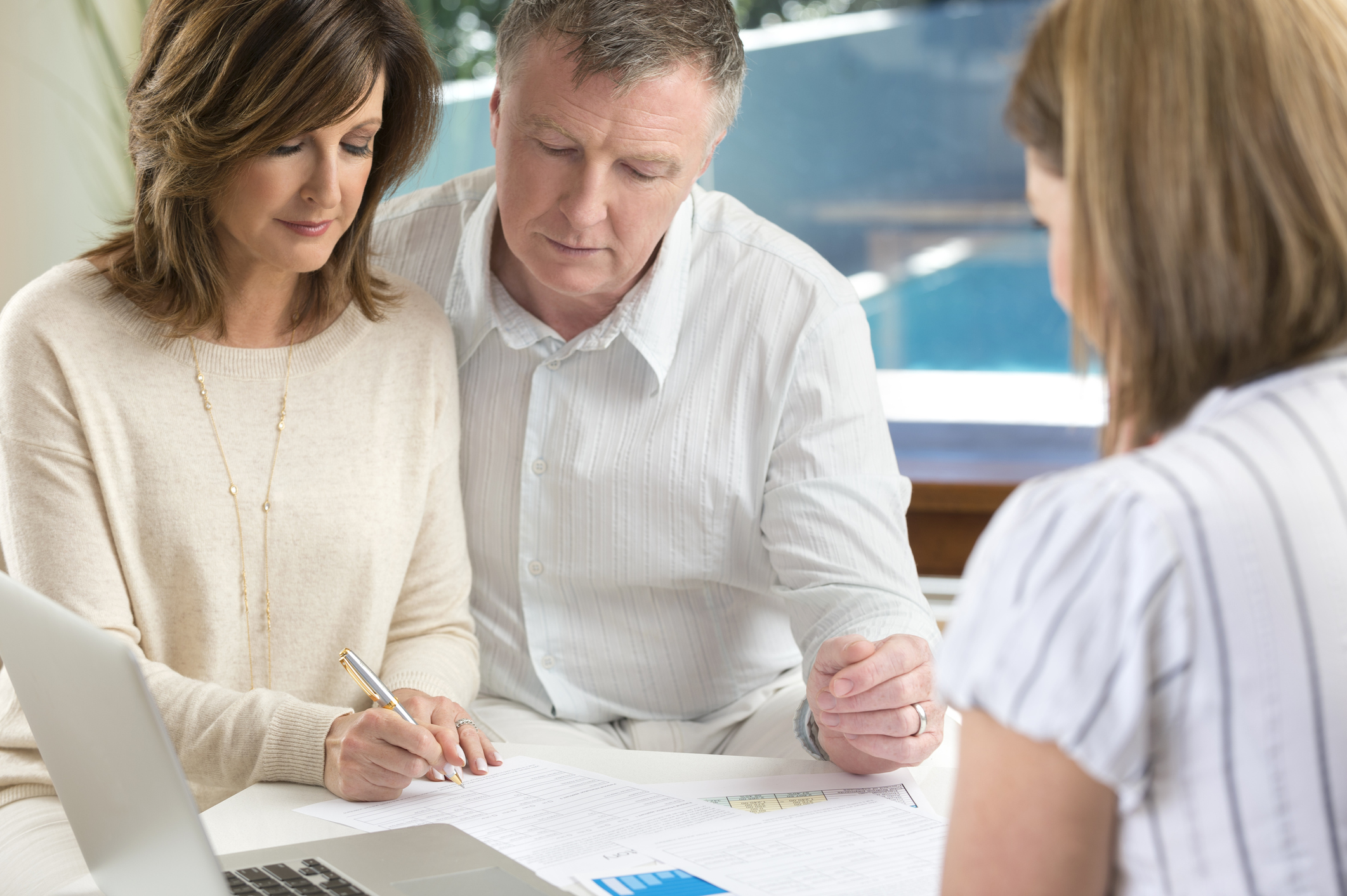 There are many online options and resources to help purchase a home, but are you missing out by not working with a buyers agent? There are some good reasons you will want the guidance of an experienced real estate agent – especially when buying a home in the highly competitive Bozeman Real Estate Market. And the best part? The commission for the buyer's agent is paid by the seller!
We can help you create a competitive offer: Montana is what's called a "non-disclosure state", meaning only MLS members have access to our sold data. This is why Zillow Zestimates aren't always accurate and can be far off. Zestimates also don't take into consideration how much people are offering over asking like a local and experienced agent can. Before making an offer, we'll pull comparable sales and guide you to make a competitive offer.
We help you know what you're signing: A Buy/Sell is a binding contract. You want an experienced agent to help you understand the contract you are signing. We help you understand how to stay in contract, what your options are during the inspection phase and how to avoid getting sued! A buyer's agent acts in your best interest during the entire transaction.
You want a team: Unless you're paying cash, you'll be working with a lender. Your agent, lender and title company will all work together to make the transaction as seamless as possible.
You'll get resources: Having a local buyer's agent is a good way to gain new resources and information. Anything from neighborhoods and parks to handymen and plumbers. They can give recommendations and information that you won't be able to get from a website.
Got a question? We can help: Real Estate transactions include multiple forms and disclosures that can leave you feeling confused and uncertain. Experienced agents know the ins-and-outs of the forms and can help you understand and answer questions you may have about them.
Purchasing a home is often one of the largest purchases a family can make. You will want an experienced team by your side to help you navigate the buying process. Give us a call if you're thinking of buying a home!