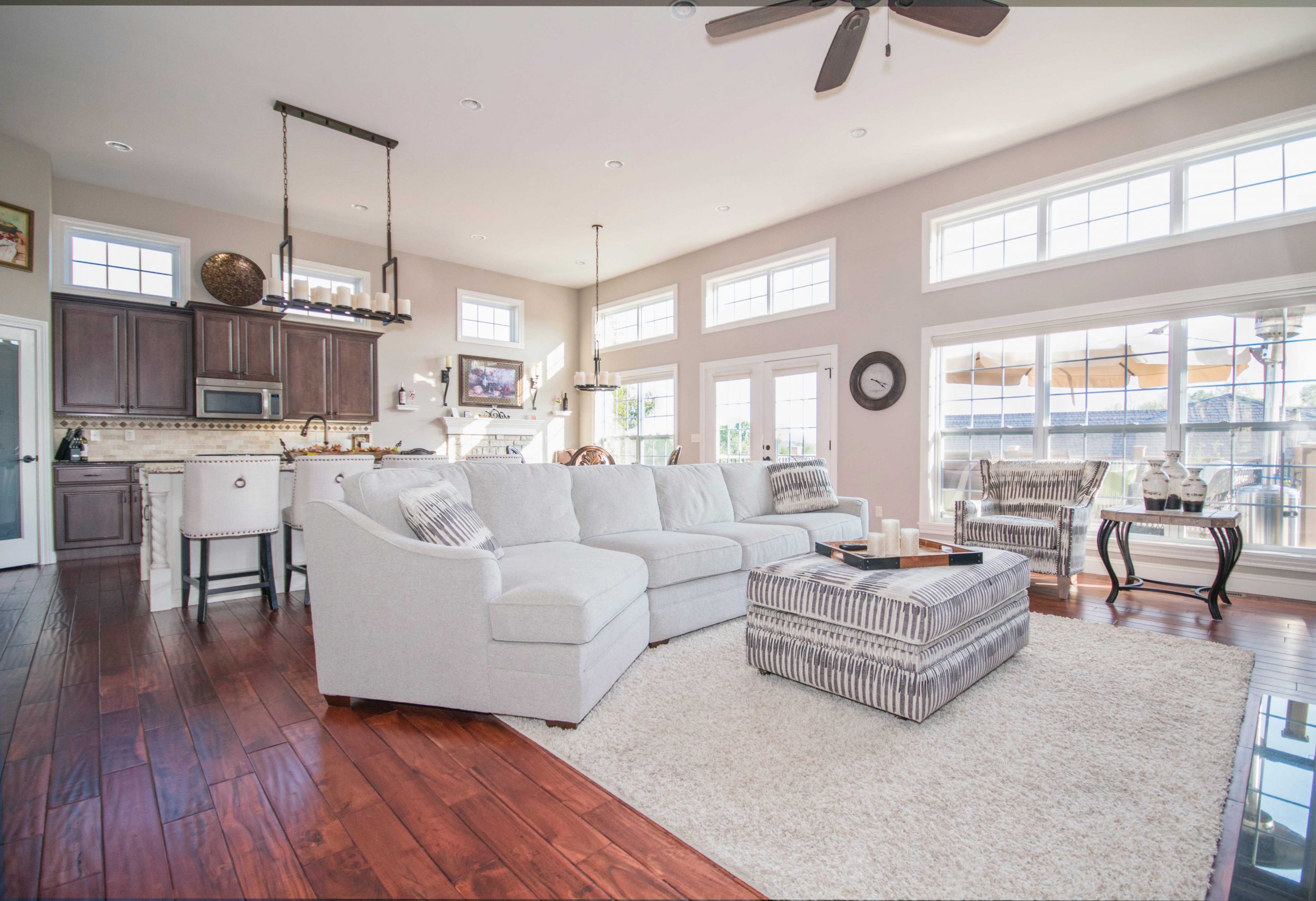 Realtors do more than just show you properties, they work in your best interest from first showing to the closing table.  An experienced realtor will help you navigate the intricacies of a buy/sell contract, market activity and inspections.  We've put together the top reasons you should work with a Real Estate Agent instead of navigating the real estate waters on your own:
1 – Contracts
Real estate contracts – also known as a Buy/Sell – should not be taken lightly.  They are legally binding contracts and entering into one without representation of an Agent who understands the language and ins-and-outs could get you into trouble.  We will go through the contract with you – word for word – to make sure you understand what you are signing.
2 – Marketing
Sellers: getting your home "showing ready" is important before you let anyone through the door! Real Estate Agents can help give you tips so your home will be appealing to the most amount of buyers.  We can help you make sure your home looks it's best!  Another challenge with marketing your home on your own is getting your home seen by the public. Besides our professional photos and 3D virtual walk-through tour, we market our listings in multiple publications (local and national), social media and multiple real estate sites.
3 – Inspections
Working with a Real Estate Agent can give you peace of mind during the inspection process.  We work on your behalf to help you close the deal with what you feel is fair.  Negotiating is a part of the inspection process and our experienced agents can help you navigate it.  You could end up paying for unexpected things later without guidance from a Realtor.
If you're ready to make a move, contact us!