Buying your dream home shouldn't be a stressful time in your family's life.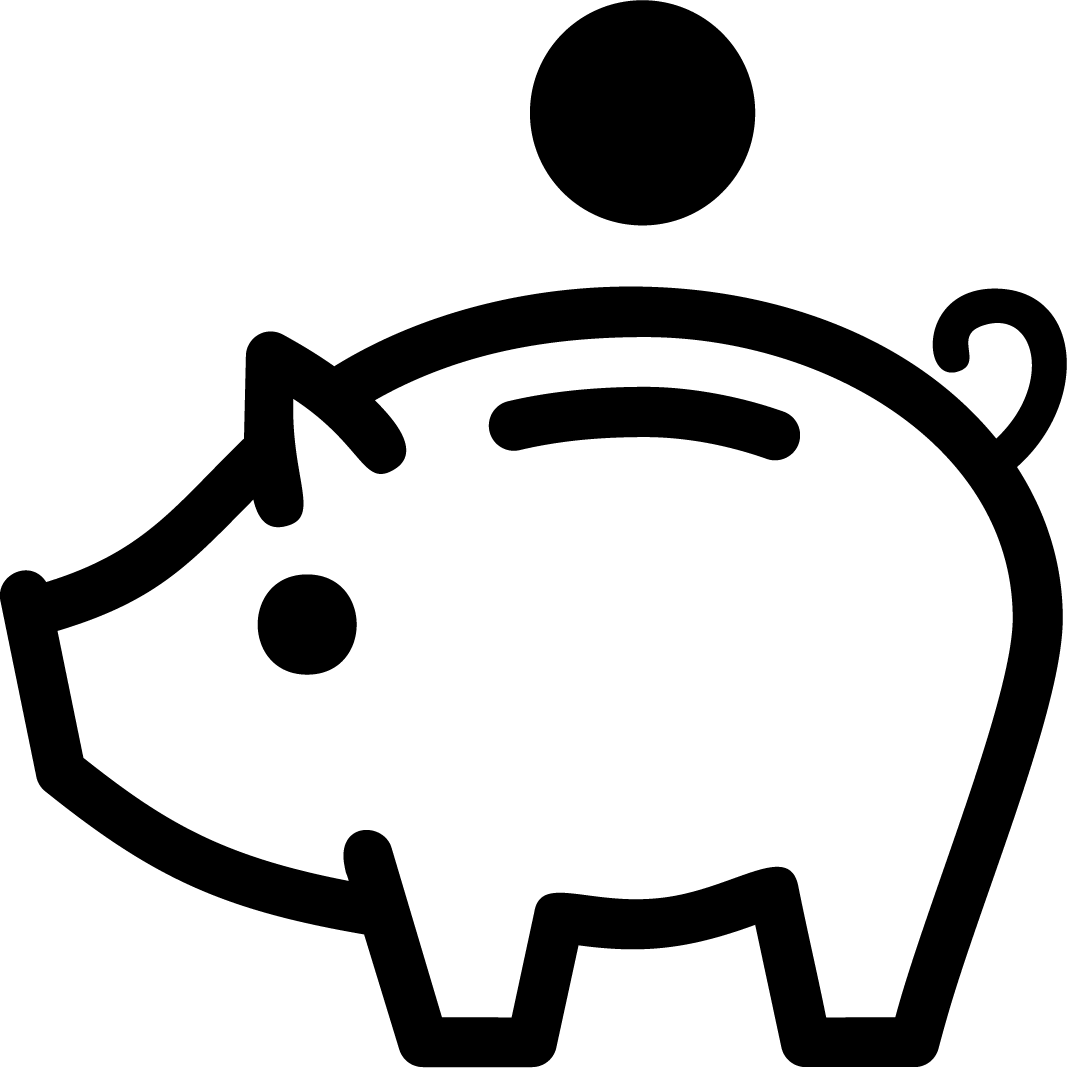 Find Your Budget
Get prequalified with a lender to know your price range

Needs vs. Wants
Create a list of what you're looking for in your dream home
Stress Free Buying
Our experienced agents will guide you through the entire process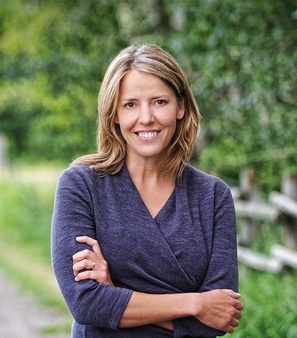 We understand that home buying and selling can be confusing and overwhelming – taking time away from the important things in your life.
Our experienced agents understand how to navigate the real estate market and can help make it effortless so you can focus on what's important.