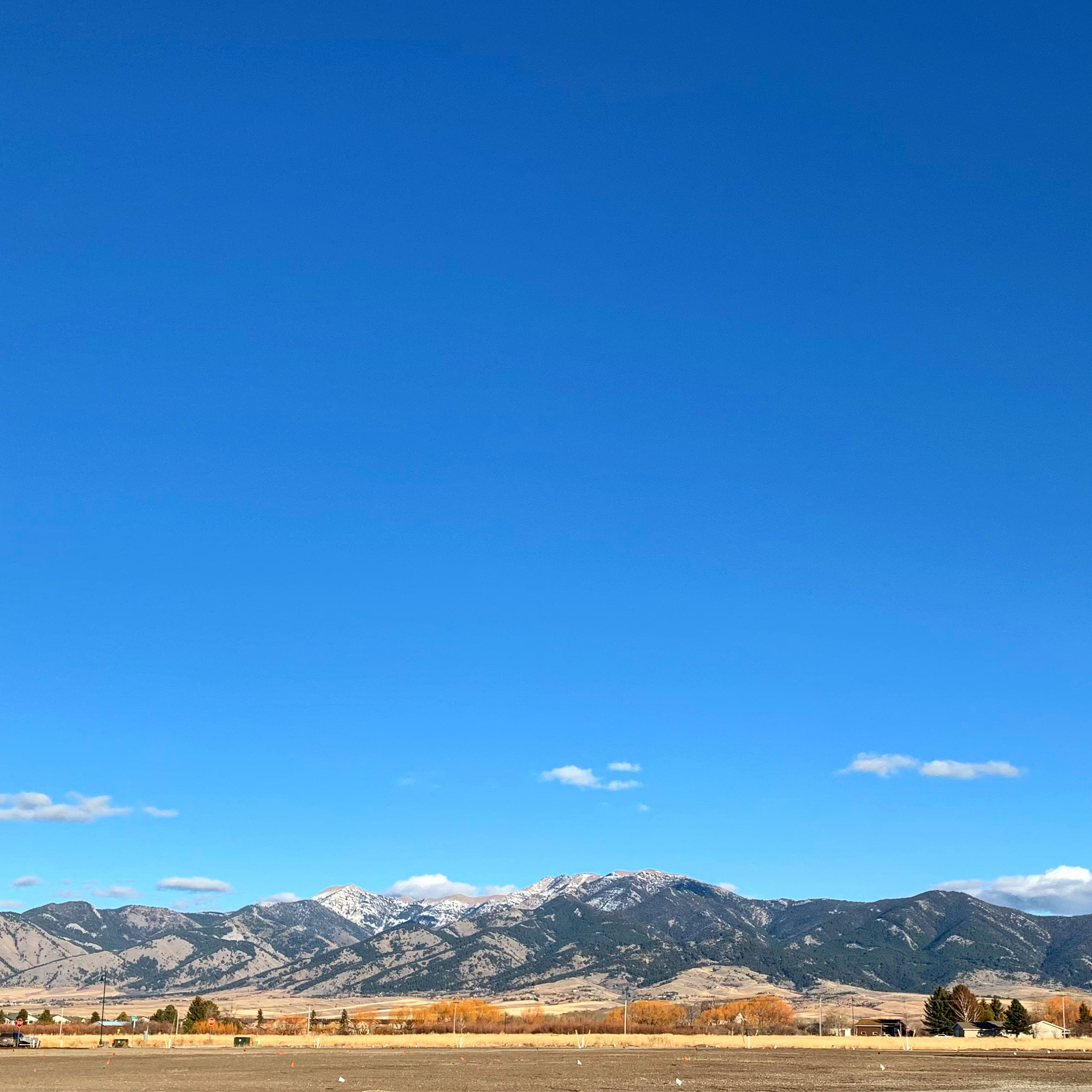 If you're moving to Bozeman or just got here, welcome! Bozeman is a very "outdoorsy" town with lots of trails, ponds and parks! If you haven't moved yet but are gathering Bozeman information, check out our blog post about Bozeman neighborhoods. We also have tips to help make your move to Bozeman easier.  Use our website to search for Bozeman real estate by visiting this page.
Chances are if you moved to Bozeman, our abundance of parks and nature to enjoy was a factor in making your decision to move here! We have plenty of parks for you and your furry four legged friend to enjoy!
100 Acre Gallatin Regional Park
One of Bozeman's most popular parks in Bozeman all year round is the 100 Acre Gallatin Regional Park. There are two ponds, trails, the Dinosaur playground and a perfect sledding hill during the winter. You'll also find the Anderson Dog Park here which includes 13 fenced acres, ponds, dog agility course and covered pavilions. This park is located between Oak and Baxter.
Kirk Park
Kirk Park has a playground, skate park, basketball court and a large field with a few covered picnic tables for picnics and family gatherings. There are a couple of baseball fields next door too. This park is located across from Town & Country off 19th next to the new Used Furniture Store.
Bogert Park
Bogert Park is home to the Bozeman city pool and pavilion that turns into an ice skating rink in the Winter. Here you'll also find a playground and stage. During the summer, the Bogert Farmers Market is held here every Tuesday night. This park is located off of N. Church – a few blocks from Downtown Bozeman.
Lindley Park
Down off Main Street, you'll find Lindley Park. There are picnic tables, a playground, large trees and open space. On summer days you'll find people relaxing in hammocks or picnicking in the open space. Lindley is a good place for sledding in the winter. There's a trail that will lead you to Peet's Hill and the Bozeman Public Library.
Beall Park
Beall Park is a popular park in the winter because it turns into an ice skating rink. It also has a small basketball court and playground. This park is located about 6 blocks north of downtown Bozeman.
Southside Park
Southside Park is near Montana State University off West College St. Here you'll find tennis courts, a large field and a small playground. During the winter there is an ice skating rink.
Cooper Park
Over off of 8th and Kock is Cooper Park. Here you'll find open grassy areas, mature trees and off-leash areas for dogs and picnic tables.
Bozeman Pond Park
Next to the Gallatin Valley mall, off of Fowler Ave is Bozeman Pond Park. There is a ton to do here with a pond, playground, basketball and volleyball courts, rock climbing and pavilions. There is also a fenced dog park.
Christie Fields
On the Southside of Bozeman is Christie Fields where there are multiple baseball fields and a playground.
Rose Park
If you enjoy playing Folf, this is the park for you. Rose Park is located off of Tschache Lane and besides Folf, you'll find trails for walking and some hills for sledding in the winter.