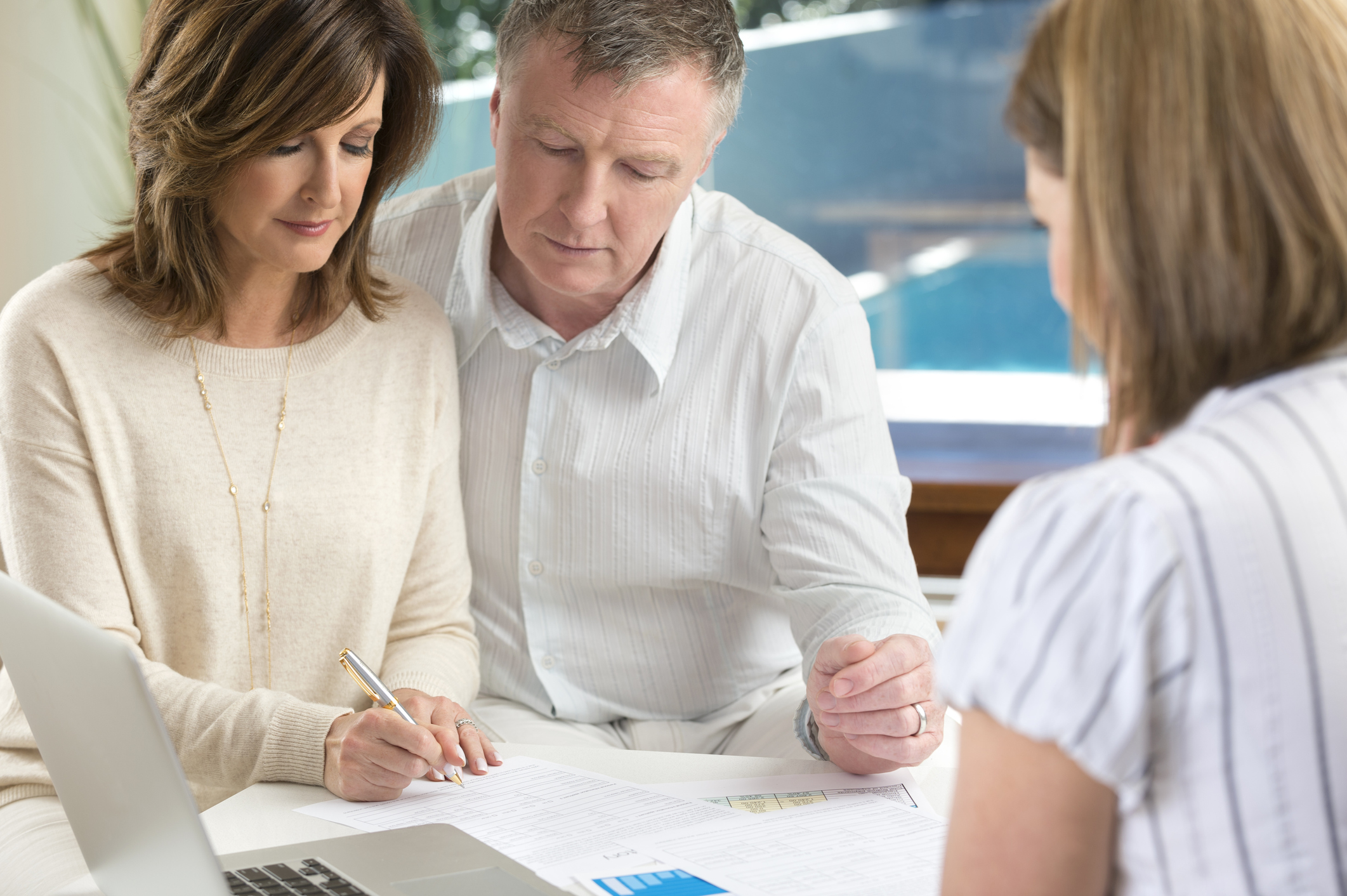 Bozeman's real estate market is a tough market for buyers right now. With so many buyers, properties are getting multiple offers and buyers are having to get creative and take a more aggressive approach in their offers. We've put together some options that are helping buyers "seal the deal" on properties.
Pay Cash
Paying cash instead of getting a loan is a good option to help your offer look more appealing. Getting a loan means there is a financing contingency and the possibility that a buyer could lose their financing. Especially now with COVID-19, job security is a little low right now. If you can pay cash and can show proof of funds, this could help you win if you're competing against other offers for a home.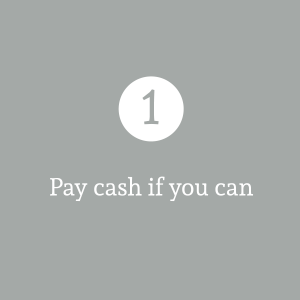 Remove the Inspection Contingency
We're by no means recommending not having an inspection or even removing the contingency, but depending on your comfort level, this may be an option to help you get the home. This may be more comfortable on newer homes than older homes. Keep in mind, we've seen deals where the inspection contingency was removed only to find mold in the crawl space. As long as you're comfortable with making any repairs that come up on an inspection, removing the contingency in your offer may help you get it.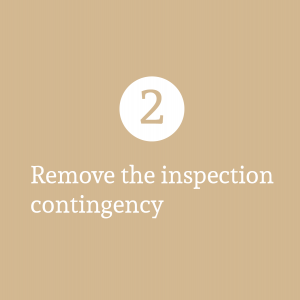 Pay Above Asking
With so many competing offers, a lot of homes are selling for well above asking. We've seen some homes sell for 10% or more over the list price. To keep your offer in the running, offering above asking price might be necessary.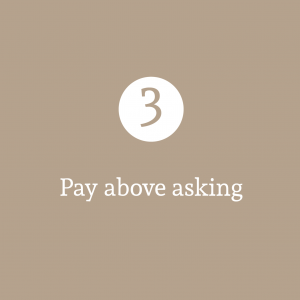 Write a Letter
Some sellers like to know a little bit about who is buying their home. It holds sentimental value for them and sending a heart felt letter and family photo might help to get your offer chosen.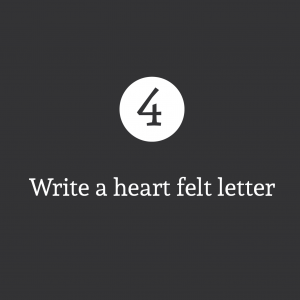 Waive the Appraisal
If you're paying cash or are putting enough down for a loan, you could waive the appraisal. With the market pushing up prices so quickly, you might find that the property doesn't appraise and you'd have to bring the difference in cash to closing. Usually a buyer will have an appraisal contingency, but in order to win in this market, waiving that contingency is an option.