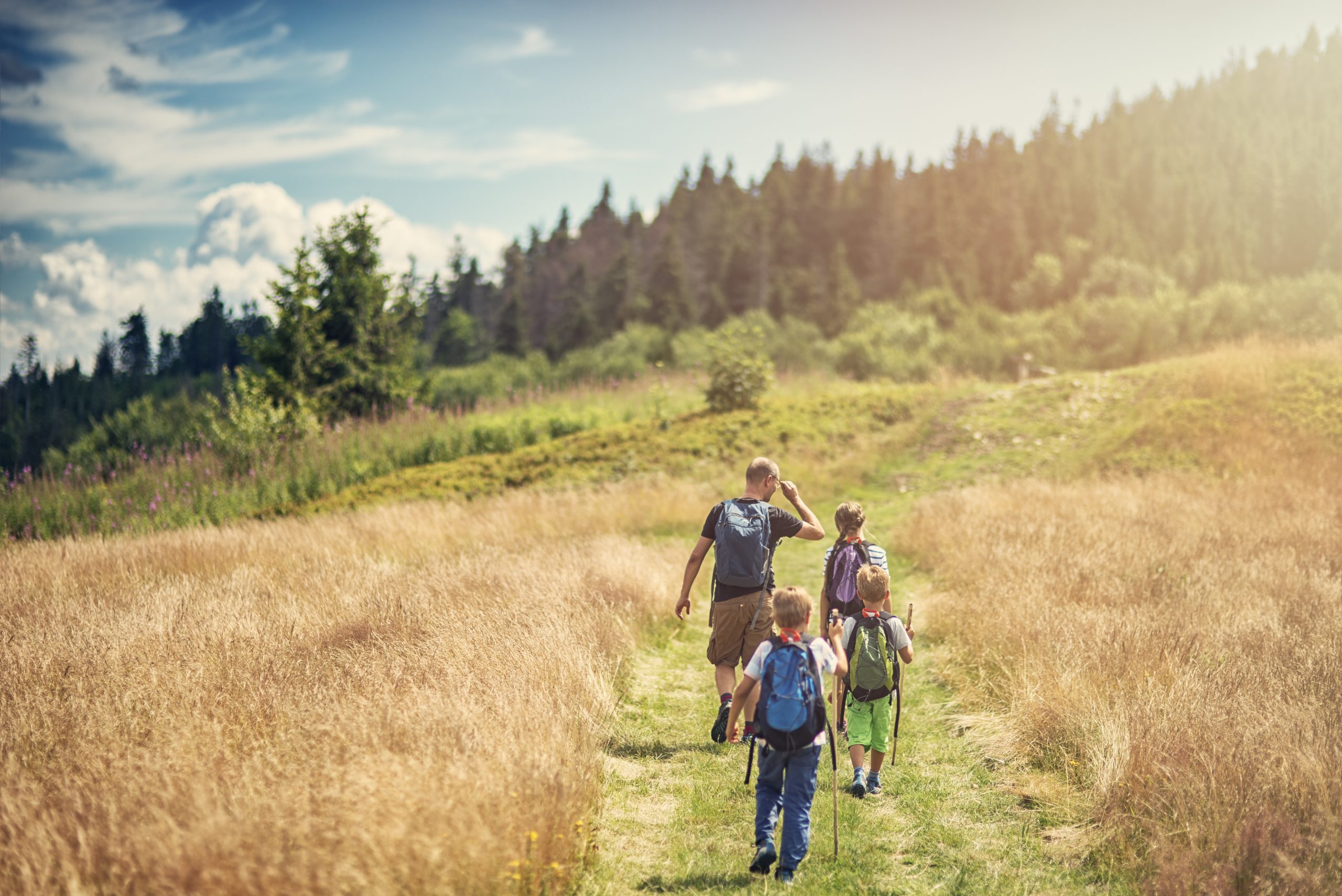 Plan your trip to Bozeman
Book in advance
With long winters in Bozeman, it's no surprise that Bozeman locals spend as much time outdoors during the spring and summer as possible. If you're planning on camping during your stay, you'll want to book your site ahead of time since campgrounds get very busy in the summer in and around Bozeman. You can now book online at recreation.gov
Dress Accordingly
Sometimes Montana's weather is a little unpredictable, especially in Spring. There's always the possibility of a spring snow storm. Not only that, but hiking up into higher elevations can get chilly. It's best to wear layers so you can peel one off if you get too hot.
Licensed to…fish?
That's right, you'll need a license before you start casting. Visit Montana Fish Wildlife and Parks to learn about fishing licenses.
Get to Know the Area
There are several "known as" areas of Bozeman. There's Downtown Bozeman that includes Main st, the "Southside" includes MSU and surrounding neighborhoods, "midtown" is Bozeman's up and coming neighborhood that runs along 7th avenue which is currently being revitalized. West Bozeman is primarily residential with a few pockets of commercial and retail including The Market at Ferguson Farms. Get more familiar with the neighborhoods of Bozeman with this blog post.
Eat and drink like a local
Montana has some specific alcohol laws making breweries only able to serve three pints of beer to each customer and they have to stop pouring at 8pm. Non-brewery bars and restaurants can serve until 1 am. You can find lots of restaurants that serve local meat and produce. You'll also find a lot of huckleberry foods and drinks here!
Montana Wildlife
You'll find bears roaming through the mountains and forests around Bozeman, and sometimes they even come into town looking for food! If you're hiking or biking anywhere around town, you'll want to have a can of bear spray with you and make sure you know how to use it.
Bring Bug Spray
There are plenty of mosquitos and ticks in Montana's forests and meadows. You'll want have bug spray on hand if you plan on any outdoor adventures!
Drive Carefully
Always keep an eye out for deer or other animals when driving around Bozeman – especially in the more rural parts. Montana is the second most risky state in America for collisions with wildlife while driving.