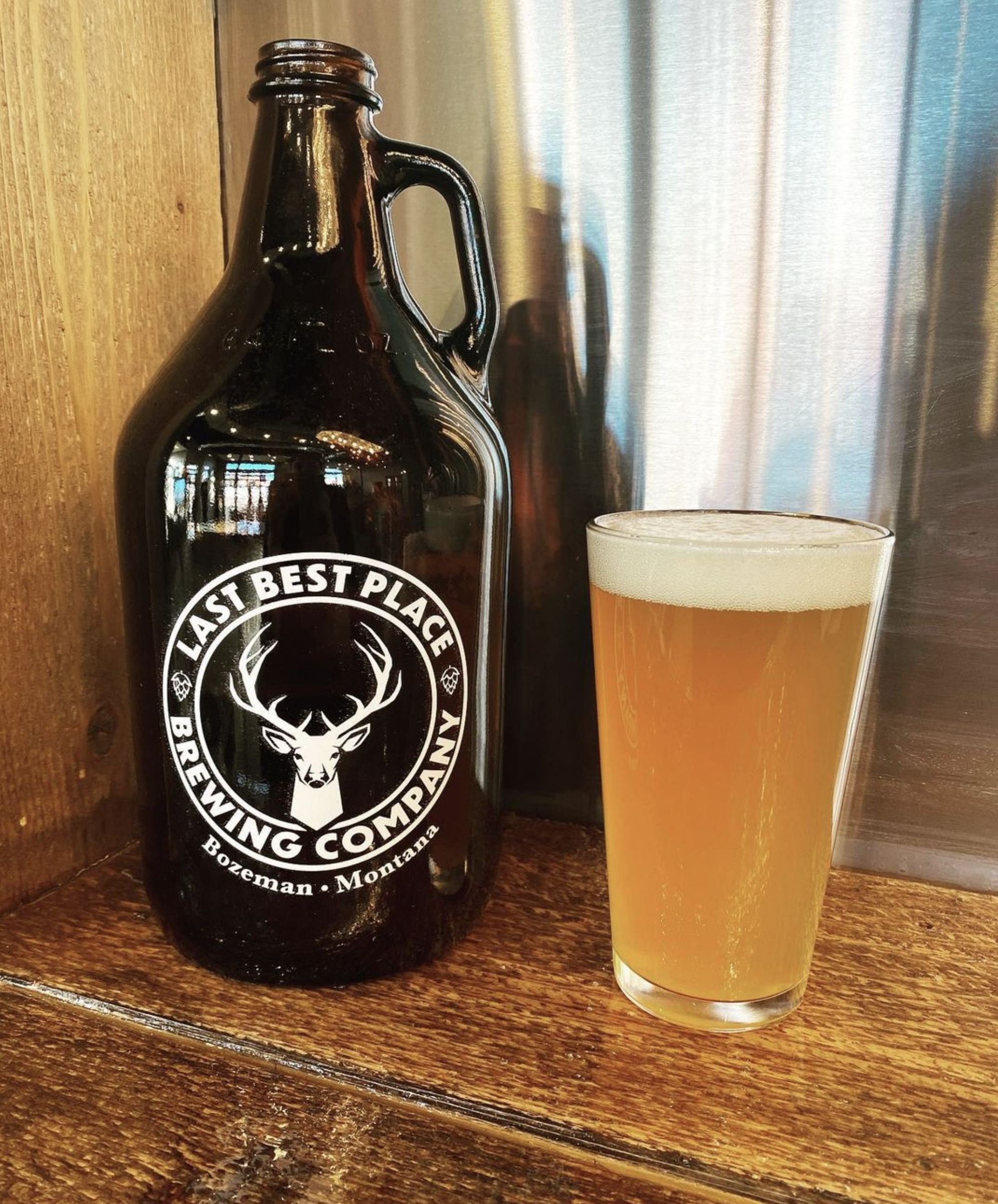 New year, new brewery in Bozeman! Last Best Place opened it's doors New Years Eve 2021. LBP will have several German beers on tap in addition to some popular mainstays like a hazy IPA and sour. According to the Bozeman Chronicle, the head brewer has a goal to expand to 16 beers on tap before summer. The brewery hopes to host live music, pint nights and trivia nights in the near future.
LBP brewery doesn't serve food, but grabbing food from nearby food trucks is encouraged! It's located at 605 N 7th Ave, Bozeman, MT 59715.
Get the lowdown on other Bozeman breweries by reading our Bozeman Breweries blog post.
photo courtesy of Last Best Place Brewing Instagram