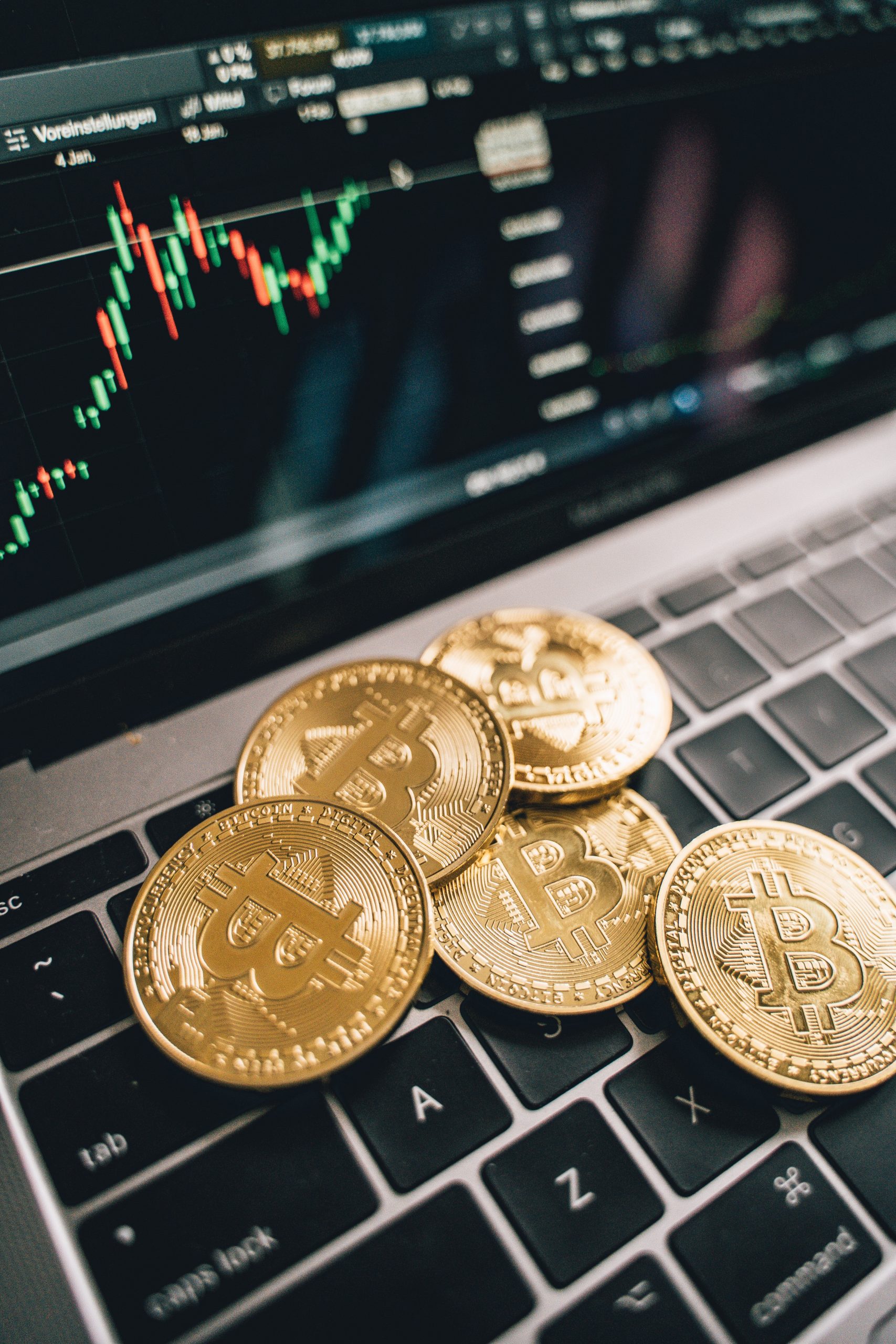 As cryptocurrency increases in popularity, it might have you wondering what all you can spend it on. Can you buy a house with cryptocurrency? We can take a look at the factors involved with making a large purchase, such as a house, with cryptocurrency.
What is Cryptocurrency?
First, let's take a look at what cryptocurrency is. According to NerdWallet, "a cryptocurrency (or "crypto") is a form of payment that can circulate without the need for a central monetary authority such as a government or bank. Instead, cryptocurrencies are created using cryptographic techniques that enable people to buy, sell or trade them securely." Cryptocurrency was created in 2008 with Bitcoin, but has now grown to multiple types such as Ethereal and Dogecoin. To purchase crypto, you just need an exchange website like Coinbase or Robinhood. You can also find online brokers offering the opportunity to invest in crypto.
Can you Buy a House with Crypto?
The rise of cryptocurrency's popularity has people wondering what all you can do with it! Can you buy a house with crypto? The short answer is yes! The part that might be tricky is you will have to find a seller that will agree to it as well as a title company that will agree to handle a transaction with cryptocurrency. There have been instances of buyers buying property with Bitcoin and Ethereum!
---
What are the Pros and Cons of buying a home with Cryptocurrency?
Pros of purchasing a home with crypto:
You're buying a more secure asset
Cryptocurrency is volatile and the value fluctuates daily. Property values are much slower to rise and fall (and tend appreciate over time), therefore you're buying is a much less volatile asset.
Like Buying in Cash
Using Crypto to buy a house is similar to purchasing with cash. When you're not using a lender and taking out a mortgage, you can close quicker. This could also help you make a stronger offer!
Discount
If you can find a seller interested in receiving cryptocurrency and are confident they can continue to profit from the cryptocurrency, they may offer a reduced price.
Cons of purchasing a home with crypto:
Finding a willing Seller
Although cryptocurrency has been around for a little over a decade, it's mainstream familiarity is still pretty new. Finding a seller who is seeking or accepting cryptocurrency might be difficult. Sellers may put wording in the listing or you might have to ask each seller.
Crypto Worth is Volatile
Since the value of crypto can change by the day, it may make a large purchase difficult. The constant change in value of crypto could make sellers too uneasy to go with a crypto buyer.
---
Although it is possible to buy a house or property with cryptocurrency, it still may be a bit of a challenge. Another option would be to liquidate your Bitcoin or Ethereum with something like Bitpay first, and then make the purchase. Click here to read more about home purchasing with cryptocurrency. Here are some homes you can buy with Cryptocurrency!
---