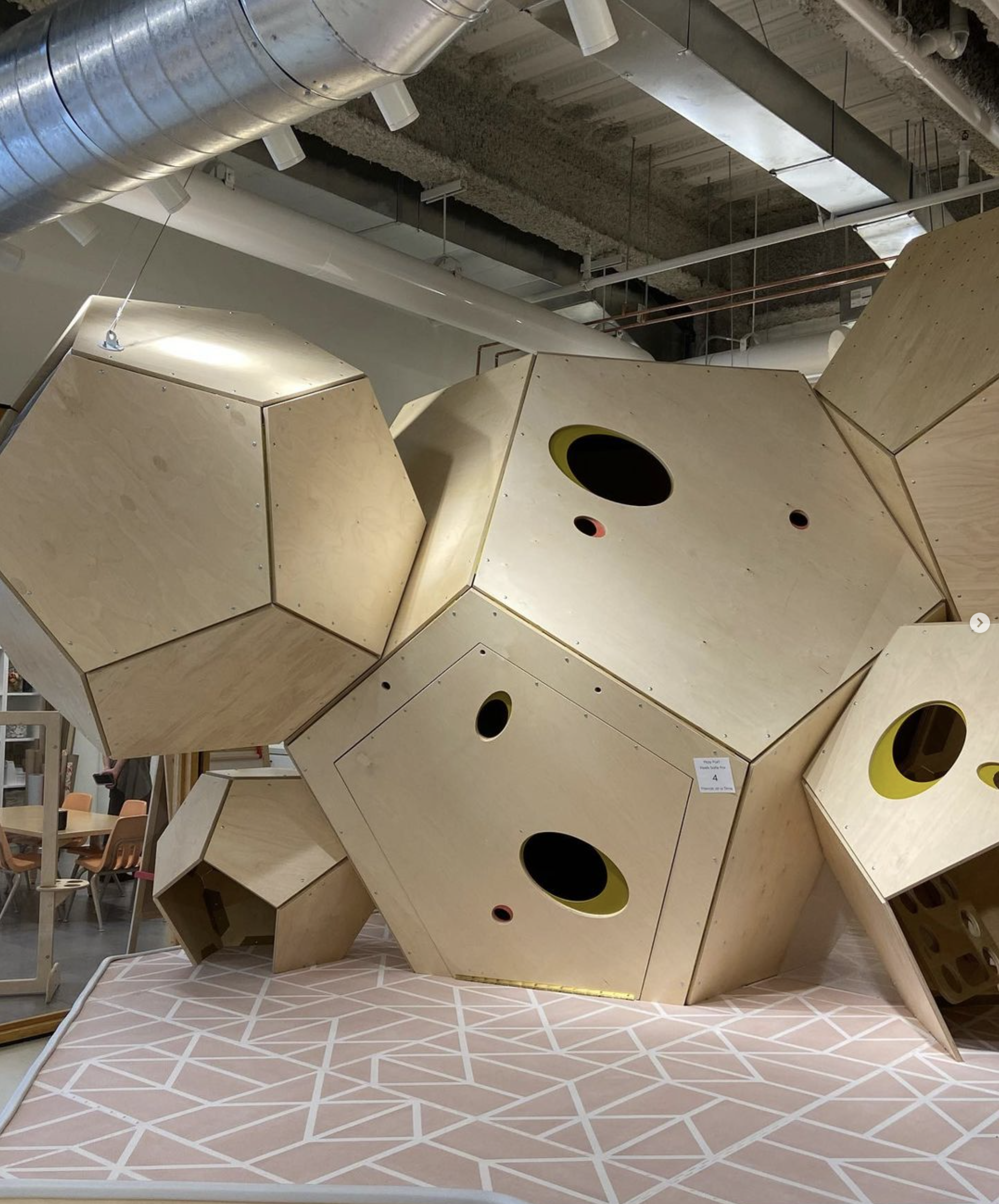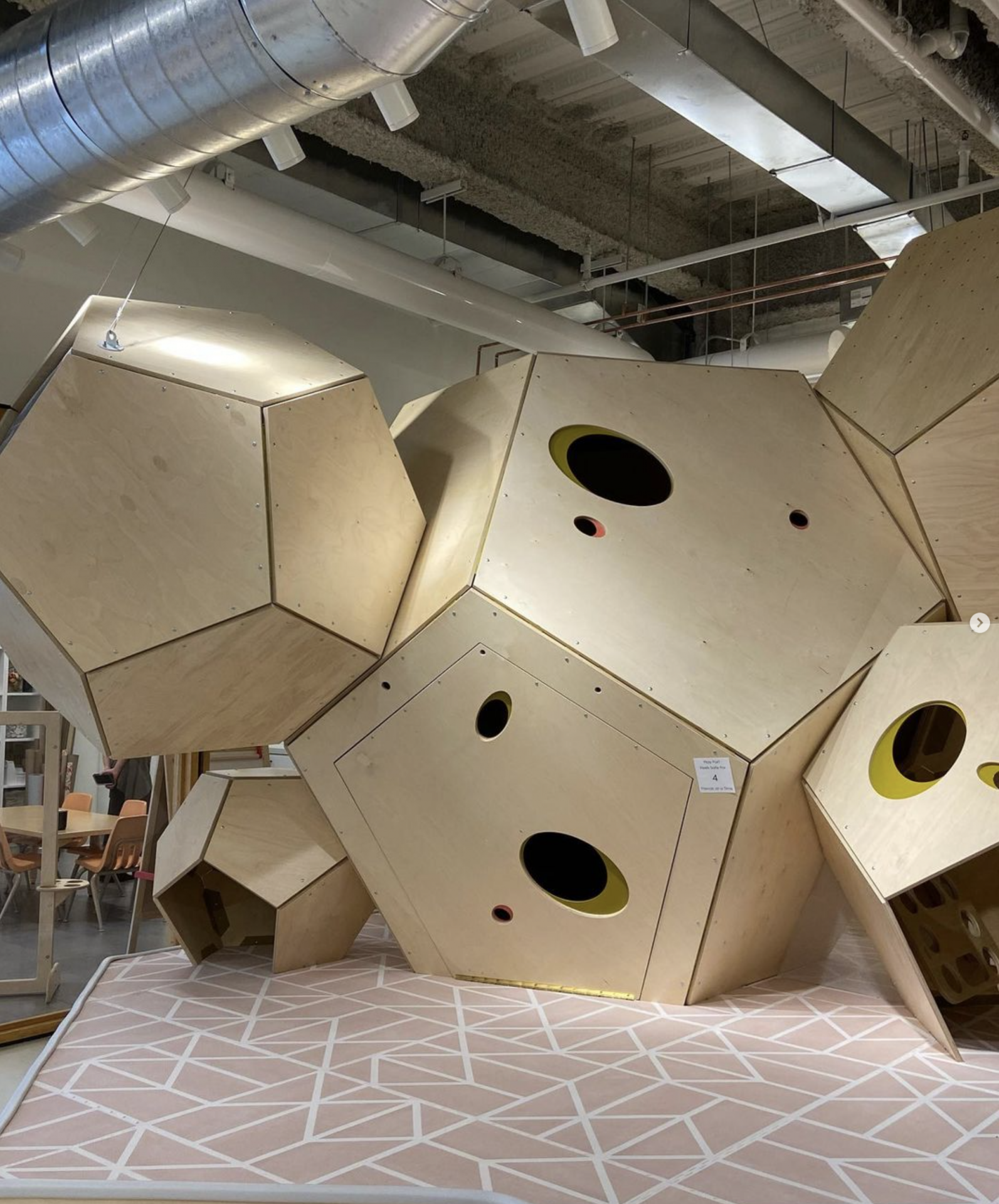 Coming soon to the Cannery District is State of Play, an indoor play area for kids 6 and under. State of Play is located at 221 E Oak St. and is a 3,000 sq ft "creative play space" that has several play areas, a small reading nook, an art room, play forts and a glow cave.
"We are thoughtful. Each material and play thing is picked out and displayed with intention and consideration for the child and grown up's experience. We are knowledgeable. This space was designed by an early childhood education expert with ten years of teaching experience and a master's degree in art therapy. We are mindful. Parenting can be challenging, exhausting, and isolating. This space is designed to encourage community and facilitate wonder. We are curious. Young children approach the world without judgment or insecurities. Playing with them offers grownups an opportunity to remember what that was like. We believe in encouraging innovative thinking and collaborative problem-solving in children and how it applies to an ever-changing world." – stateofplay.co
Look for it to be open January 31st, 2022! It will be open Monday through Friday, 9-5pm. Play sessions will also be available Saturday mornings form 9-12:15. The space will be available to rent for private events and parties Saturday and Sunday afternoons. Reservations for play sessions are encouraged but not necessary. Admission will be on a first-come, first-served basis with a rate of $25 for a 90 minute session. For now, play sessions must be parent or guardian accompanied.
Photo courtesy of https://www.instagram.com/playbozeman/