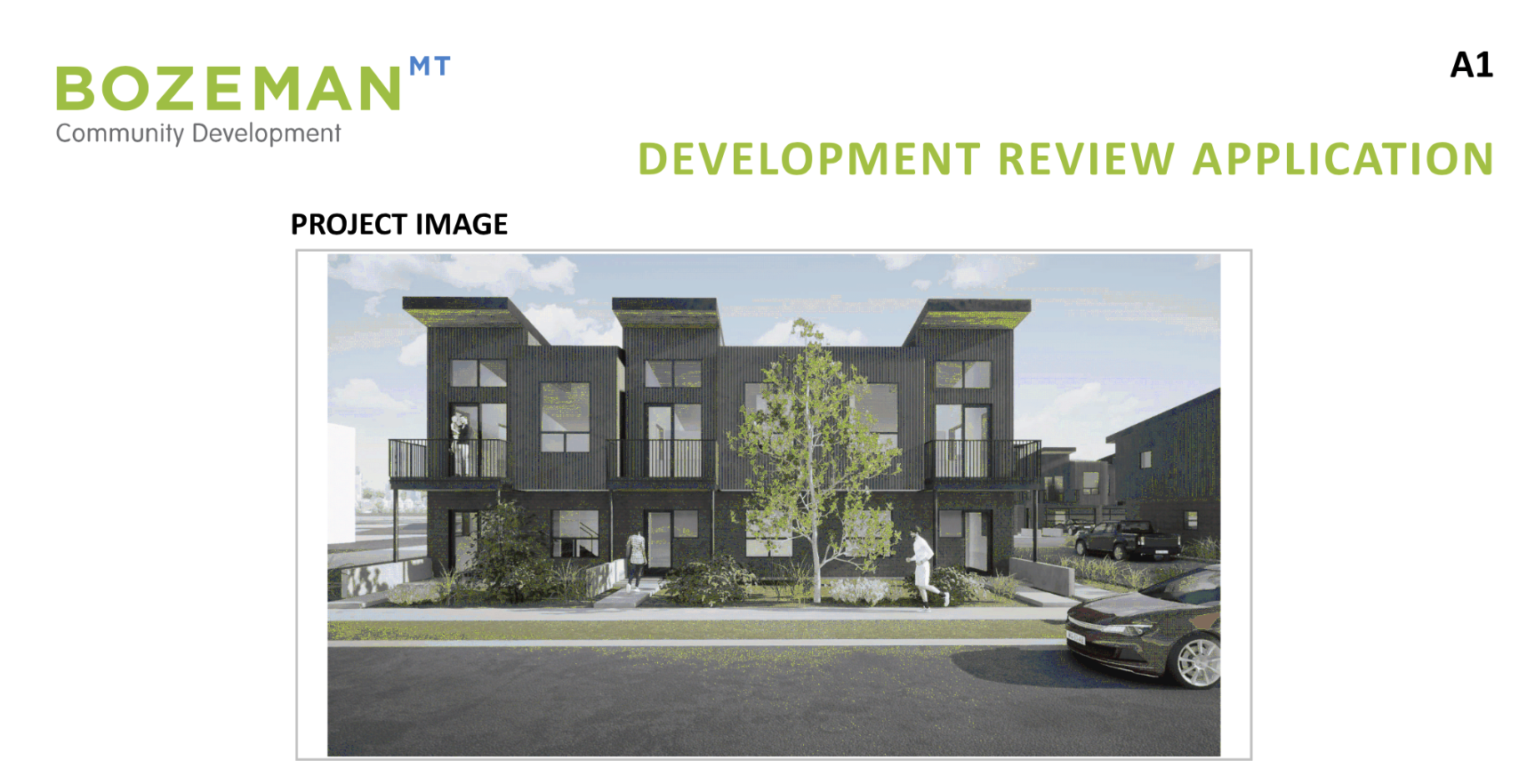 The Lofts on Beall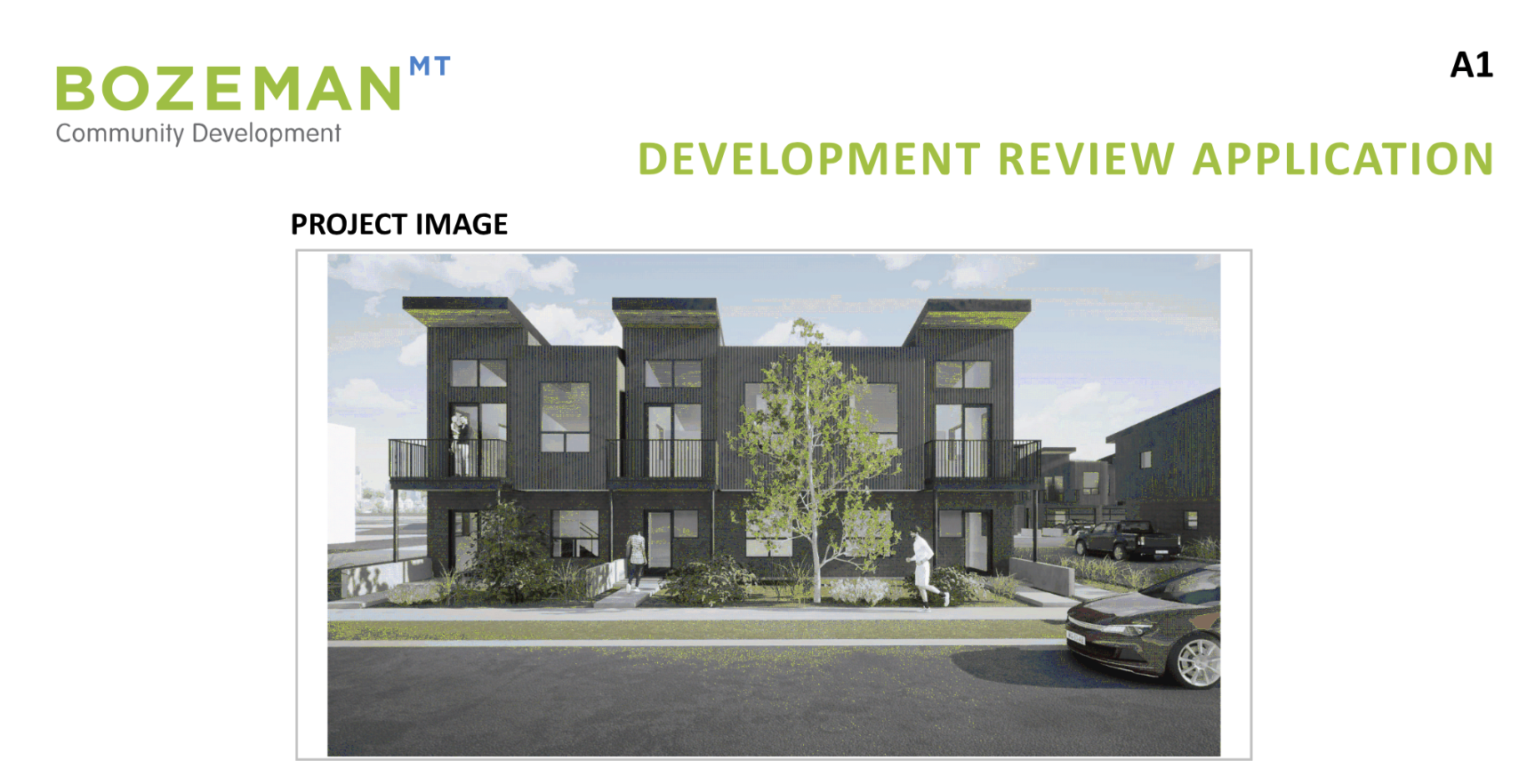 The Lofts on Beall project is currently under review by the city. They will potentially be located at 1608 West Beall St near Bozeman High. The project inludes 10 units in 4 two-story buildings.
73 Acre Development on Baxter Lane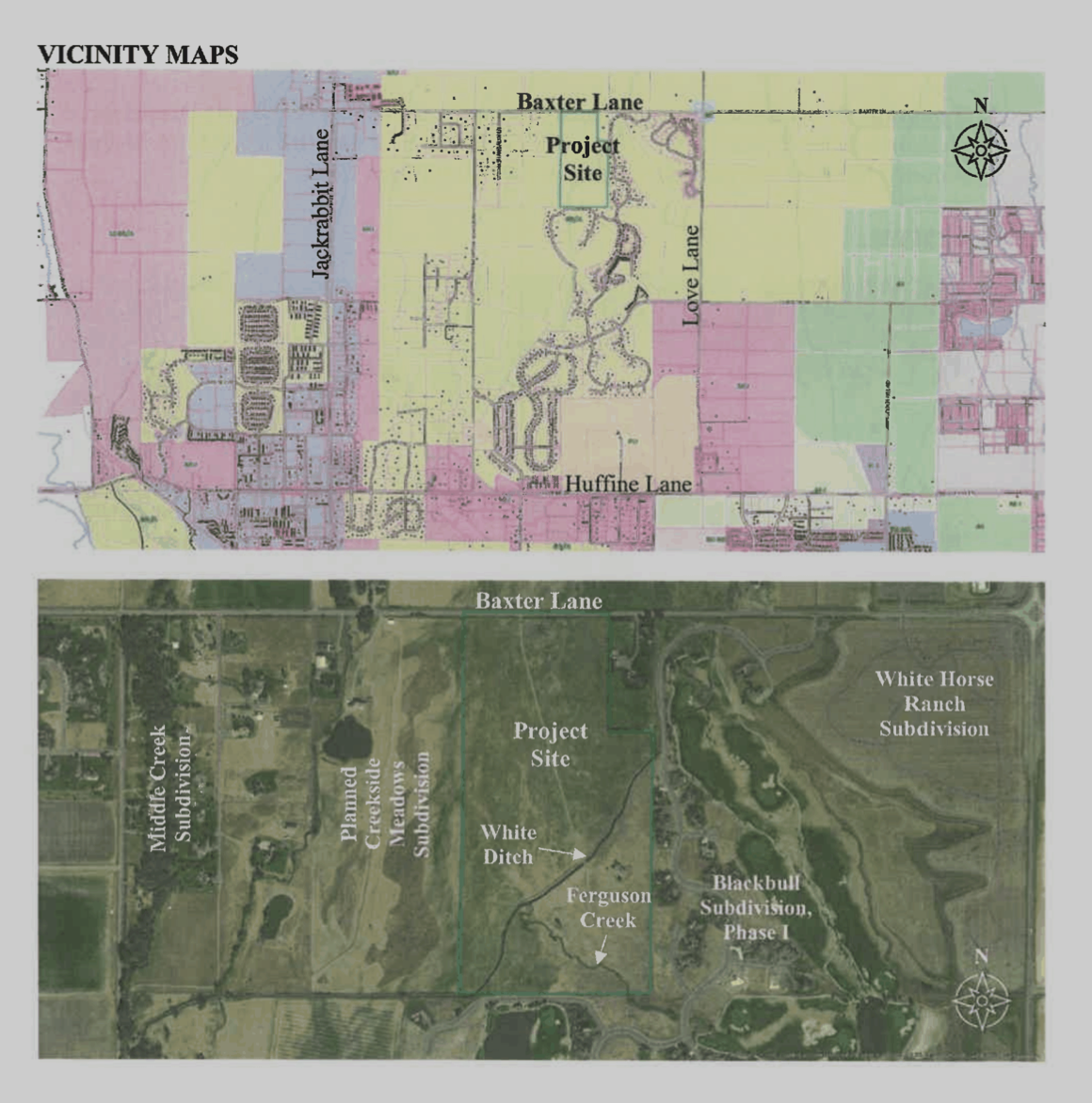 The proposed 73 acre development will be considered at the Gallatin County Commission's meeting on Tuesday at the Gallatin County Courthouse. The proposed development is composed of 31 residential fourplexes that would include a total of 124 rental units. The property is surrounded by residential development with 305-lot Black Bull subdivision to the east and south and the 104-lot White Horse Ranch subdivision further east. The 96-lot Creekside Meadows subdivision is directly to the west of the property, too.
Westside Flats