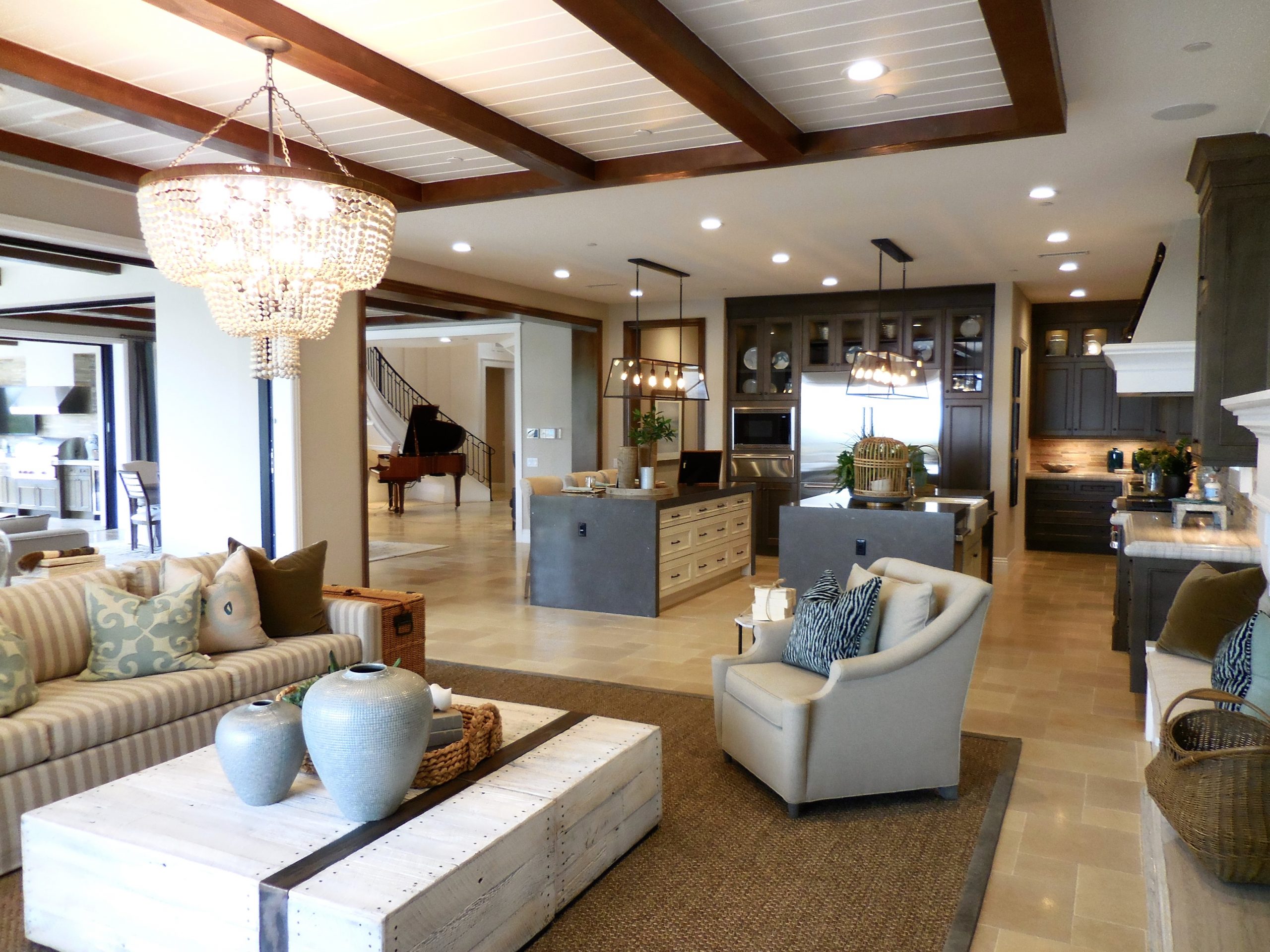 A townhouse or condo is a popular option for a first time home buyer, a second home crash pad or for someone who is ready to downsize and give up the responsibility that comes with owning a single family home. Condos and townhomes are similar in that they are usually attached to multiple units but there are some differences. The main difference between and condo and a townhome is the portion that you own. In a condo, you own "from the studs in". Simply put, you own the interior of your unit and a homeowner's association owns the outside of the building and any shared spaces/buildings. A townhouse refers to a type of architecture – multi level with shared walls on one or both sides. With a townhome, you own the interior, exterior and land that your townhome sits on.
Home Owner's Insurance for Condos and Townhomes
The homeowner's insurance for your condo only covers the interior of your unit, so it's much cheaper compared to insurance for a detached single-family home. Aside from your personal homeowner's insurance for your unit, you'll also contribute to the building's insurance in your HOA fee. That covers the shared spaces outside your unit. For instance, if the roof needs repair after a bad hail storm (hello Montana!) the HOA insurances covers that. If you have a fire inside your unit, that would be covered under your individual policy.
Homeowner's insurance for a townhouse is essentially the same but may also include the exterior of your home and the land it's own. Because the coverage is for more, the insurance amount may be more than a condo.
What Are the HOA Fees Like for Condos vs. Townhomes?
The Homeowner's Association is typically made up of residents that live in your building or neighborhood. They hold meetings and vote to make decisions on how to maintain the building and community grounds. Who's going to pay for new siding or paint in a condo or pay for lawn care/snow removal? Your HOA fee! Your HOA fee can cover exterior upkeep, landscaping, park space, gym space and sometimes water and garbage. HOA fees can vary so before you purchase a townhome or condo, ask for the HOA contact to verify what the fee is and what it covers. Generally speaking, the HOA fee for condos can cost more than townhomes, mainly because it's covering the upkeep of the exterior of the building and grounds.
When you purchase a condo or townhouse, you'll want to take a look at the HOA's finances, history and covenants/bylaws. It's important that the HOA is healthy with money in reserves.
Financing a condo vs. townhome
Another difference to note in buying a condo vs. townhome is financing.  Put simply, financing a condo looks like qualifying you as an individual as well as the condo association. One of the factors that may affect lending on condos is owner occupancy ratios. Talk to a lender to get prequalified and to talk through the differences in lending on condos and townhomes to decide what options are best for you. Contact us for a list of local lenders that we work with often.
Below are the townhomes on the market in Bozeman between $200,000 and $600,000. If you're looking for a condo, townhouse or house, give us a call!