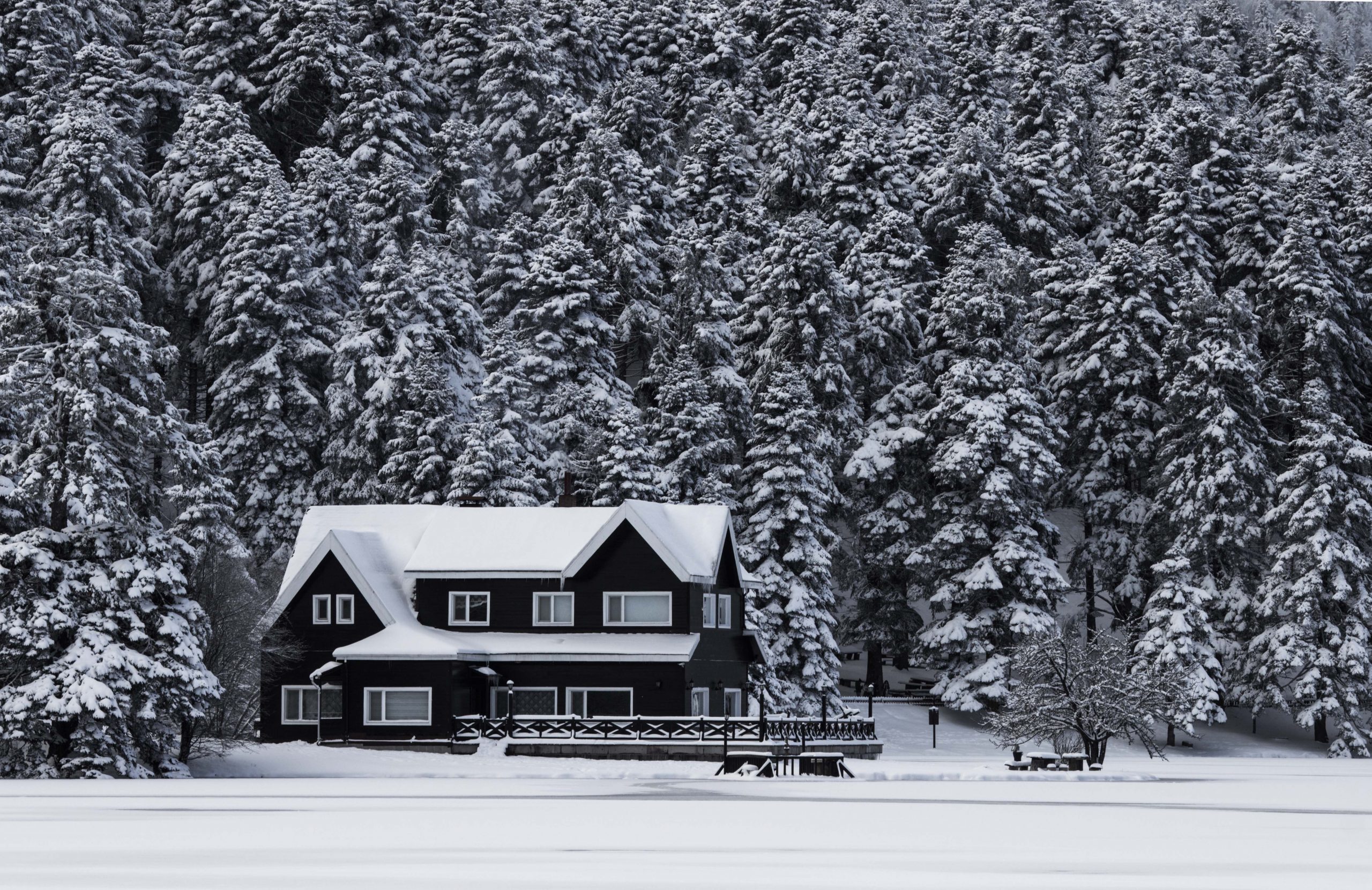 Looking for a new home in Bozeman? Below are homes on the market in Bozeman that are between $500,000-$800,000.
If you're thinking about buying or selling, we have lots of resourceful blog posts!
The Bozeman Real Estate Market is tough for buyers right now due to low inventory and high demand. We put together some tips to help you with a winning offer.
You'll want to make sure you pick the right area of town for you and your family. Here's our guide to Bozeman neighborhoods, to help get acquainted with the different neighborhoods in Bozeman.