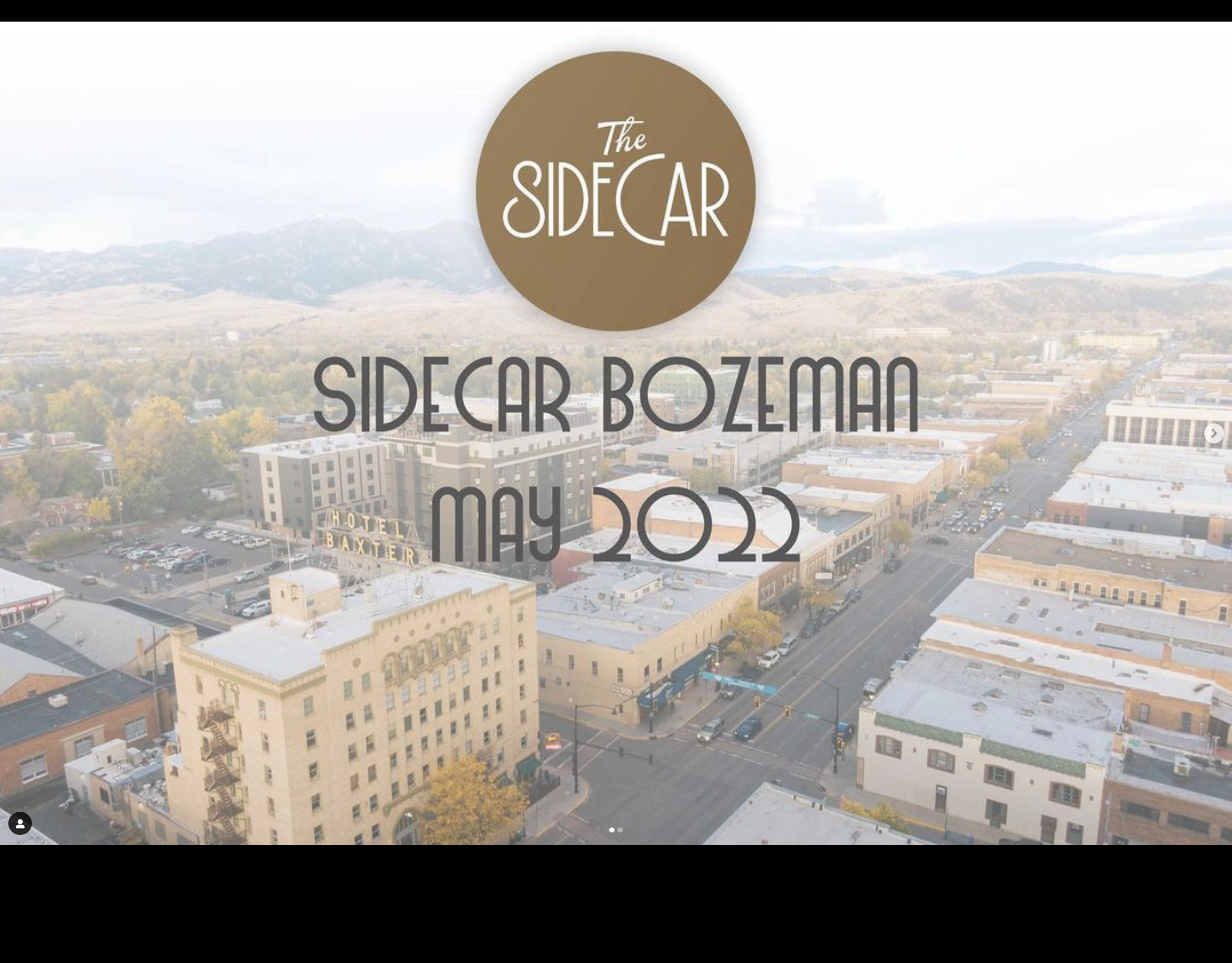 Coming soon to the former Heebs grocery store location is Sidecar – a Montana – based coworking space. Located downtown on Main Street, Sidecar will provide office space to remote workers, small businesses and start-up companies. The space will be shared with Next Frontier Capital which is part of a partnership group that owns the building. Sidecar has other locations in Helena, where it started, and Missoula.
There are different levels of membership and coworking options. Membership includes access to phone booths, huddle rooms and a large conference room in the over 7,000 sq ft of space.
Pre-booking is going on now for Bozeman spaces and can be booked on their website. Follow along on the Bozeman journey with their instagram. You can also read more about Sidecar in their Bozeman Chronicle article.