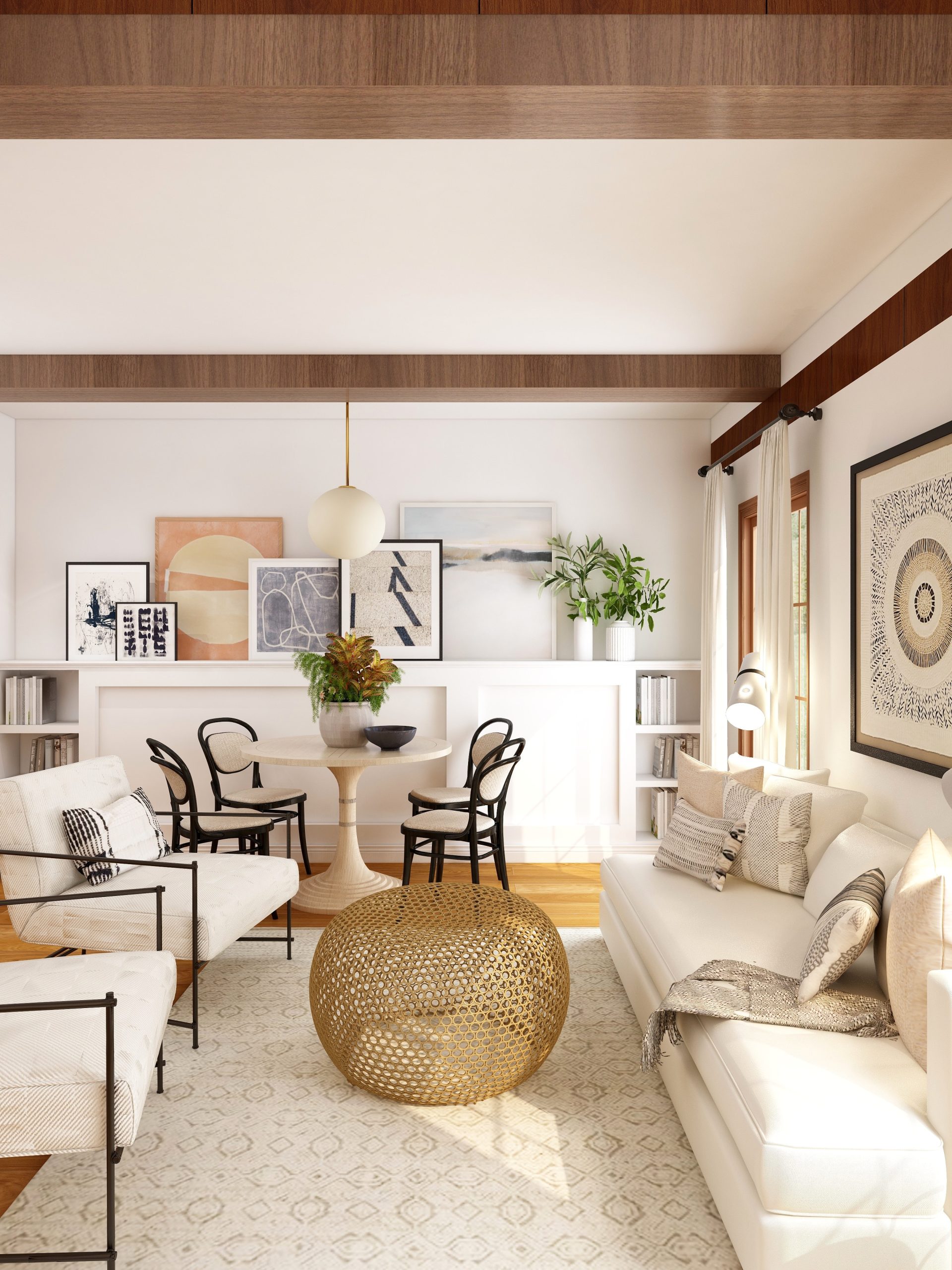 Hardwood Flooring
Hardwood flooring, especially throughout the main level, can help make your home look updated. Back in the day, tile in the entry way, carpet in the living room and wood in the kitchen was how it was done, but now it makes a home look unappealing. Many homeowners are keeping carpets upstairs in the bedroom and updating the flooring to all wood on the main level. It's also easier to keep clean!
Steam ovens
Steam Ovens are being installed in more and more homes due to their humidity levels and temperature control.
Built-In Bookcases
According to Trade magazine Printing Impressions, sales of print books rose 8.2% in 2020. Combine storage and style with built-in bookcases.
Warmer Palettes
Warmer toned colors are taking the place of stark whites and greys. Light beiges, creams and even greens are growing in popularity.
Chicken Coops
During the pandemic, chicken, sheep and llamas found their way into more residential homes than ever before.
Information from article in REALTOR Magazine
Contact us if you'd like to chat about getting your home ready to sell! We can help make your home look it's best!