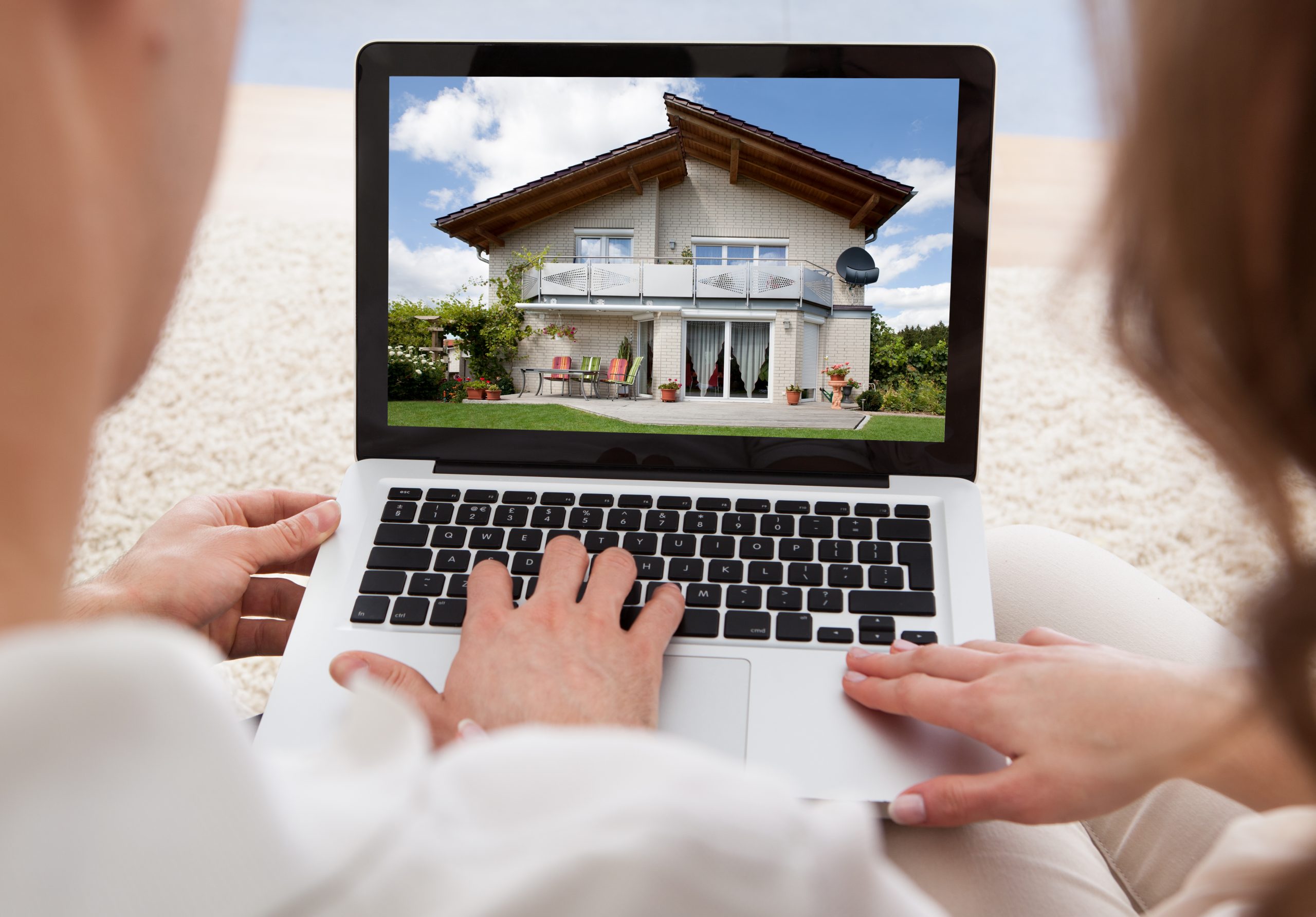 If you want Buyers to fall in love with your home, you first need to show them why you loved it. The following is how we go about making sure that happens.
---
Make your home stand out
Today's technology makes it easier than ever for consumers to view any listing on the market. As agents, we can enter a home into the MLS, click a button, and watch it automatically appear on Zillow, Trulia, etc.
Unfortunately, that can also make it harder for Buyers to distinguish one listing from another. After a certain point, they all tend to look the same.
We wanted our listings to stand out from the crowd, so we decided to keep pushing.
The following is a very basic run-down of how we do it.
---
Media
If there is one thing we know for sure, it's that Buyers want to see rich media… and lots of it.
Every listing we take receives professional photography; that's been a standard of ours for years. We can also provide an amazing 3D Tour and when the listing needs some additional story telling, we'll shoot video for it as well.
We've partnered with the right professionals to make sure our listings have every advantage we can provide over the competition.
---
Property Stories
Your home is special, so the way it's presented should reflect that.
You don't just have a "3BD 2.5BA w/fnshd bsmnt".
Your porch is where you "sit and watch the rain on a warm summer night".
Your kitchen has "Frank Lloyd Wright inspired, Kitchen Craft cabinetry".
When guests step into your home, they "enter a room with vaulted ceilings, wrought iron balusters, an open loft, and that beautiful barn door".
If Buyers hear your home's story, they'll fall in love with it too.
We'll tell them that story.
---
Titles
I know it sounds insignificant and a little strange… but we've found that Buyers love the titles we give our listings.
They don't want to tell their friends that they're buying 123 Main Street.
They get to tell them all about "The Unicorn Ranch", "The Wow Factory", "Olde Town Pinnacle", or "The Pinterest House".
The house they're buying is special.
---
Our Website
The biggest reason we're able to tell your Property Story is because we can control the presentation of it on our website.
The MLS, listing portals, and most broker sites all pretty much follow the same standard formatting. We're not given the freedom to change too much on sites we don't control.
---
Facebook Marketing
Now that we've created your amazing Property Story, how do we get Buyers to our website to see it? We employ a few different strategies, but chief among them is Facebook Marketing.
Over a period of just one year, our Facebook ads were seen over 2,000,000 times. Yes, we said Two Million.
We understand people don't go to Facebook to buy a home. But we know the people who are buying homes are on Facebook.
More than once, we've heard stories like: "We weren't looking to buy a home, but we saw your listing on Facebook and realized we had to have it".
Come join the fun and give us a Like.
---
Results
But what you really want to know is: Does it make a difference?
You betcha.
We know that the best way to make sure your home sells for its full value is to make it look great and show it to a lot of people.
Our Property Stories gave our Sellers that advantage.
That's why more than half of those listings sold within the first week.
And why more than half of them sold at, or above, list price.
Not to mention that we set a few neighborhood sales records along the way.
---