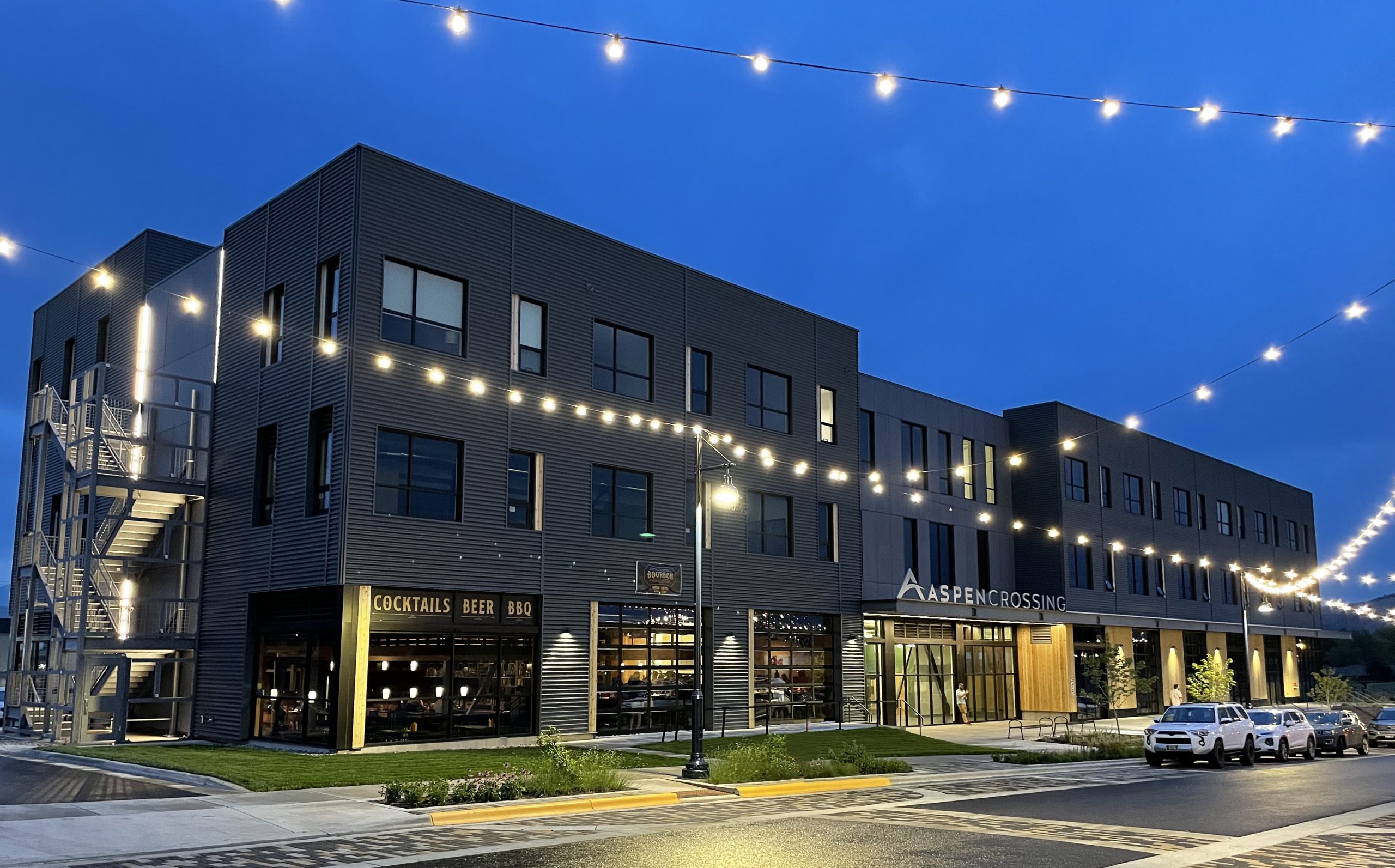 New Summer Hang Out Spot Coming to Bozeman
There's a new fun hang out spot coming soon to Bozeman! Coming from the same local owner of The Bay Bar & Grille and Rocking R Bar, is Ponderosa Social Club. It will be located in the same building as Bourbon, on Aspen street off 7th Ave. With over 13,000 square feet, The Ponderosa Social Club will have two separate bars, pool tables and four bowling lanes. There will be a small food menu as well as a cocktail list.
Keep up-to-date with the progress of Ponderosa Social Club by following them on Instagram. And look for them to open up in April 2022!
Main Street Lot to be Developed
Down about a block from the intersection of Main Street and 19th avenue is a 7 acre lot where that used to be home to a popular taco truck, dollar store and a vintage closing store. It is now owned by out-of-state developer North Carolina-based Carroll Companies. The Community Development board voted to recommend rezoning this lot from B-2 to B2M. Both zoning categories are similar but offer some differences in height and parking allowances. B-2M also allows for ground-floor residential use. Although there are no final plans for development yet, Carrol Companies and SMA architect says they intend to focus on making the property walkable for pedestrians. This lot could help transition between busy Main Street and the residential neighborhood behind it.
Mixed Use Development Behind Kenyon Noble
Developers are seeking to build a mixed use development under the B-2M zoning on 12 acres behind Kenyon Noble on Patrick Street between North 11th Avenue and N 15th Avenue. The "Lumberyard" project is planned to include both commercial and residential development.