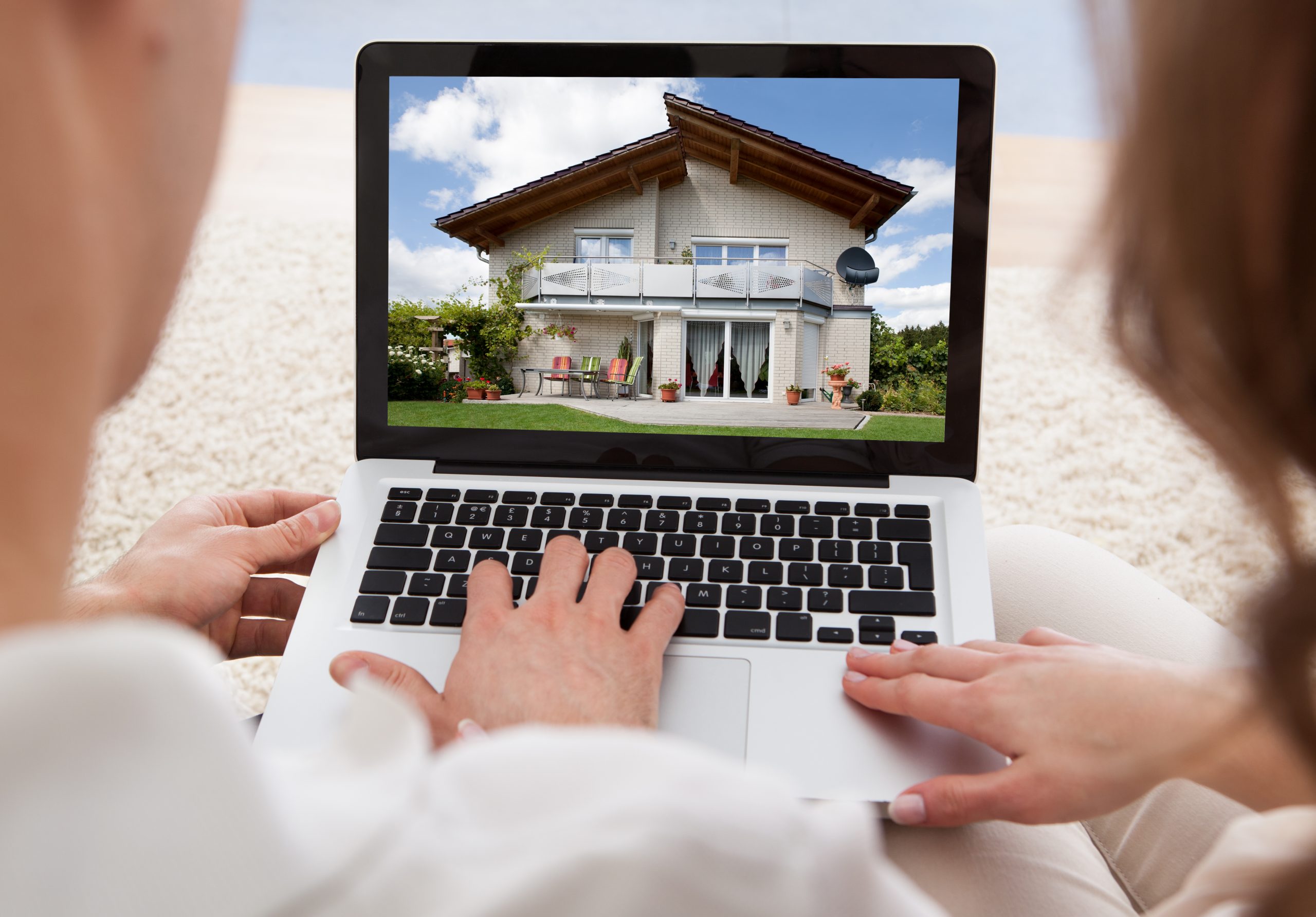 This year in 2021, the real estate market in Bozeman hit an all time high. Low inventory and many people moving here from out of state created high prices. Everyone's wondering what will happen in 2022 and if it's still a good time to sell your home in Bozeman. Here are a few reasons why it is still a good time to sell your home!
Low inventory
Inventory still remains low in Bozeman. Low inventory means less competition and the potential for multiple offers and offers over asking.
Home prices are still at an all time high
The average sales price for a home in Bozeman in November was $764,524. In November 2020 it was $577,144 and it has increased every month this year. We have seen a seasonal slow down this fall but there are still buyers moving here. While the feeding frenzy has slowed slightly, there is still high demand and homes are still going fast.
People are still moving to Bozeman
The secret is out – everyone loves Bozeman! Bozeman continues to make Best Places to Live lists and people are still moving here from out of state. More people than ever before are able to work remotely which allows them to live anywhere. Bozeman's outdoorsy lifestyle, close proximity to the airport and highways makes Bozeman a very desirable place to live. So not only do you have locals looking to purchase homes but you also have many out of state buyers. With all these potential new people, if you list your home, there are many who will see it! With our virtual tours, out of state buyers can "walk through" it from their phone or computer! This enable buyers to essentially have a showing from out of state!
Low mortgage rates
There is a lot of talk as to what interest rates will do in 2022. As of right now, they're holding steady. As of early November, interest rates were at 3.10% (for a 30 year, fixed-rate). Low interest rates also incentivize buyers to buy now before the potential for them to go up.
Real estate market expected to stay strong in 2022
Due to all the out-of-state buyers moving to Bozeman, it's unlikely the real estate market here will crash. The market may slow a bit but homes likely still won't sit on the market long. According to The Mortgage Reports, "Most [experts] agree the market will remain hot, as it will take a long time to regain inventory. But they also agree competition and prices should moderate somewhat compared to the past year.