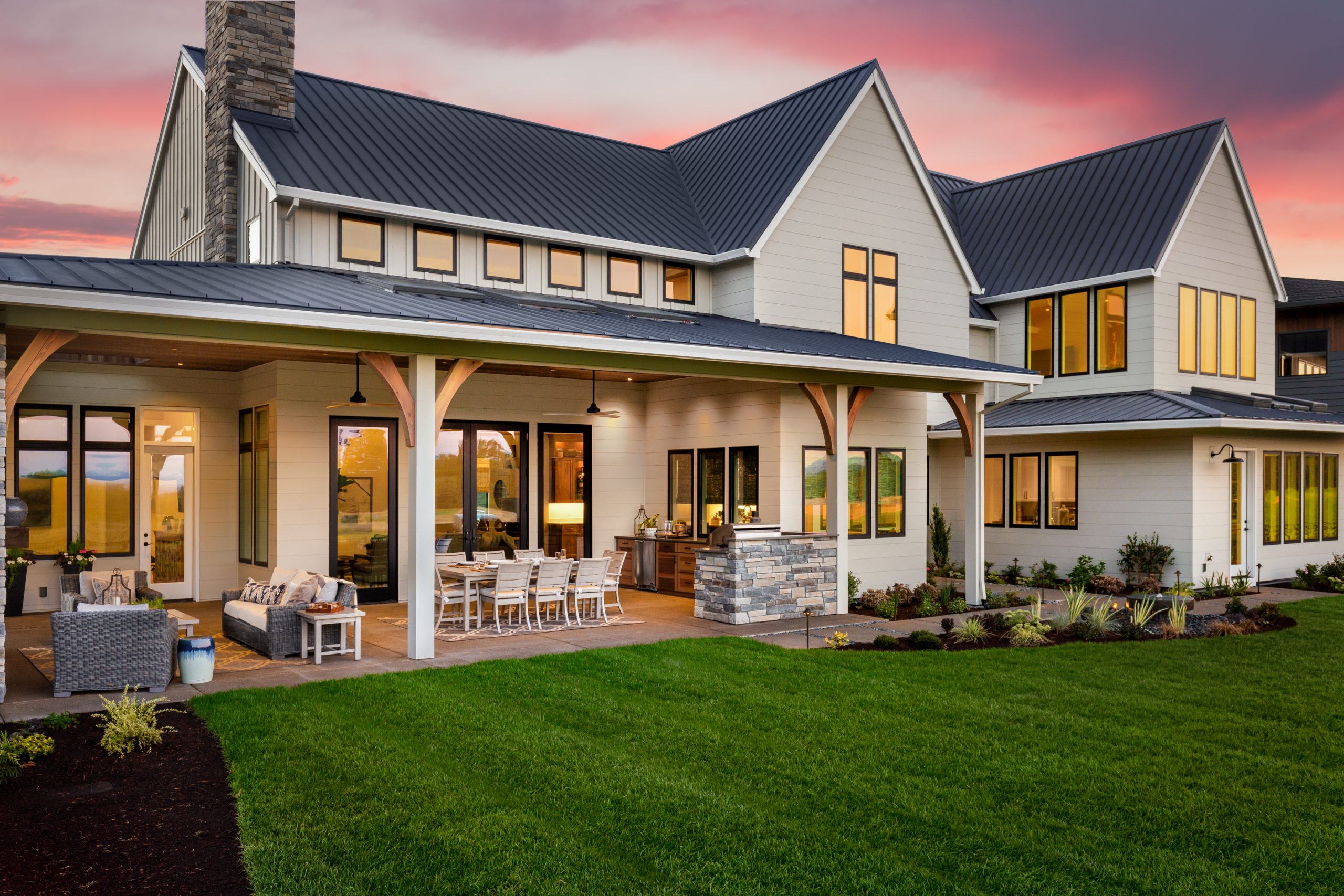 The Bozeman real estate market took off in 2021 and it's still a great time to sell your home in Bozeman! If you're wondering how much your home is worth, you just need a realtor in Bozeman like us to pull some comparable sold properties, view your home and put together a market analysis to give you an estimated market price.
What do we do once your home is on the market?
We want you to get the best home selling experience! We offer 10 years of Real Estate experience, stellar communication (client testimonial- backed!), market knowledge, and home staging along with our Matterport 3D virtual tours. With our years of Bozeman Real Estate experience, we can guide you through the entire real estate transaction so it is effortless and stress free! Bozeman is a hot market so you'll want an experienced guide on your side! Once your home is listed, we provide an agent tour, an open house, social media ads and a presence on multiple platforms including the top 4 visited real estate sites: Zillow, Trulia, Homes.com and Realtor.com.
Why 3D Virtual Tours?
Most buyers – especially those that are coming to Bozeman from out of state – are searching for homes online. Our 3D virtual home tours offer buyers a real-life walk-through experience of our listings. If buyers like the home they will schedule a showing which will feel like a 2nd showing for them. This could speed up the process for buyers bringing offers.
Contact us if you're thinking about selling your Bozeman home!