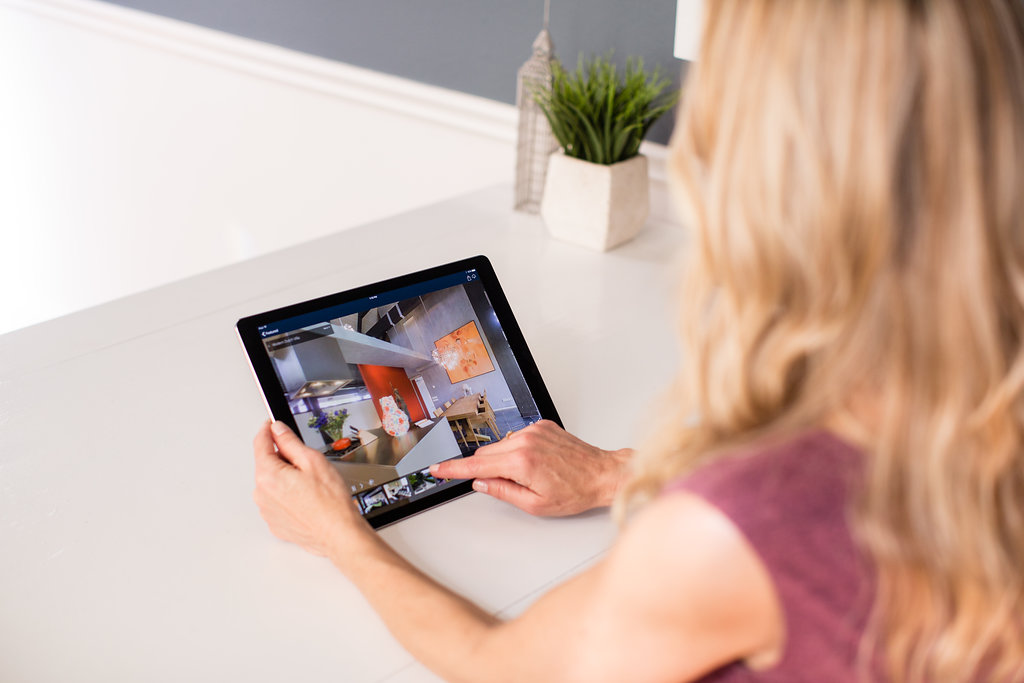 It should go without saying, buy high quality, professional photos of your home are imperative in the success of selling your home quickly.  The Bozeman real estate market is competitive which makes it even more critical that your home be set apart from the competition.  We understand just how important it is so we provide professional photography and our innovative 3D walk-through tours for all of our listings.
Curious just how important good photos are?  These stats speak volumes:
The following information is provided by the Center for REALTOR® Development (CRD).
Homes with high quality photography sell 32 percent faster.
Homes with more photossell faster, too. A home with one photo spends an average 70 days on the market, but a home with 20 photos spends 32 days on the market.
For homes in the $200,000 to $1 million range, those that include high-quality photography in their listings sell for $3,000-$11,000 more.
According to the National Association of REALTORS® (NAR), 87% of homebuyers who searched for a home on the internet found photos to be among the most useful features of REALTOR® websites, according to the 2018 NAR Profile of Home Buyers & Sellers. Digital photography and virtual tours allow REALTORS® to serve their clients like never before. Digital images can quickly and professionally showcase a listing, and today's technologically savvy clients appreciate the convenience of a virtual tour for both long distance and local moves.
If you're thinking about selling your Bozeman home, don't miss out on countless potential buyers – in and out of state! Contact us!