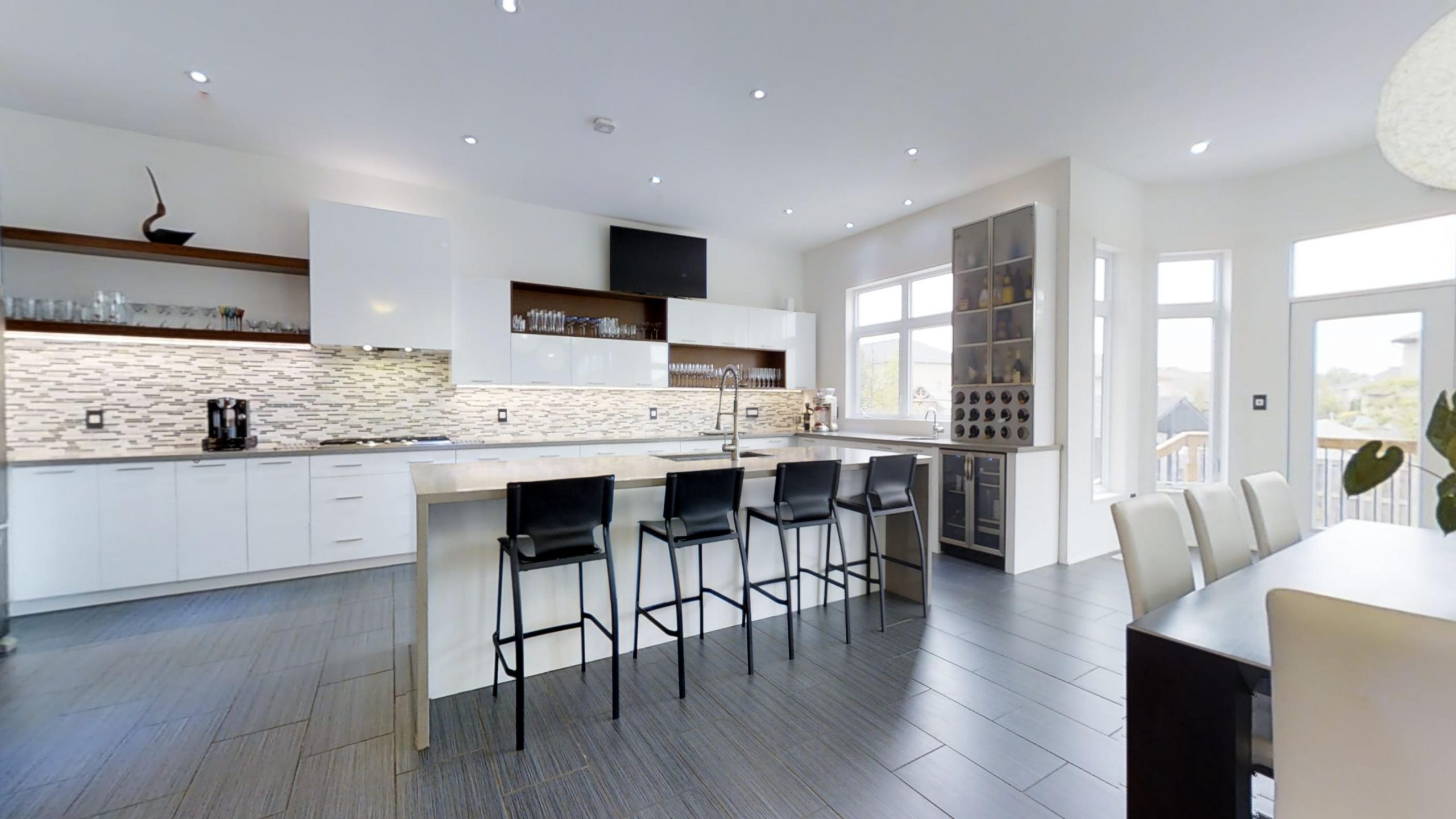 You just listed your home, not it's time to get ready for showings!  Here are some tips to help make your showings a positive experience for potential buyers:
De-clutter and clean!  The first thing you should do is deep clean your home and try to remove as much clutter and personal belongings as possible.  Don't forget closets, garages and cupboards.  Removing personal belongings such as family photos can also help buyers imagine their own belongings in your home.
Curb Appeal: What will buyers see when they pull up to your home?  Does it look inviting?  Make sure your driveway and sidewalks are shoveled/swept to provide easy access inside.  Buyers don't want to trudge through inches of snow or leaves just to get inside.  In the summer, make sure the landscaping is in great shape and the lawn is mowed.
No Heavy Scents: Some people are highly sensitive or allergic to synthetic fragrances.  A little "fresh scent" will go a long way.  Make sure the garbage is taken out and the litter box is empty and potential bad smells are taken care of.  Try not to cook heavily scented foods right before a showing, but baking a batch of cookies is a good idea – as long as you leave some out for them!
Let the Light in:  Open the blinds, turn on the lights and light the fireplace!  People like a sunlit room or a cozy fireplace going.
Time to Go: Don't hang around during showings.  Buyers will feel uncomfortable and won't be able to discuss your home with you in the next room.