Patterned Walls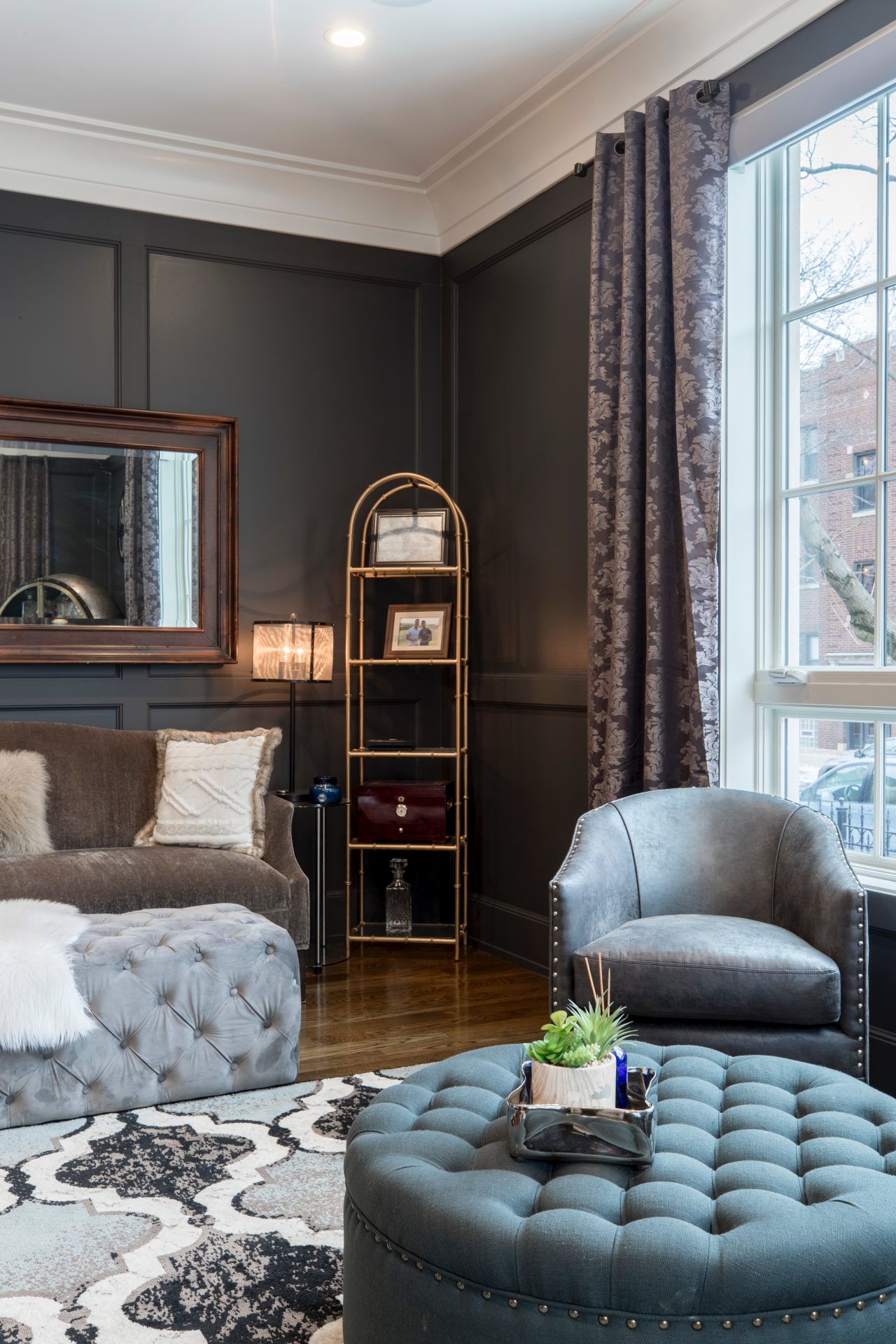 Builders and home designers are using more creative designs for accent walls using tiles or fun patterned wallpapers.
Unique Lighting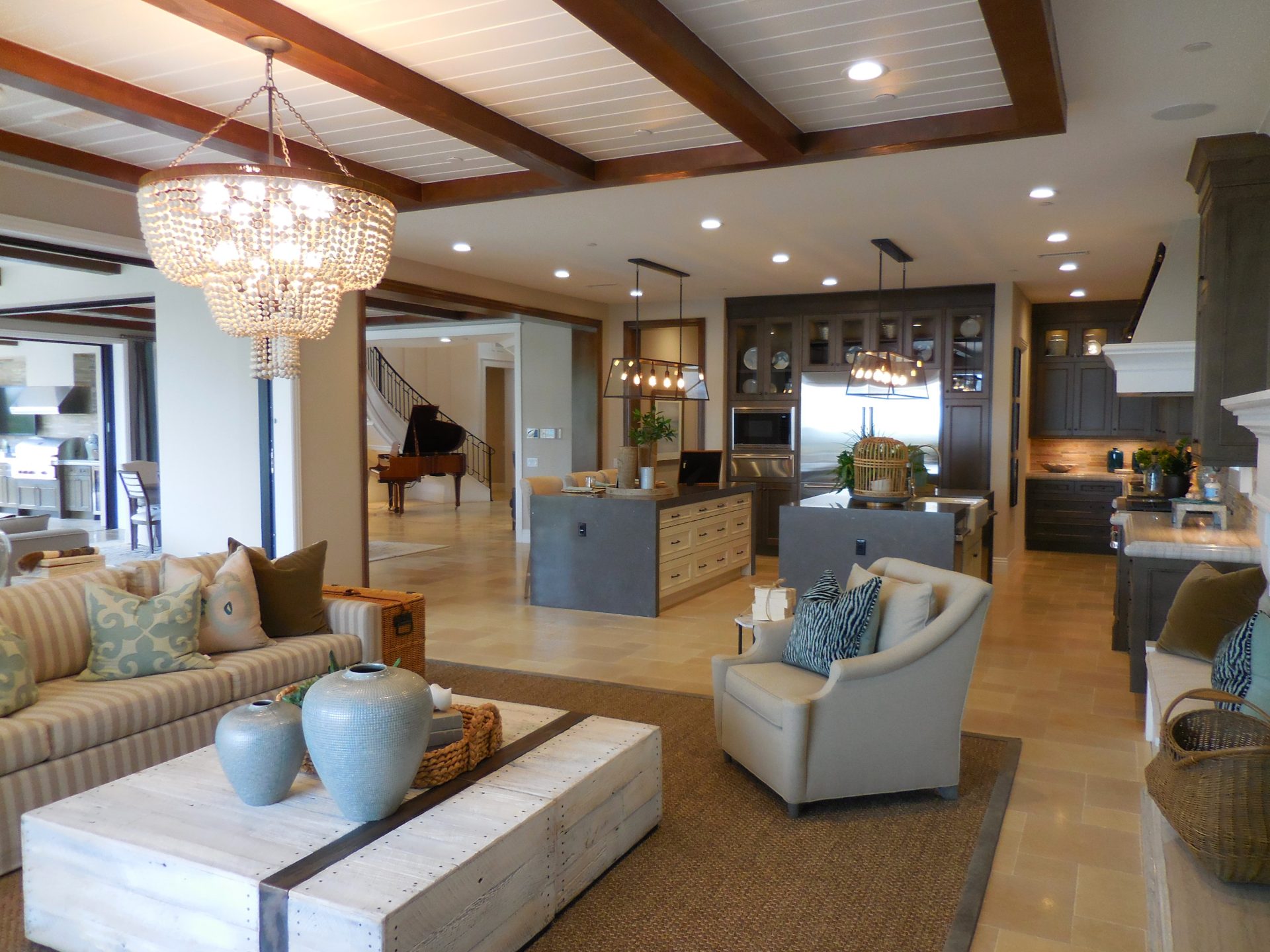 Lighting helps set the tone for a home. Using unique or quirky fixtures to dramatic chandeliers can become statement pieces for a home. The hottest trends are pendant lights over a dining table and wall sconces that all help create a mood in the space.
3. Color, Color, Color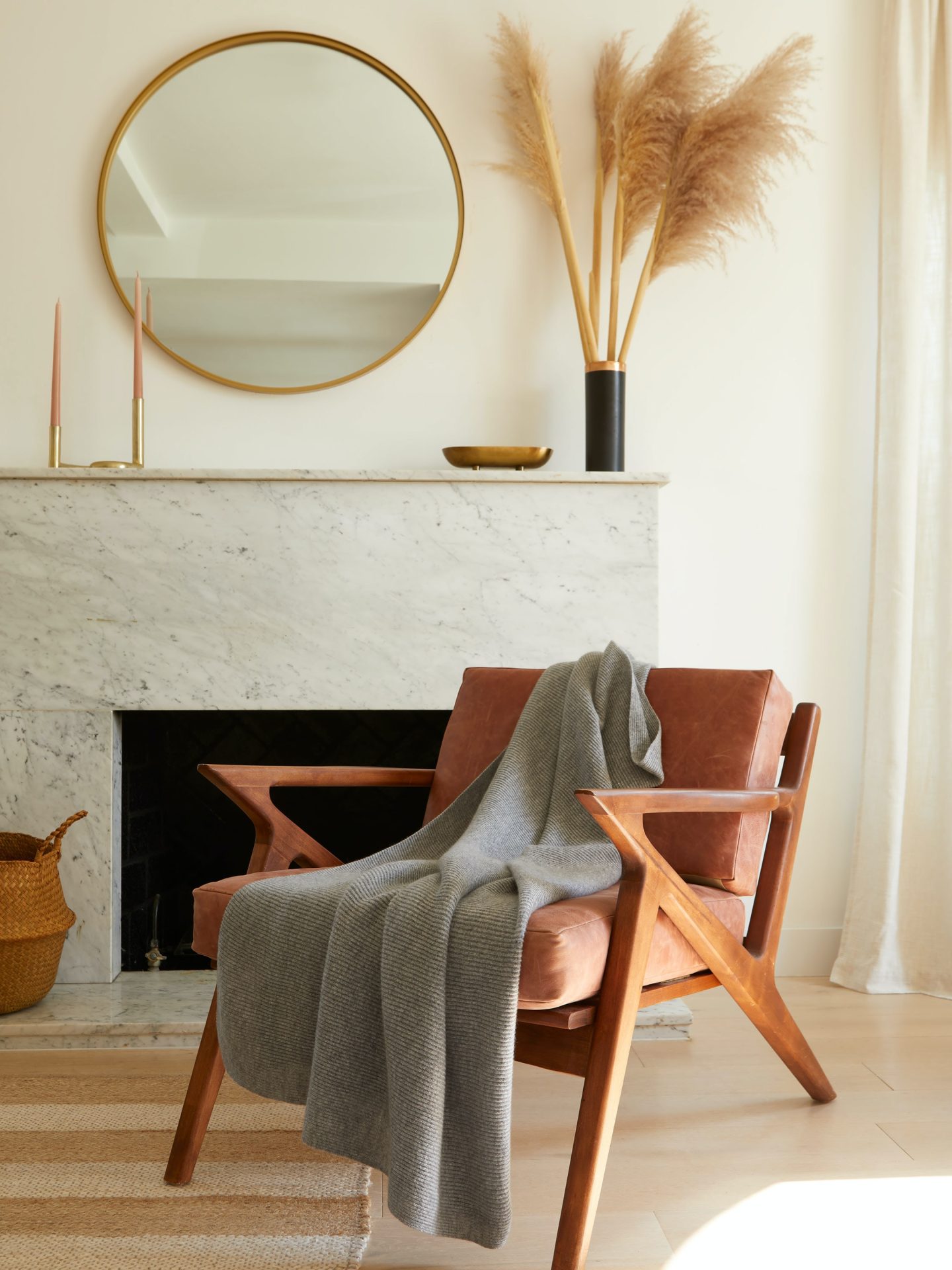 Color is in the forecast! The Pantone color of the year for 2023 is Viva Magenta! Homeowners and designers are going big and bold with color. From earthy tones to Barbie influenced pink hues, pops of color will add character and charm to your home.
Curvy Touches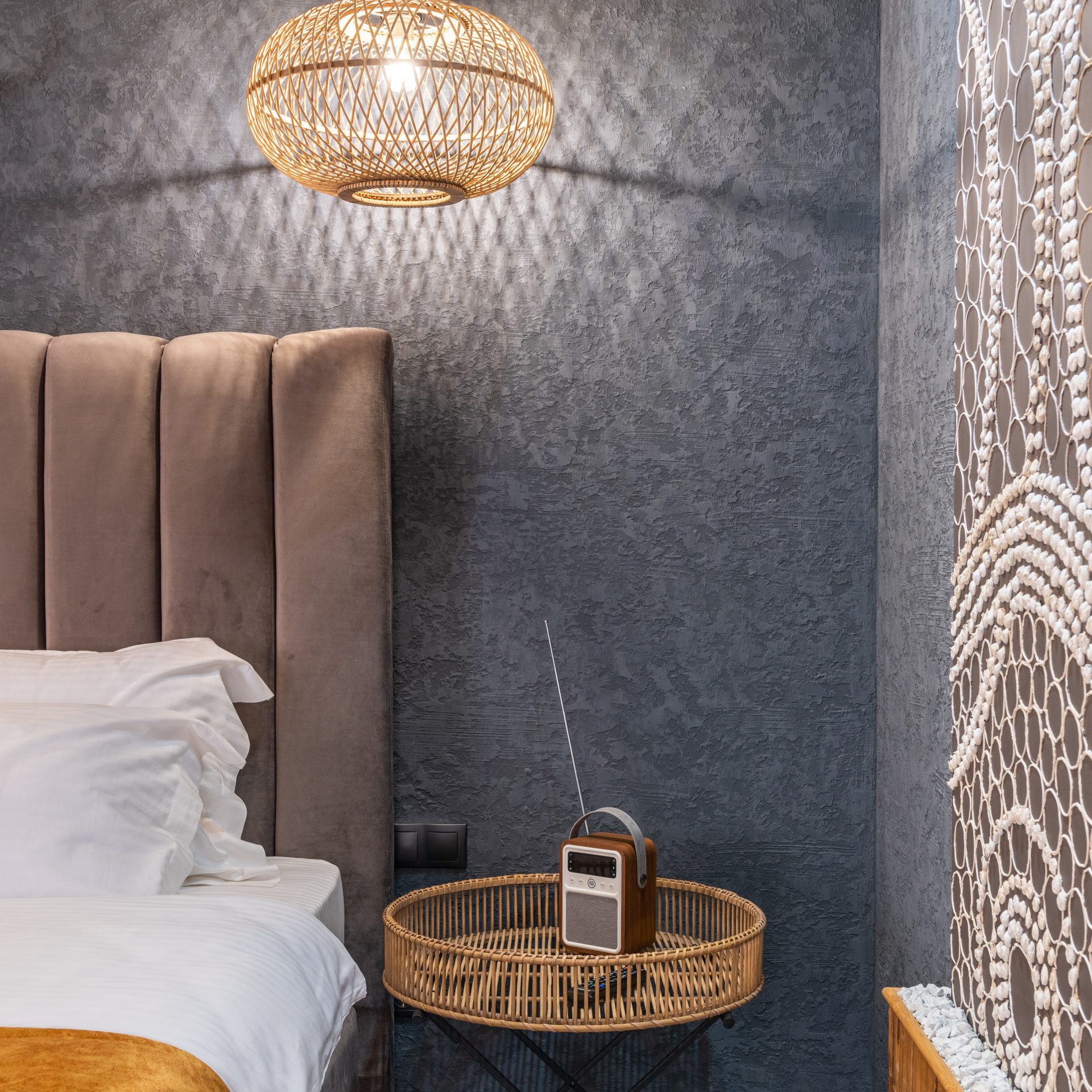 Modern clean lines have been and always will be popular, but designers and homeowners are breaking up the square lines with curves and arches. Add dimension with curvy furniture, home accessories and arched doorways. Adding curved edges can add visual appeal and soft sophistication to a space.
Dramatic Contrasts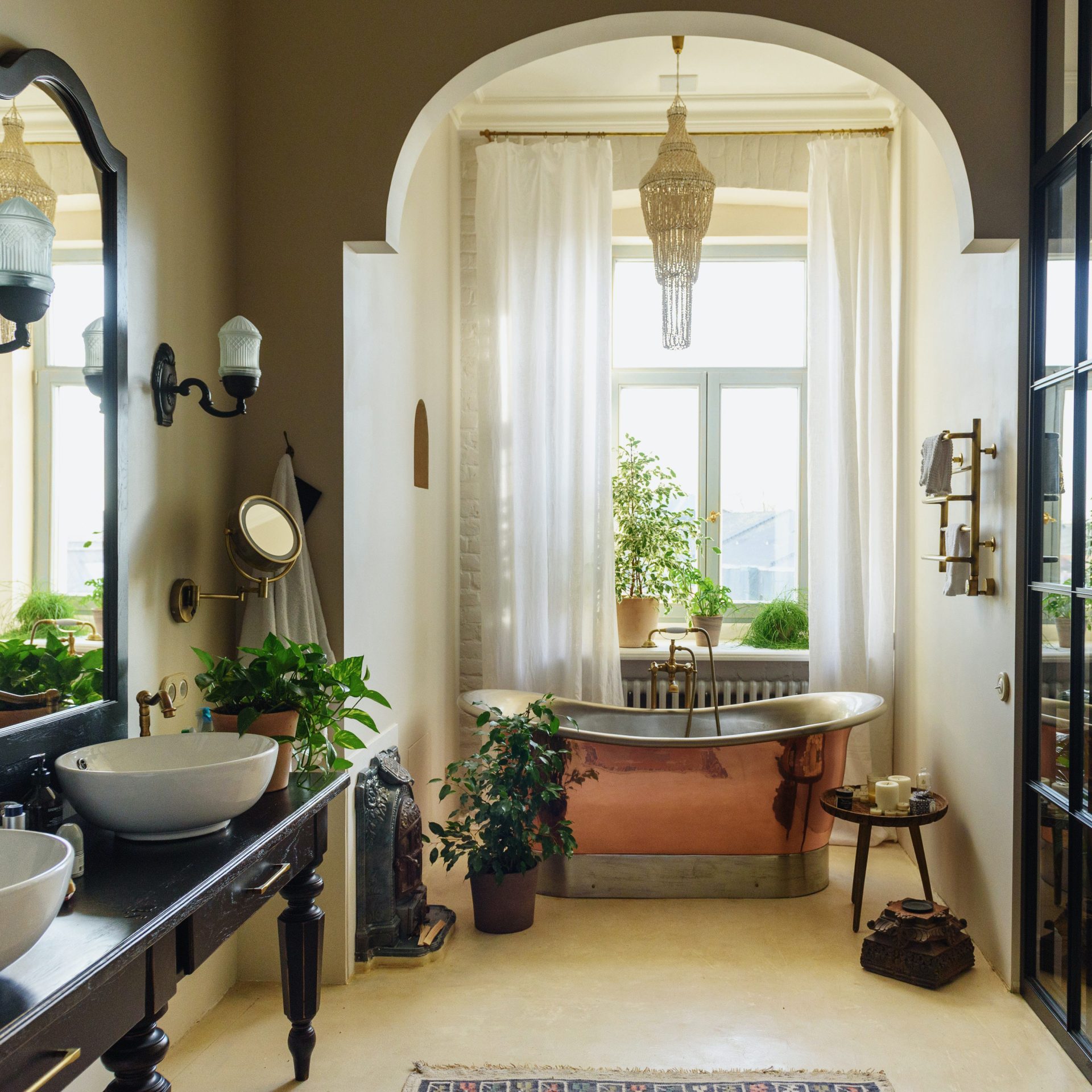 Black hardware was hot last year, and it will continue to be this year, too. Design will be incorporating rich and contrasting tones and textures. Moody accent walls, black finishes and black interior doors are just a few of the examples of how to add drama to a space.
3 Trends That Are Out for 2023
There are a few color combinations and trends that will be making their way out in 2023:
All-white bathrooms: White is harder to keep clean and people are opting for little more character with unique patterns and pops of color.
Chevron Tile: Chevron pattern has been popular since the 2010's but is now starting to feel a little dated.
Red and Orange Paint: These darker, warm colors are fading in popularity in bathrooms.