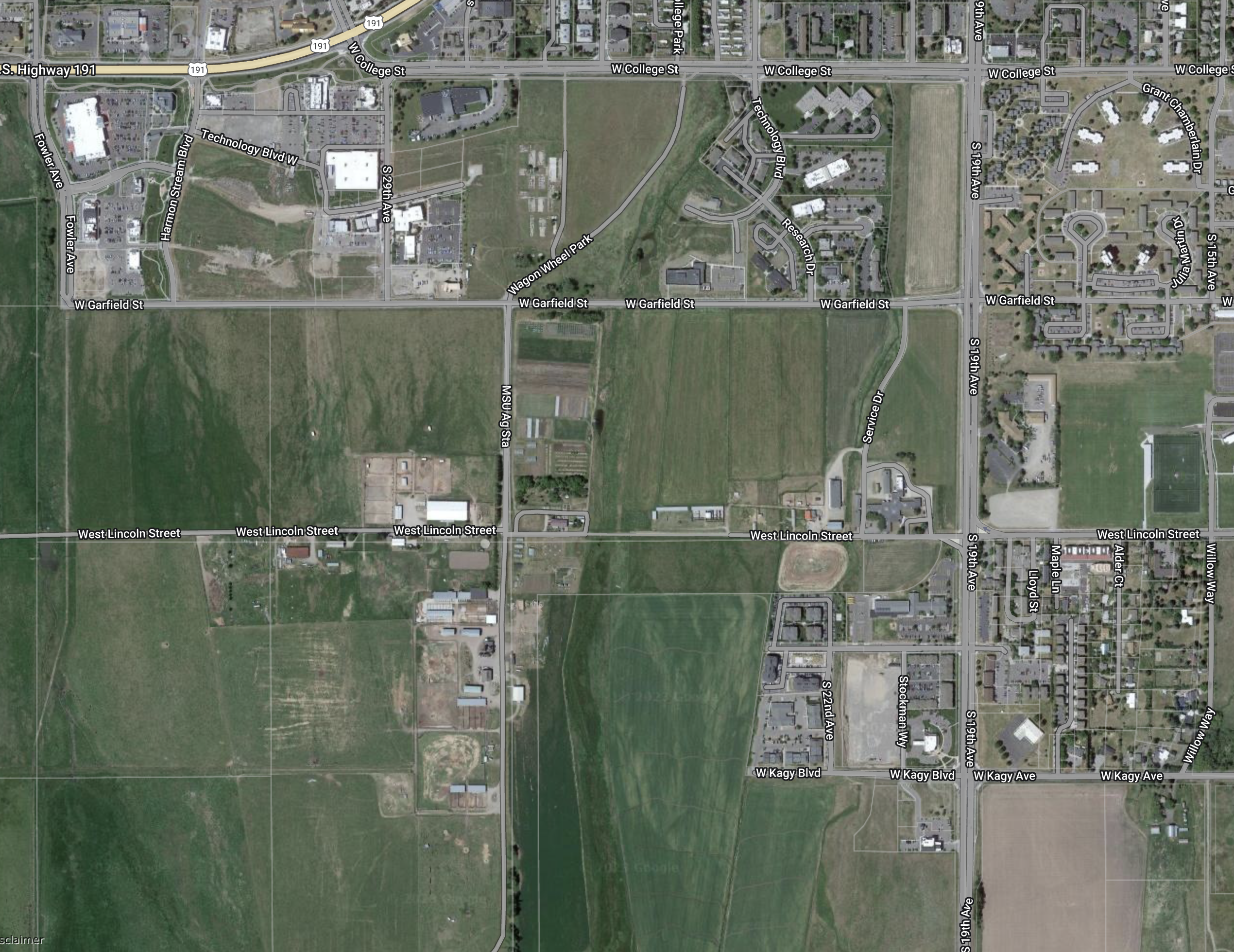 New Apartment Building Proposed in Bozeman
The West Babcock Apartments development is proposed for the corner of West Babcock Street and South 9th Avenue. This project would be a five-story building with 52 apartment units, a parking garage and a small ground-floor commercial space and resident common spaces. The units would be apartment rentals as opposed to condos for sale. The project is currently under final review in the city of Bozeman. Read more information about this project in the Bozeman Daily Chronicle.
Second Phase of Northwest Crossing
A developer is proposing to build the second phase of Northwest Crossing, a development of hundreds of homes near Gallatin High School in northwest Bozeman. This development would include 44 acres close to Baxter Lane and a future extension of Cottonwood Road. In this phase, the developers are proposing 358 housing units which include single-family detached homes, duplexes and townhomes. Read more about this project in the Bozeman Daily Chronicle.
MSU Student Housing Project
On the Northeast corner of West Katy Boulevard and South 19th is a parcel of land that will soon be turned into student housing. It is currently home to the Bozeman Church of Christ but the church is planning a move to the west side of town. Once the church has moved the development will focus on off-campus, student-focused housing similar to The Arrow and Stadium View.