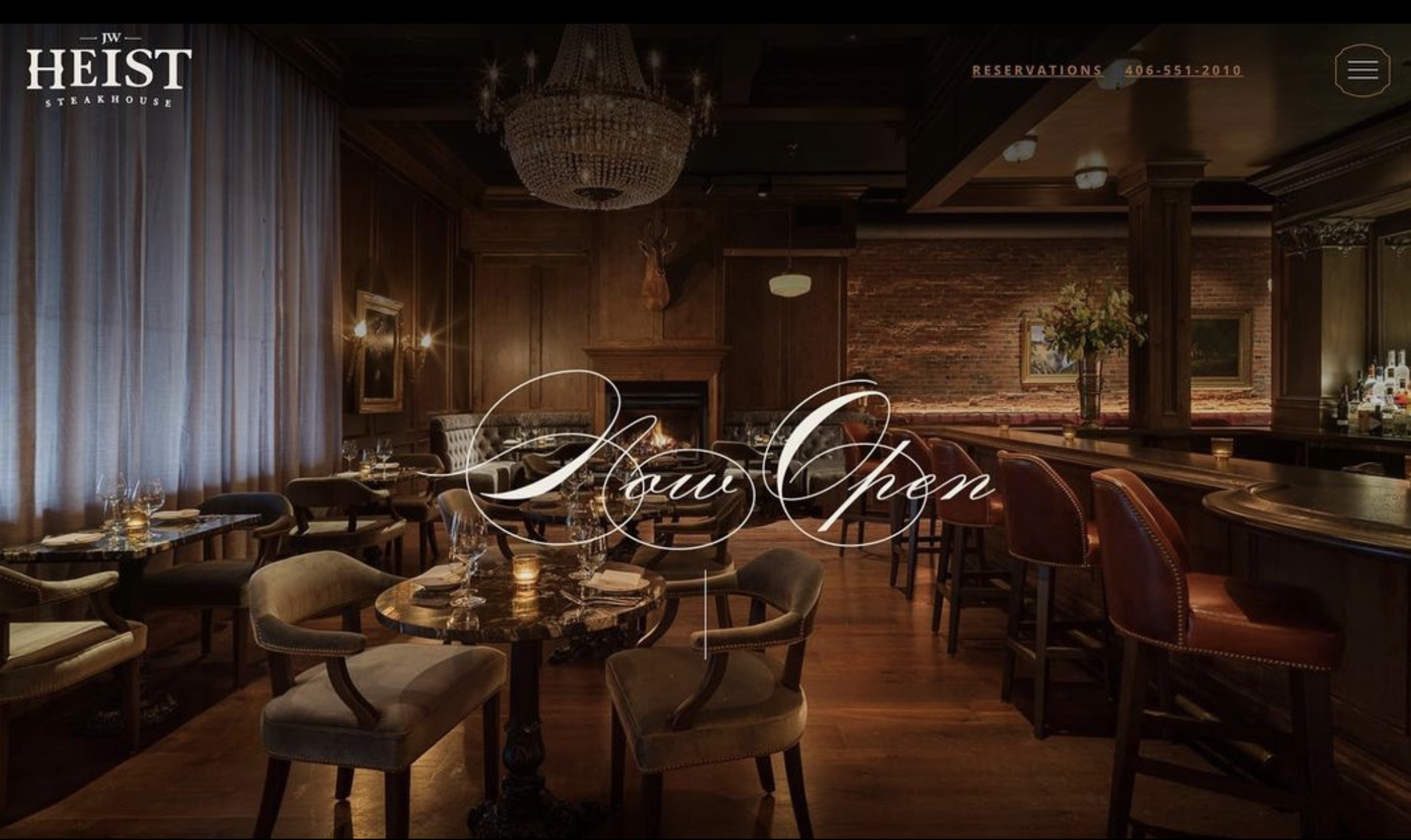 J.W. Heist Steakhouse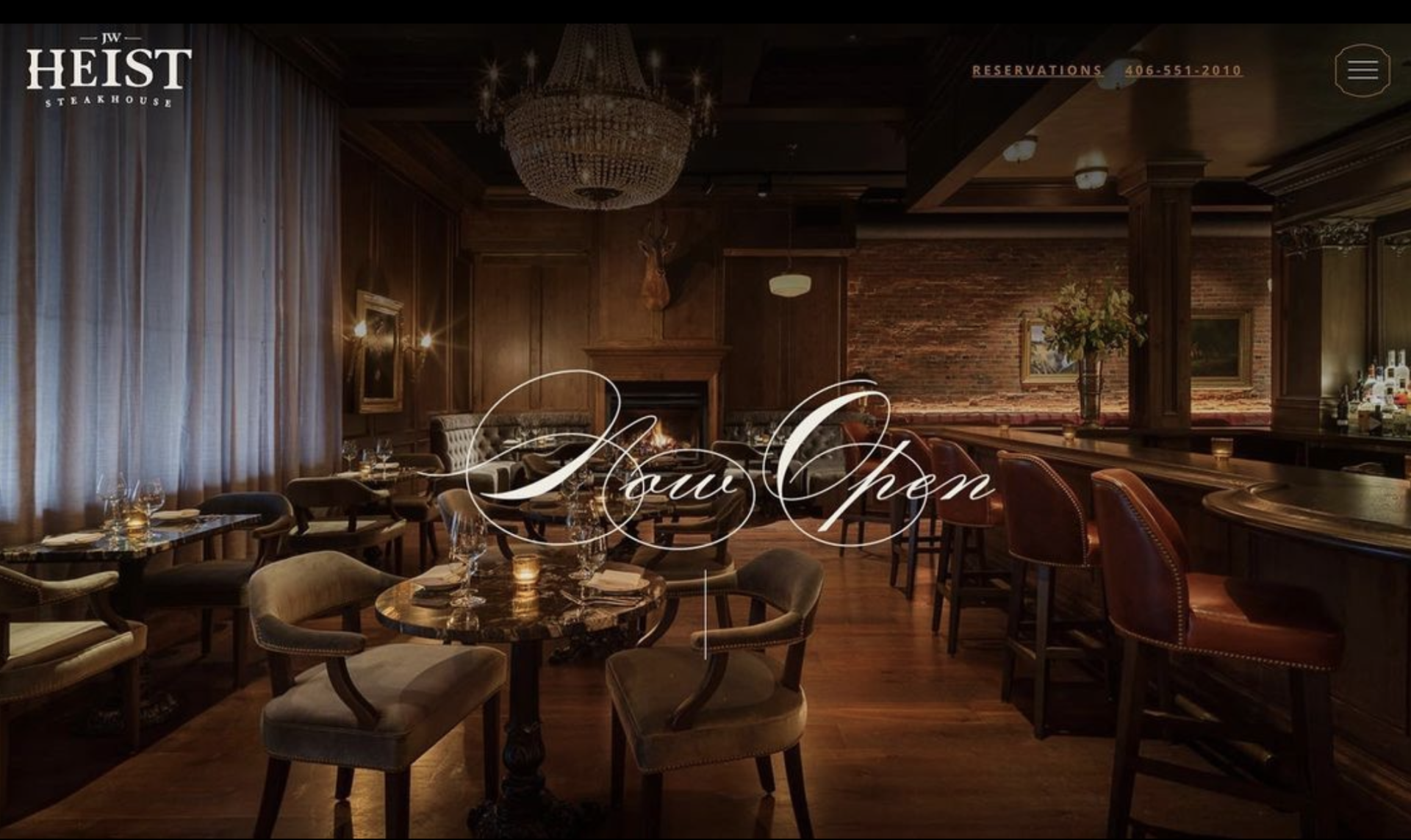 Heist Steakhouse will be Bozeman's newest Valentine's Day dinner spot! Heist offers attention to detail and a welcoming environment while serving classic fare and homage to our namesake. They serve prime beef, fresh seafood, classic cocktails, and an award-winning wine list.
Photo credit: Heist Instagram
Hot Springs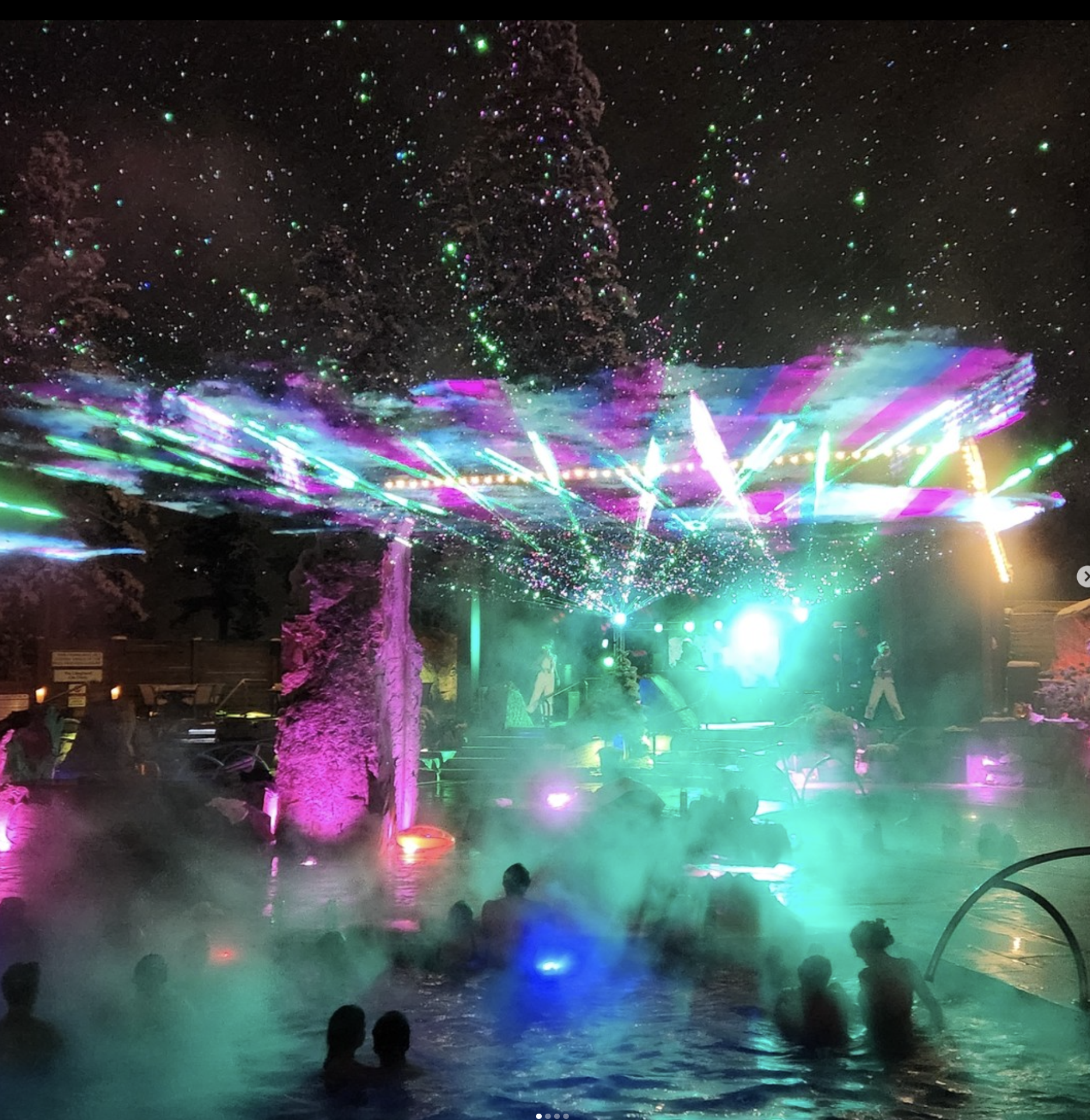 Blend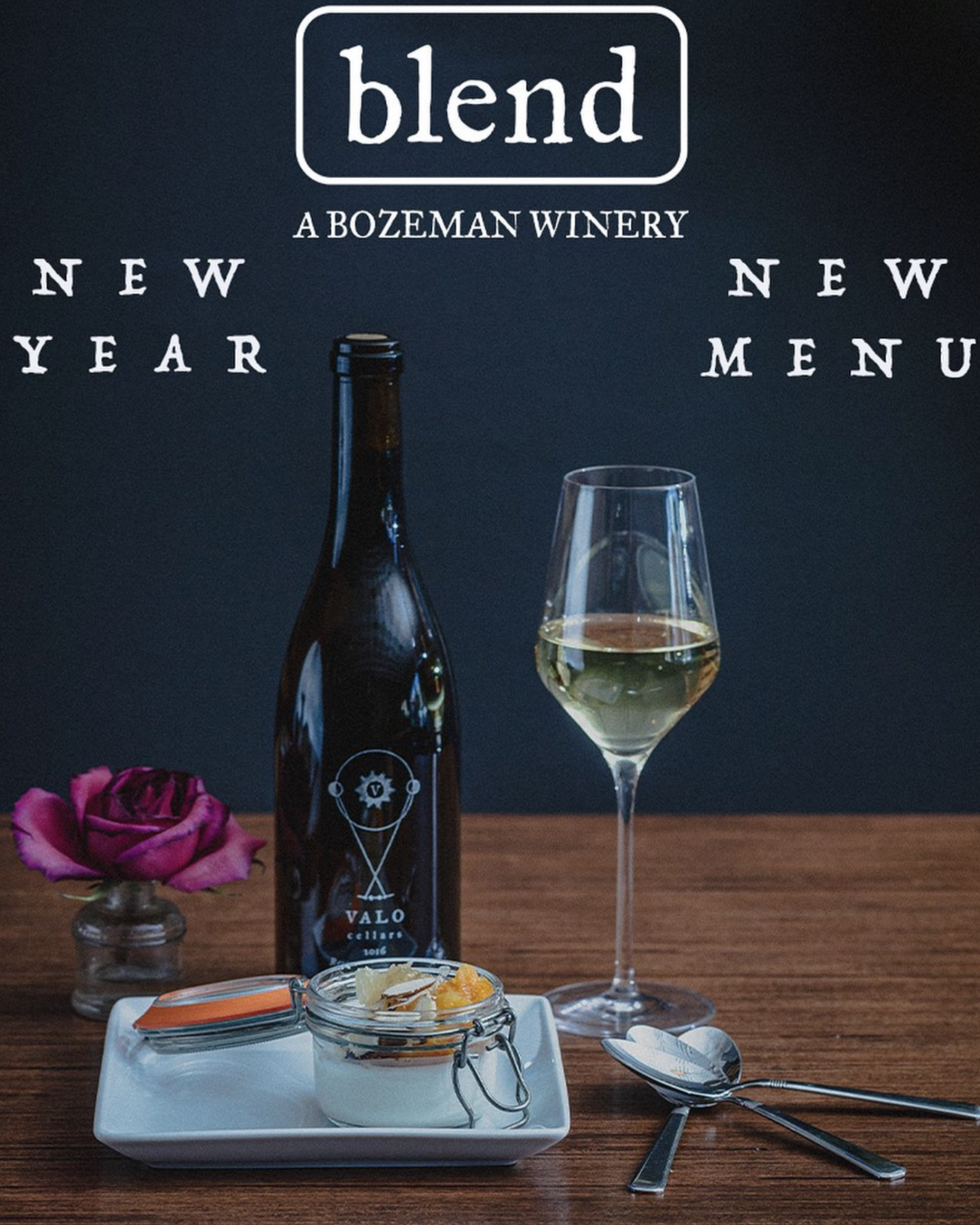 Blend is a cozy, small winery in downtown Bozeman. They offer locally crafted wines and apps. It's the perfect place to stop for a before or after dinner glass of wine. Check out their instagram to see when they'll have live music as well!
Photo courtesy of blend Instagram
Sacajawea Hotel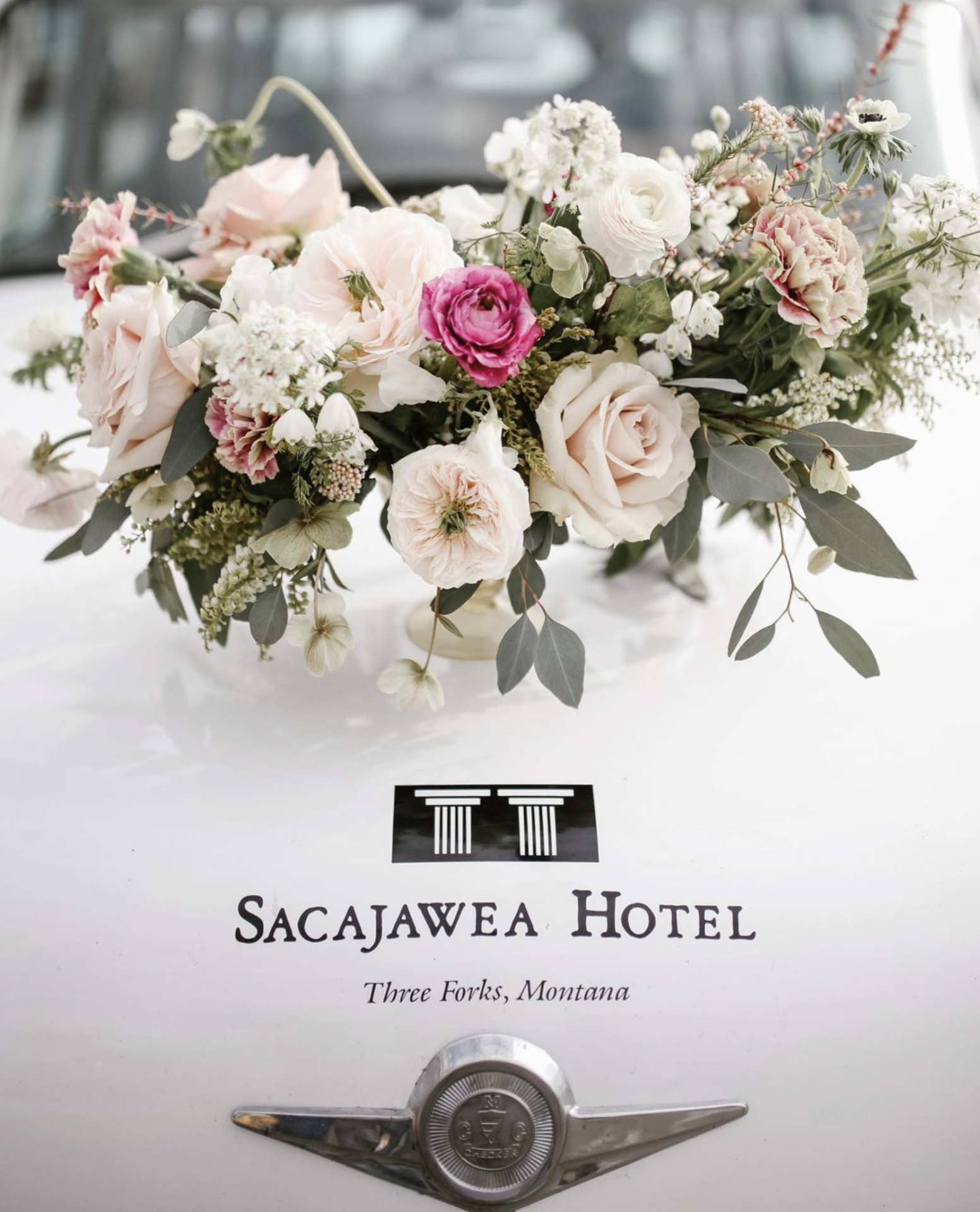 If a little getaway is what you're looking for, consider the Sacajawea Hotel in Three Forks! You'll find amazing food at Pompey's Grill and you can stay the night in one of their beautiful suites or cottages.
Photo courtesy of Sacajawea Hotel Instagram
Sage Lodge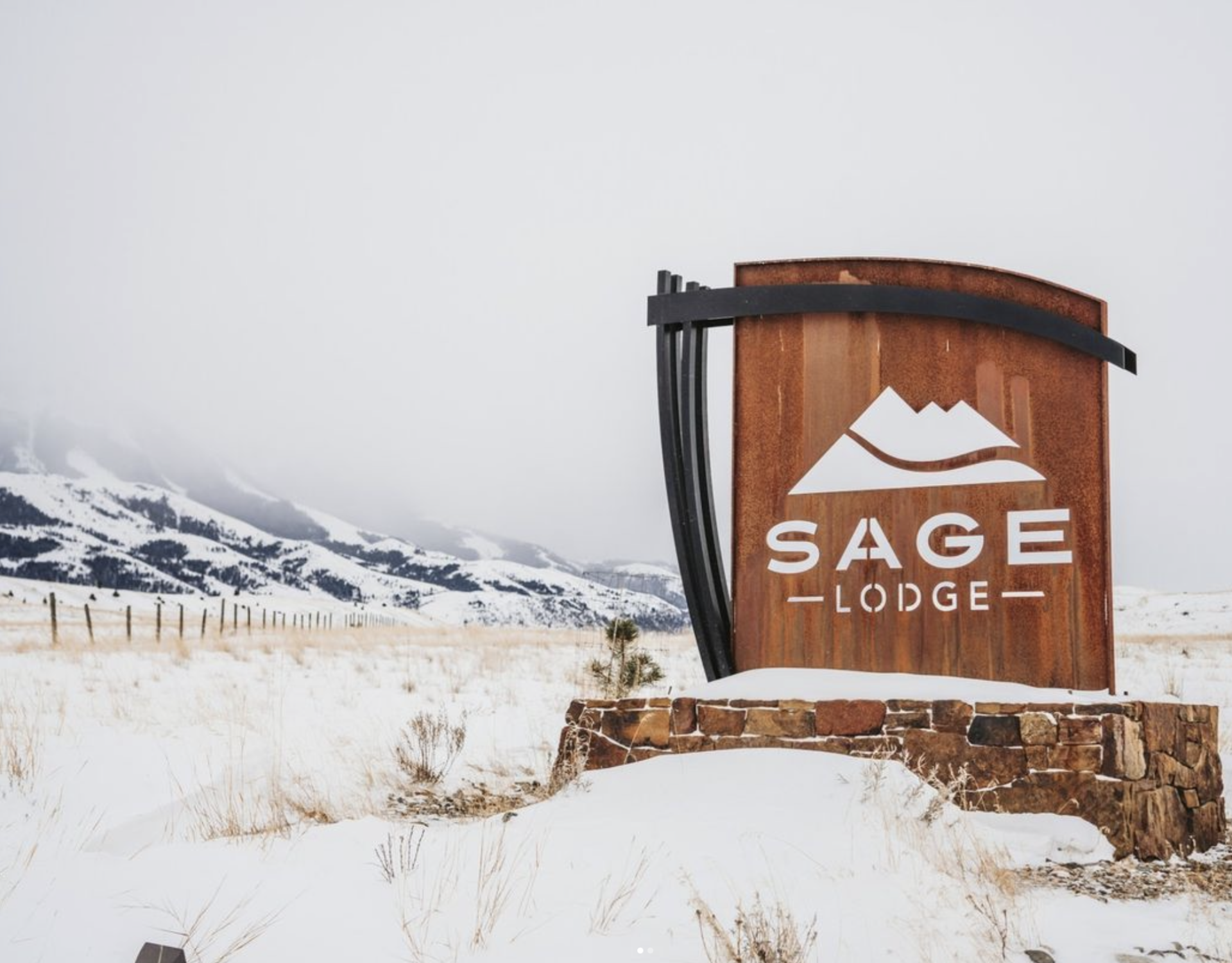 You can dine in, explore and relax at Sage Lodge! While staying in the lodge, visit the Spa and relax or go outside and enjoy the many activities in and around Sage Lodge. Dine at The Grill for delicious food and cocktails.
Photo courtesy of Sage Lodge Instagram
Blackbird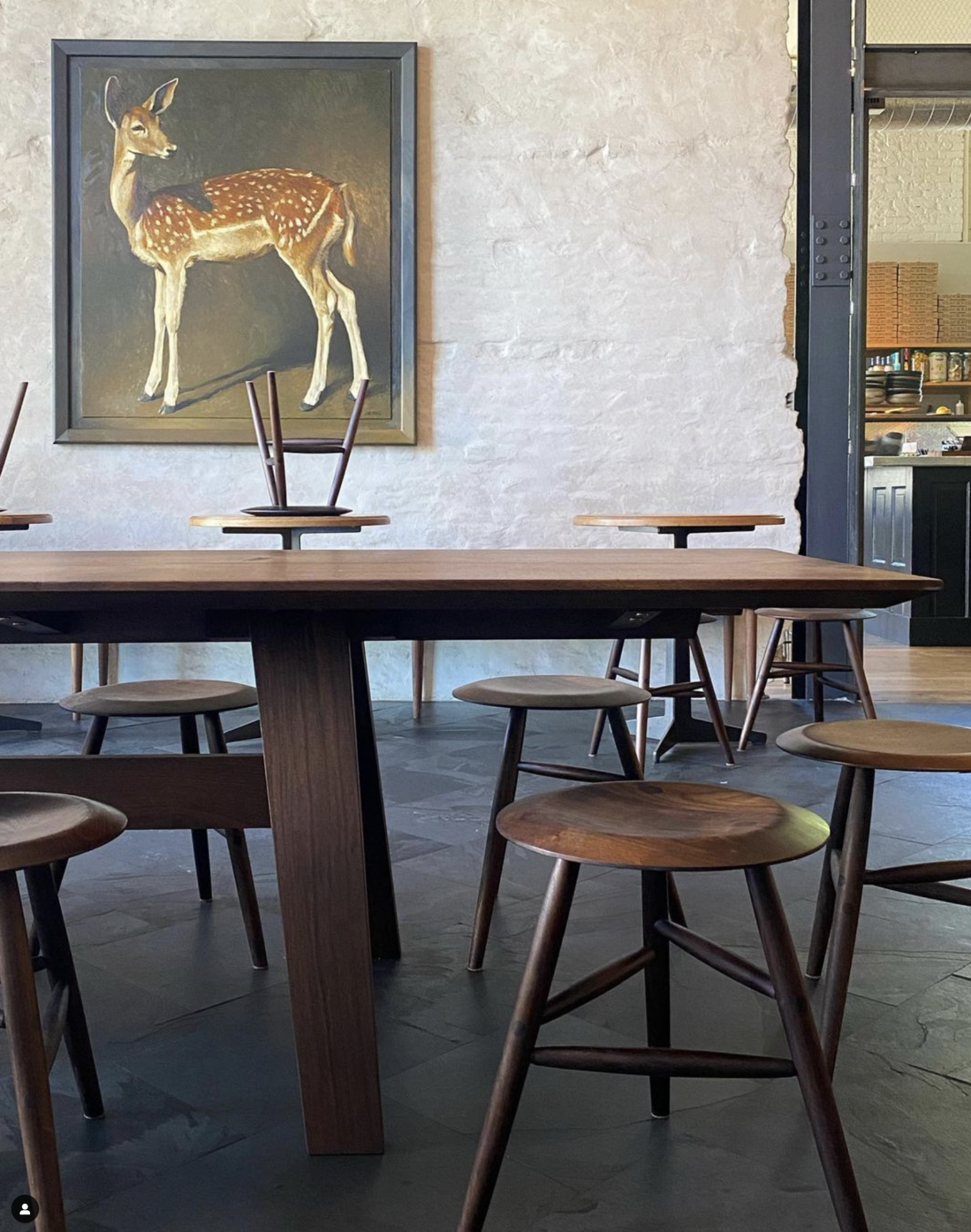 Not only does Blackbird provide a delicious Italian meal, the atmosphere is also spectacular! It's located in downtown Bozeman right off Main Street.
Photo courtesy of Blackbird Instagram
Plonk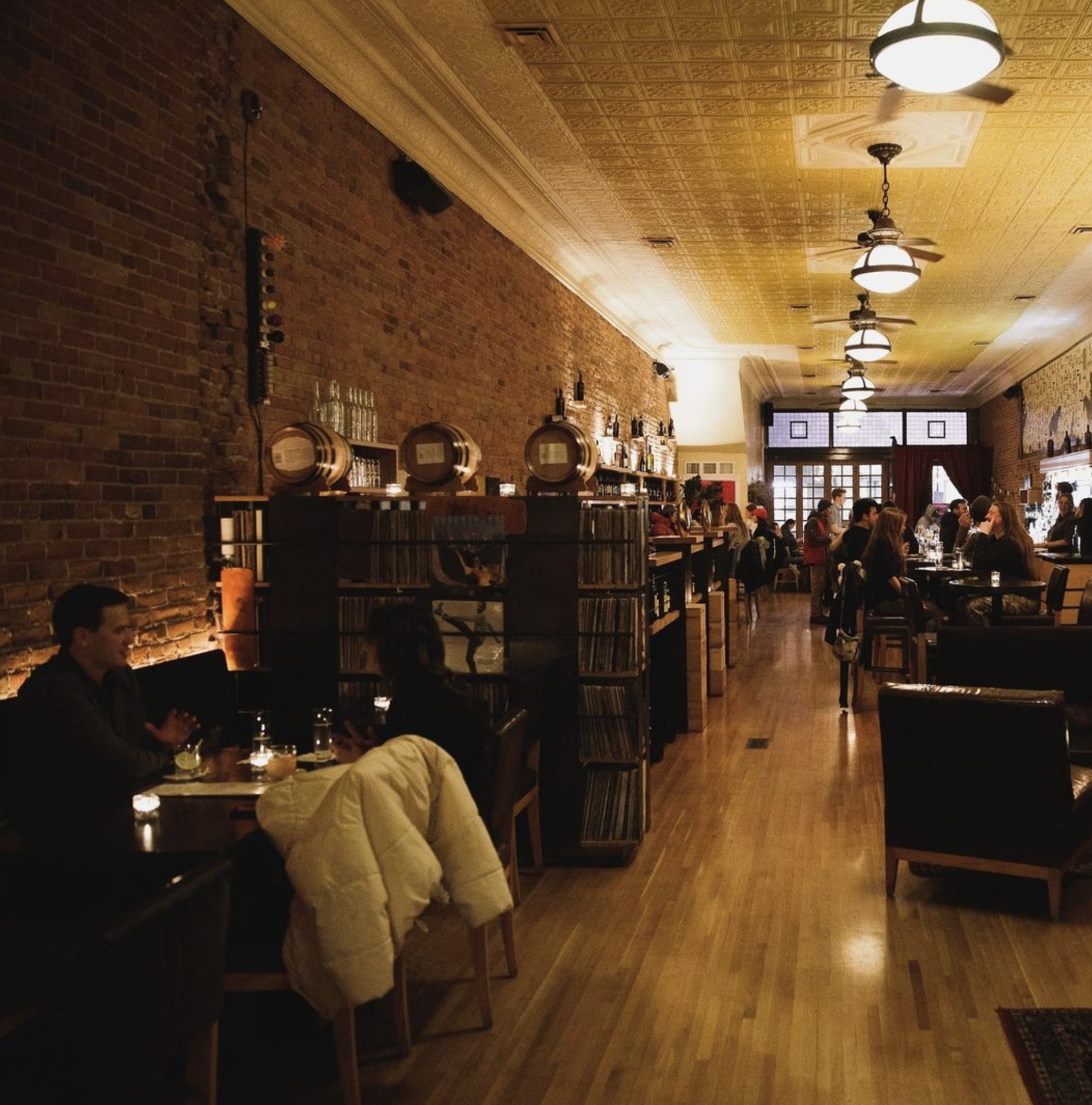 Plonk offers fantastic food, wine, and cocktails. "At Plonk we strive to present a comfortable atmosphere in which people can enjoy the magical union of food, wine and music. We owe the successful synthesis of this holiest of trinities to a deep abiding love for all three of its components, and to meticulous attention to detail."
Photo courtesy of Plonk Instagram