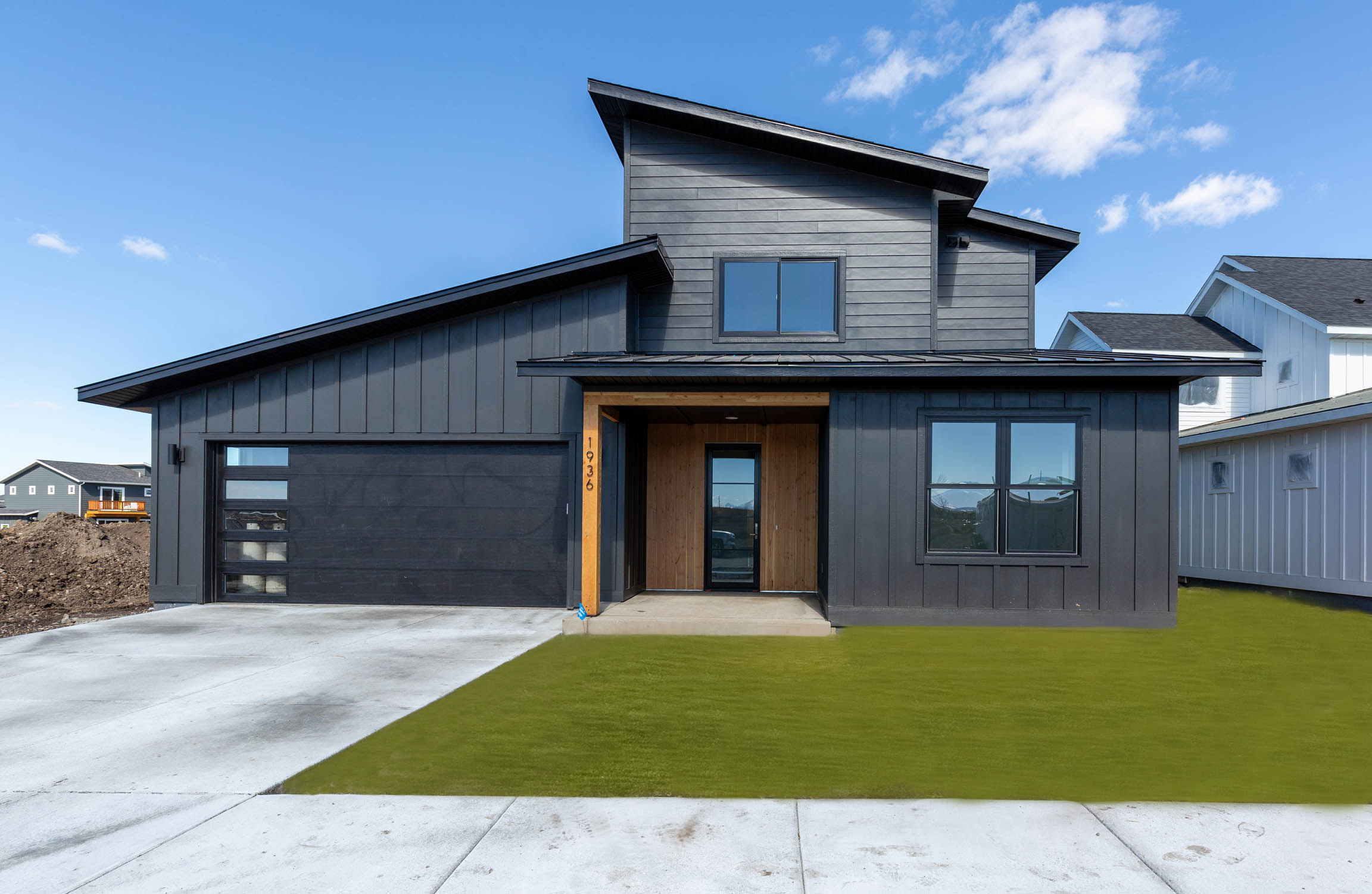 What Does Homeowners Insurance Cover?
Homeowners insurance provides coverage for a range of risks that you may face as a homeowner that otherwise can be financially challenging to cover out of pocket. These include:
Property damage: This includes damage to your residence and/or detached structures. Standard coverage includes things like hurricanes and vandalism, but some hazards such as earthquakes and floods are excluded. You'll want to check your homeowners policy for any other exclusions.
Personal property loss: This includes damage or theft of personal property which typically excludes flooding, earthquakes, and personal negligence. If your personal property is very valuable (such as collectibles or antiques) you may need special endorsements or "riders". You'll want to talk with an insurance agent to make sure you buy enough coverage.
Personal liability: Your homeowners insurance can also protect you if you or a family member causes an accident, injury or property damage. It can help with medical or property repair.
Added living costs: If your house becomes uninhabitable, your insurance can help pay for alternative living arrangements while your home is being repaired or built.
You should speak with an experienced agent about all coverages and policies.
Is Homeowners Insurance Required?
Some states may require homeowners insurance, but a lender will usually require coverage in order to get a home loan. It's always a good idea to protect yourself even if you pay cash and for your home.
Is Homeowners Insurance Included in the Mortgage Payment?
Unless your mortgage payment is escrowed, homeowners insurance will not be included in your mortgage payment. It is common practice to create an escrow account that covers mortgage payments, home insurance and property taxes.
How Much Homeowners Insurance Do I Need?
You'll want to make sure insurance covers a few things:
Structure of home: Make sure your home is insured for its replacement value and how much it would currently cost to build it from scratch.
Personal belongings: Most policies cover your personal belongings at 50 to 70 percent of your home's value. If you have many valuable items, this might not be enough coverage. You may need to purchase additional coverage to cover highly valuable items.
Liability: A basic policy might include $100,000 to $300,000 of liability coverage. Considering the cost of personal injury lawsuits, you may want to purchase liability insurance with higher $300,000 to $500,000 limits.
For additional protection and peace of mind, an umbrella liability policy can be an great way to increase liability protection. It can add another $1 million or more in liability coverage. 
For more insurance questions give Cassie Spicher with Bozeman Insurance Center a call.