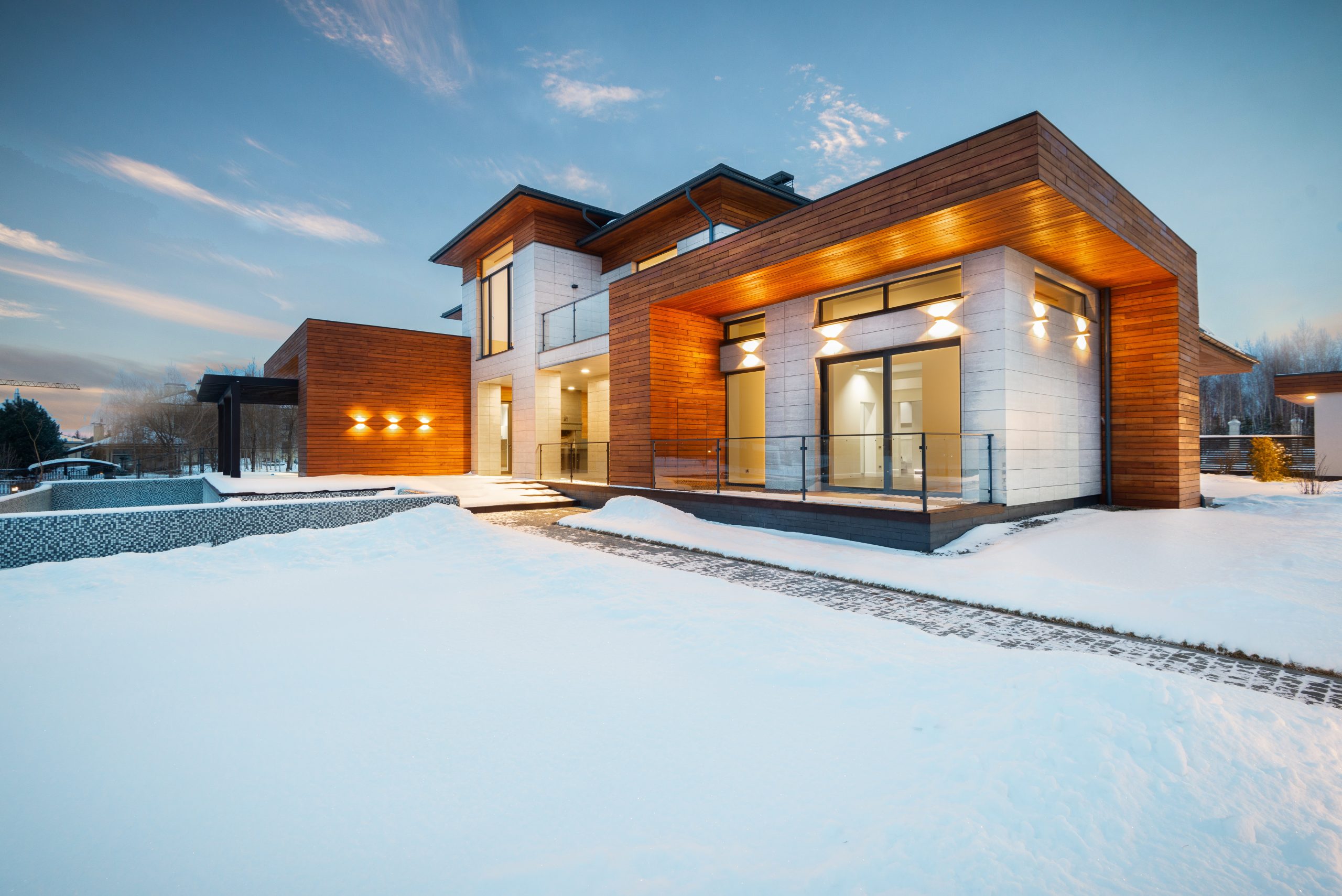 We've put together some helpful tips in maintaining your home during the winter:
Don't use rock salt melt on concrete – use sand or gravel
Change furnace filters
Change smoke detector batteries
Monitor the roof for any ice dams or damage. Icicles hanging from your roof line is an indication of a poorly insulated attic and a potential ice damn threat.
Keep large snowdrifts from piling up against your home.
During deep cold spells (less than 15 degrees for more than 24 hours) keep all interior doors open to encourage heat circulation.