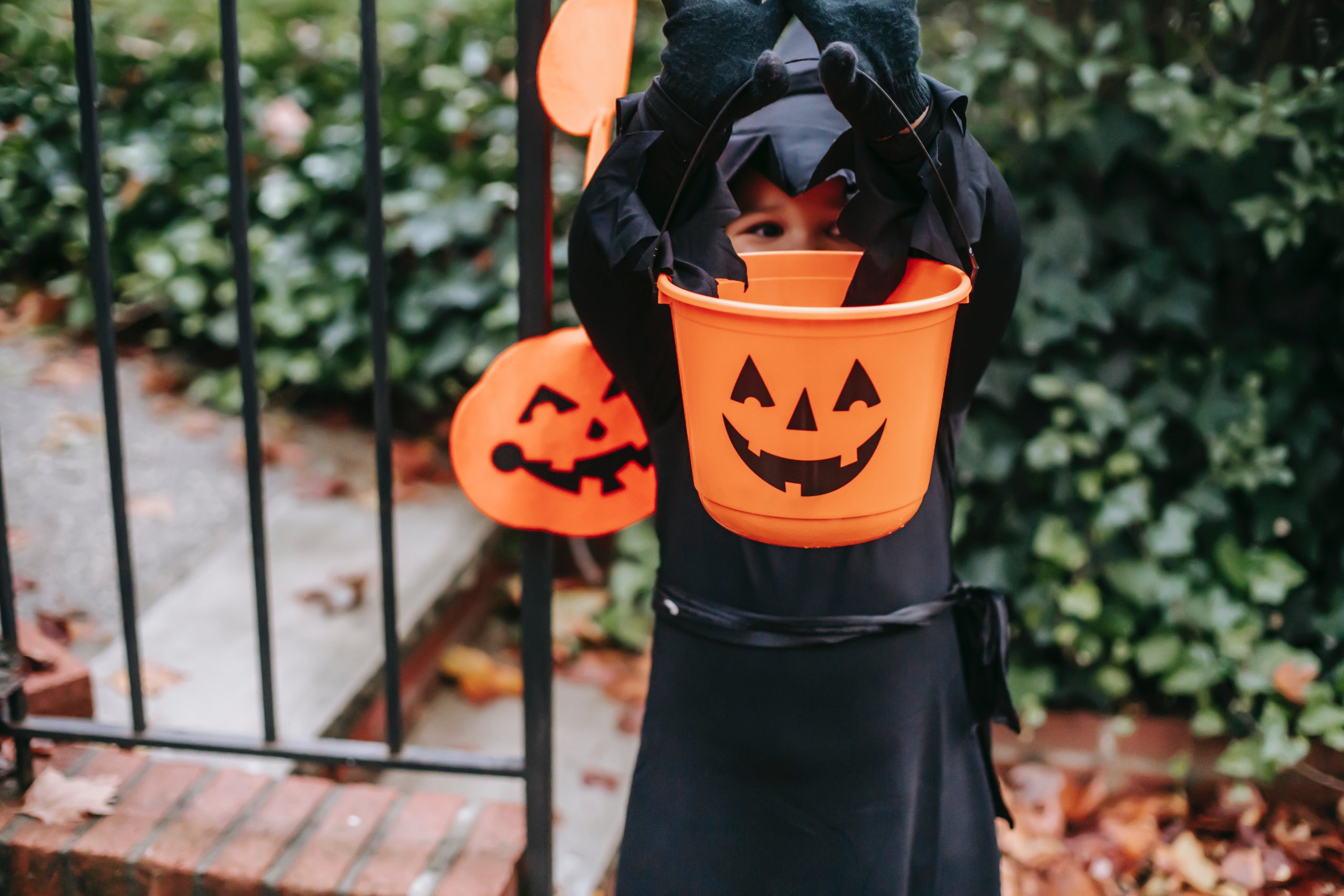 Fall Carnival at Anderson School
Friday, October 28th and Saturday, October 29th – 5:30-8pm
Anderson School Fall Carnival – inside the Anderson School Gymnasium. Super fun games, prizes, and activities. Wear your costume too! Come and join us for all of the fun while supporting fundraising efforts for our 7th and 8th graders Washington DC trips.
For over 20 years the 8th grade class at Anderson school has been scaring the residents of the Gallatin Valley at their annual haunted house. Come join us for a festive night of spooky thrills at the Anderson School Haunted House!
Friday and Saturday Night
-5:30 – 6:30 PM – Lights On
-7:00 – 10:00 PM – Lights Off
-Concessions will be available
Saturday, October 29th & Sunday, October 30th – 9am to 7pm, two day event. Bring in your costumed canine to either Bozeman store to be entered into one our most spooktacular contests of the year. We'll be awarding prizes for the top three costumes.
Boo Bash at Gallatin Valley YMCA 
Saturday, October 29th – 10am to 12p. Come in costume! Play ghoulish games, craft creepy works of art, enjoy spooky sweet treats, scare away the competition of the Halloween Costume Contest.
Saturday, October 29th Starts at 8pm
$5 cover. Live music, costume contest, food and drink specials and a huge dance floor.


Monday, October 31st, 2022 – 4pm to 6pm
Belgrade Chamber members will be setting up tables and handing out candy in the yard. Please accompany your kiddo to this free event.
Monday, October 31st, 2022 – 5pm to 7pm. Setup for the cars starts at 4:00 P.M. Families are encouraged to come from 5:00 to 7:00 P.M. Bring the kids by to checkout the rad rides, and grab some candy! The Garage will be open Monday night for the special event from 4:00 P.M. to 8:00 P.M.

Spooky Skate
Come celebrate Halloween on the ice with us. Have fun. Dress up!
$10.00 per individual
Skate rental included if needed
Tickets available at the door
Costume contest
Free treats
Cost: $10
Haynes Pavilion | Gallatin County Fairgrounds
901 North Black
Bozeman, MT 59715
Sat. Oct. 29 – 5:30-6:30pm
All ages are welcome to this kid-friendly event! All dances taught and called to live music. Bring a dish to share for the potluck dinner to follow. Danceable costumes optional but encouraged!
Eagle Mount 6901 Goldenstein Lane, Bozman
Cost: $15 per Family
Spooky Science
Saturday Oct. 29 – 10-2
Montana Science Center
Join us for a spooky good time before Halloween! Hands-on science experiments and crafts will be at the Science Station. Wear your costume for an extra sweet treat.
Saturday, Oct 29, 2022 at 10:00 a.m.
Join us for our 8th Annual Run for Your Life, a Halloween-themed 5k Run/Walk, and Kid's Fun Run to benefit the Help Center's suicide prevention and crisis intervention in YOUR local community. This is a fun race, to help a very deep purpose. We also have a virtual option to participate from Anywhere between Oct. 23rd-29th.
This event aims to bring awareness to suicide prevention, de-stigmatize seeking mental health help, remember those we have lost to suicide, promote healthy activity, and fundraise for vital Help Center services.