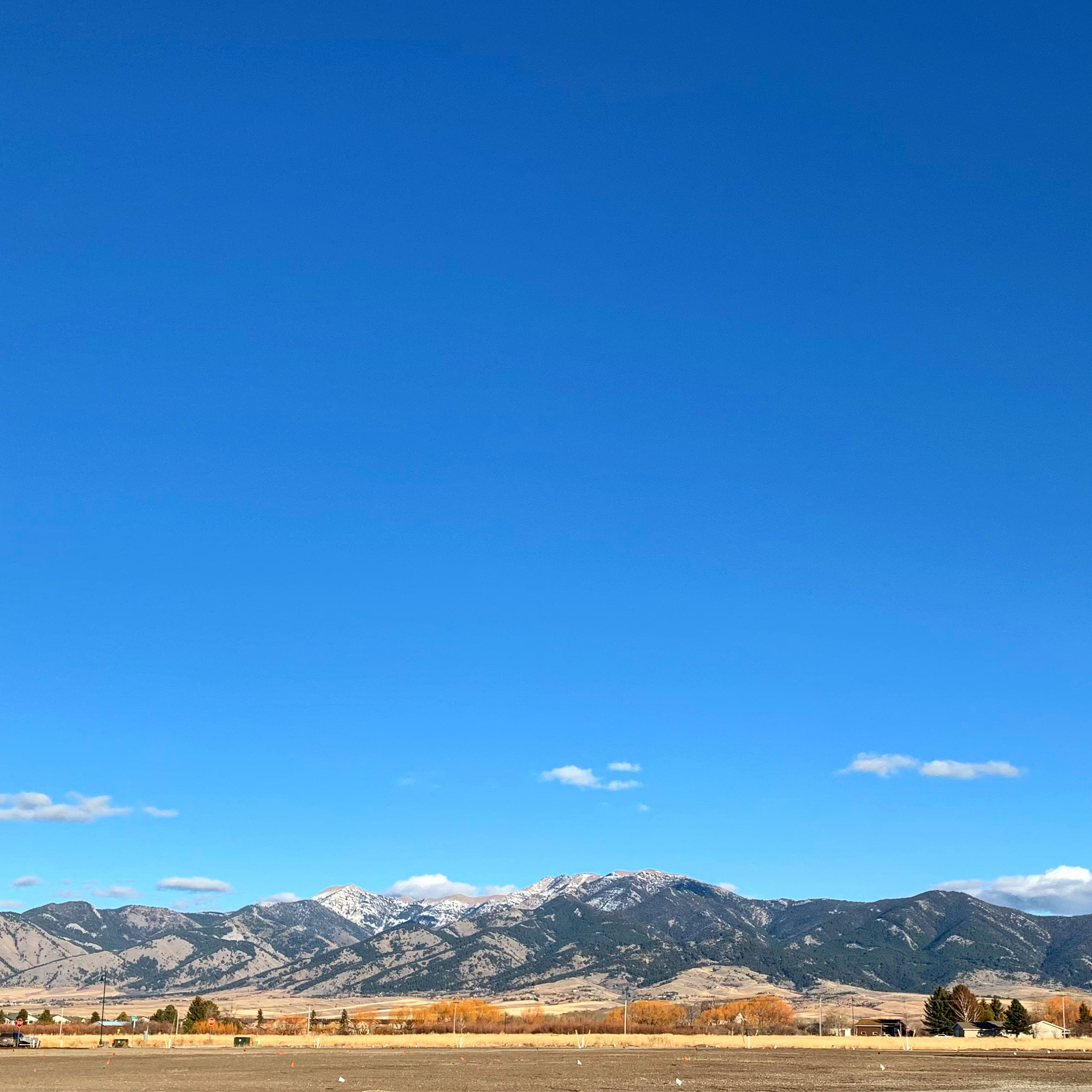 You've decided to build your own custom home and are now searching for the perfect piece of land! Here are some things you need to keep in mind when pursuing a land purchase.
Below is a quick checklist of legal concerns from buildingadvisor.com
Is the lot buildable?
Is it suitable for a conventional septic system, or for an expensive alternative system?
Are the boundaries clearly and accurately marked?
Can the seller provide clear title for the property?
Is it zoned for the type and size of house you are planning?
Are there any setbacks or other zoning restrictions, septic system rules, or other regulations?
Is there legal access by road or right-of-way? Who maintains the road?
Is there adequate road frontage to build?
Are there any liens, rights-of-way, easements, covenants, or other deed restrictions or encroachments on the property?
Are there building restrictions due to wetlands, water frontage,  steep slopes,  historical or cultural sites, or other local, state, or federal regulations?
Was the land formerly used to store old vehicles, farm chemical, industrial chemicals, or other toxins that you will need to clean up?
Does all or part of the lot lie in a floodplain?
Will you own the water and mineral rights?
Are there any endangered or protected species on the property?
Work with an agent to purchase land:
Real estate agents, especially agents who have bought and sold land, are an important asset to help protect your purchase. Agents can help navigate negotiations and due diligence. Zoning, easements and covenants are just a few of the things an agent can help you locate when purchasing land.
Financing
Whether you're buying a home or land, it's important to know how much you can afford before you start shopping. A lot of land purchases are done in cash since lenders are less likely to lend on undeveloped land. Talk with a lender before looking for land properties to hear your loan options. You may have to put a large portion down in order to get a loan. If you plan on making a cash offer, having proof of funds will to send with an offer will help the seller feel confident in your offer. Contact us for a list of great local lenders who can help you figure out your financial needs and options.
Home Values
One of the biggest advantages to building your home is the ability to customize it. If you are buying a land lot in an established neighborhood, you'll want to make sure you're building your dream home in a neighborhood with similar standards and style. If the homes in the neighborhood aren't similar in price to your build, you might not be able to get a construction loan.
Utilities and Road Access
Depending on how developed the area surrounding your purchase is, you may find extra costs in bringing electricity to your lot or having to pay for a septic system.
Environmental Testing
Just as you would do a home inspection on a home purchase, land also needs to be inspected and tested. Make sure you know what you're buying by doing soil tests that check for contamination from previous use.
Survey
You'll also want to have a surveyor identify the property boundaries. It's possible neighbors may have encroached beyond property lines.
Zoning
Make sure you're aware of the property's zoning regulations and codes. It may limit what you are allowed to build on that land.
Buying land to build your custom dream house is a great idea! Make sure you have the help of a trusted and experienced Real Estate agent. Contact us if you're looking for a home or land purchase!