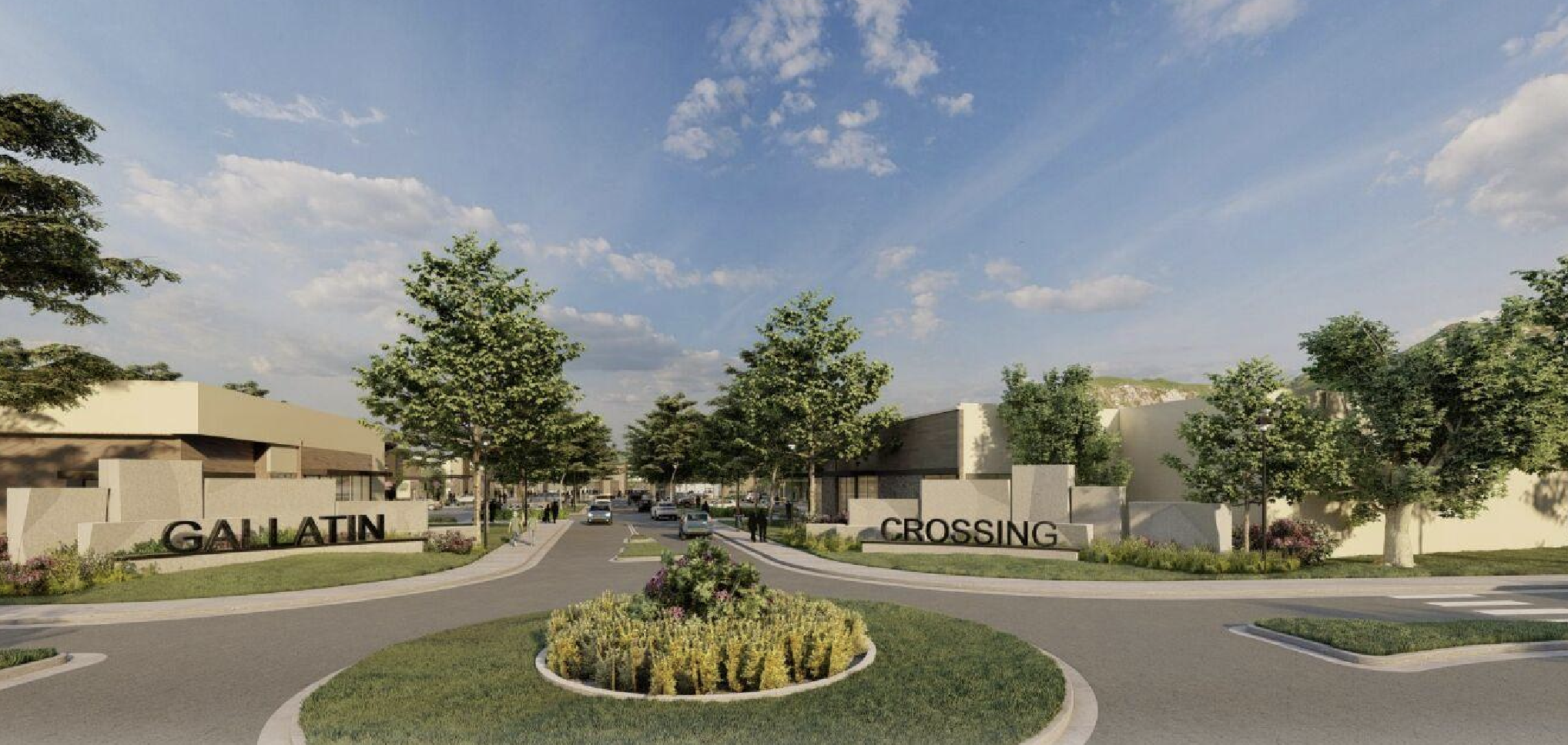 The Gallatin Valley Mall is slated to get a facelift! A new medical center, new "high end" tenants and a new name are in the works for this redevelopment project. Gallatin Crossing will be the new name of the new "modern, mixed-use center".
The 45,000 sq ft "Medical Pavilion" will include an ambulatory surgery center from SCL Health and a clinic from Ortho Montana PSC and set to open sometime in 2023.
The second phase of the redevelopment should begin in early 2023 and will include upgrading the mall's exterior and will make changes to parking, landscaping and lighting on the property.
Read more about the Gallatin Valley Mall redevelopment in the Bozeman Daily Chronicle.
Check out other blog posts for more Bozeman Developments!