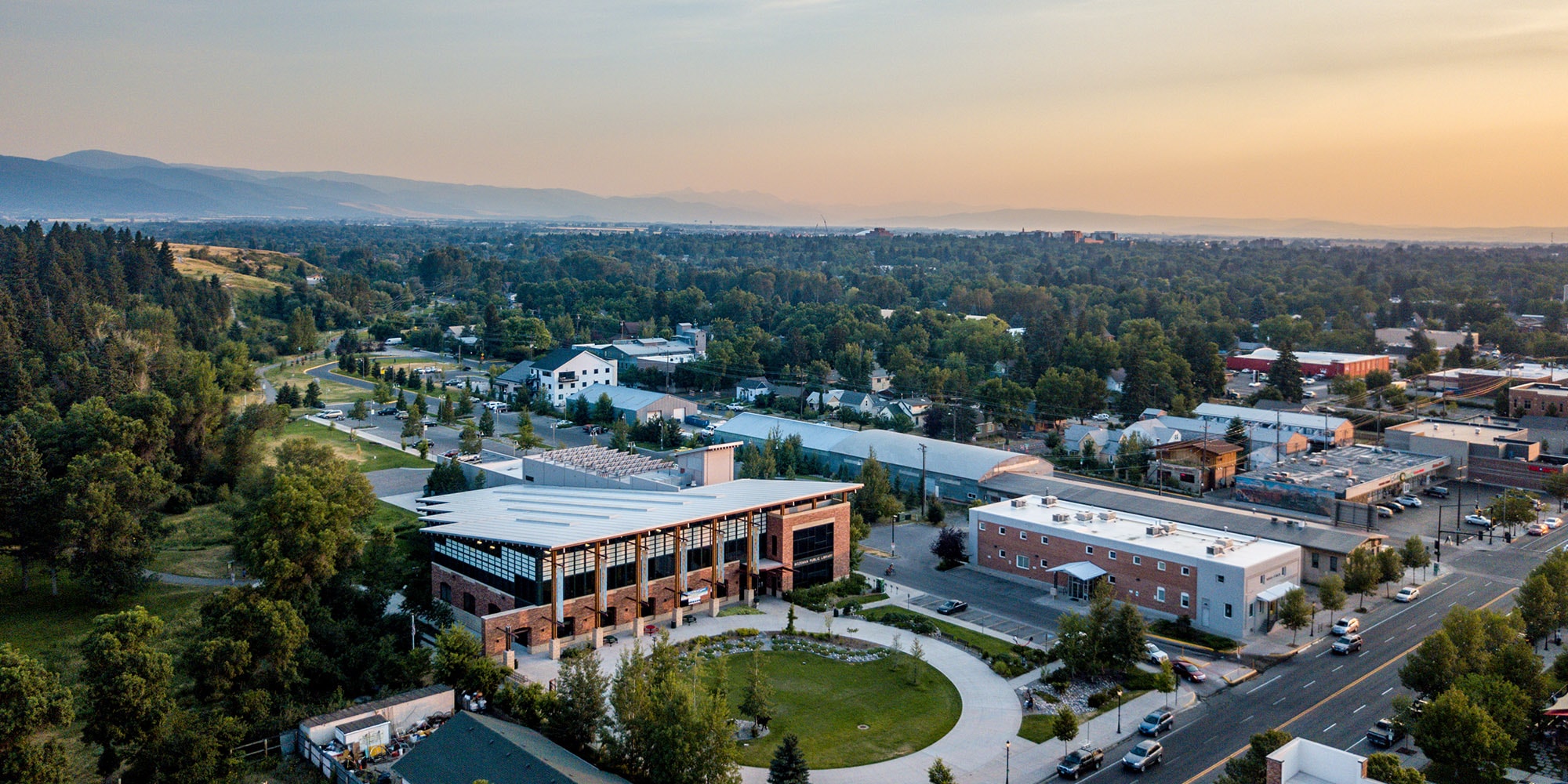 There are some new developments in Bozeman that are moving through the city.
Workforce Housing in Belgrade
Near the airport in Belgrade, construction on a 15 acre workforce housing project in "Yellowstone Landing" began November 21. The 50 acre plaza is being developed with plans for hotels, restaurants, housing and a movie theatre.
The first phase of the workforce housing will include 168 units, with a mix of one, two and three bedroom apartments in four buildings. Other features of the housing includes a dog park, fitness center, a co-working lounge and pool. About 40% of the units have been pre-leased by local companies and employers. About 100 units have been reserved by Bozeman Health.
Mixed use in Northwest Bozeman
Developers are seeking to build a mixed use development on 86 acres in northwest Bozeman. This parcel is next to Davis Lane and close to the 115 acre proposed development that was recently annexed into the city and rezoned. REMU zoning requires 70% of the development to be used for residential buildings. The remaining 30% can include commercial or mixed-use buildings. The commission is scheduled to consider the rezoning at a meeting on December 6.
Subdivision in Four Corners
Developers are seeking final approval for a large subdivision in Four Corners called Creekside Meadows. The proposed development will be on 55 acres off Baxter Lane between Shandalyn Lane and Black Bull Trail and will include 96 single dwelling lots as well as seven areas designated as parkland.