When getting your home ready to sell, there are lots of ways to make sure you best present your home to buyers. Read our article about ways to get your home ready to sell.
The pandemic has influenced the home staging and design industry. According to REALTOR Magazine bloggers, home staging professionals are shifting their focus on a few key elements when staging a home.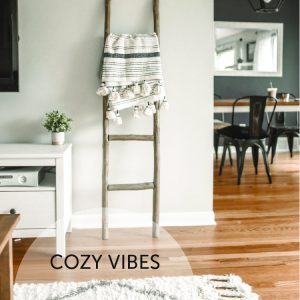 Cozy Vibes
With so many people spending so much time at home these days, buyers may want to see some cozy spots in your home.  Think soft blankets, coffee stations or adding a hammock outdoors.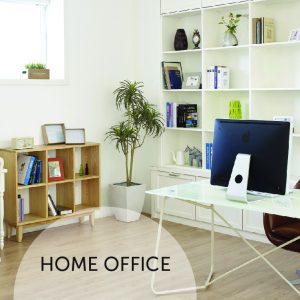 Home Office
These days, a lot of people are forced to or choose to work from home. Staging a home office helps buyers see how they can work from home. If you don't have a true office in your home, consider setting up an "office space".  Staging a desk (or two!) showing that space can be used for that purpose. Not only are adults working from home, but many schools are opting for virtual school so staging a home school area as well isn't a bad idea!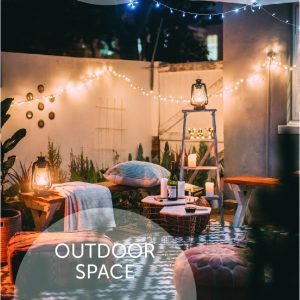 Outdoor Living Area
With so much time being spent at home, people want a space outside they can use as a "getaway". Staging this year will focus on using all of the property – not just the interior. Do you have a bonus room you could turn into a "sun room"? Or a great back patio you can add furniture to? Make the spaces comfortable and a place you'd like to spend time in.