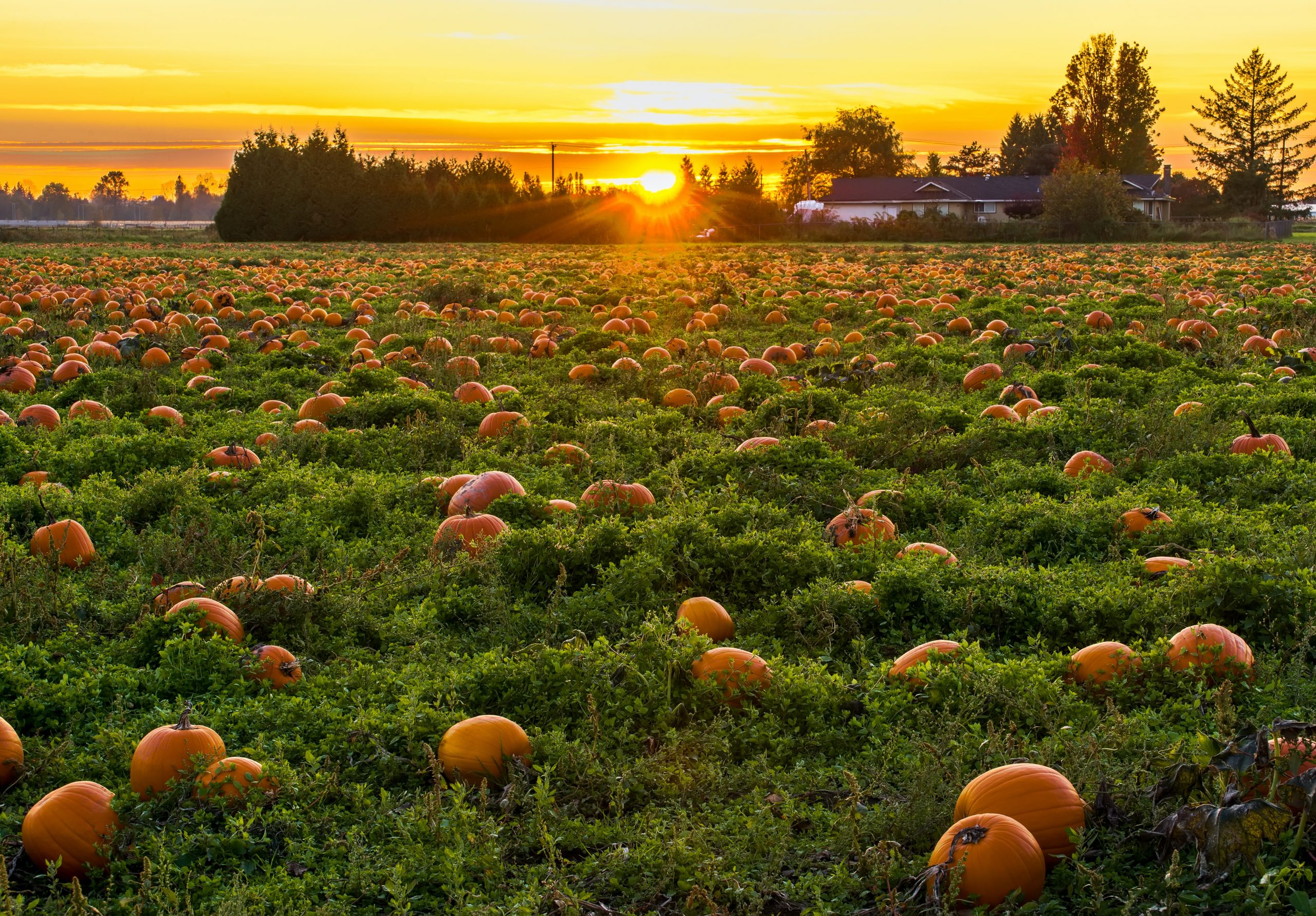 Fall in Bozeman will feel a little different this year without fall favorite events like MSU football games and the annual Bozeman Hay maze. Although we'll miss these traditions, there are still fun Fall activities to do in Bozeman.  Here are some suggestions:
Due to COVID-19 there are some changes to activities this year, but you can still have plenty of fun with: 3 different levels of maze challenges, barrel train for kids, trikes for adults and older kids, and wagon rides to and from the maze. Since they are limiting the number of people you'll have to get tickets online here.
Fall Hikes
Fall is spectacular in Montana. What better way to experience the cool crisp weather, turning leaves and fields of gold than on a hike! View our Fall Hikes in Bozeman blog post to find out some great spots!
Farmers Market
Fall is a great time at Farmer's Markets here in Bozeman. The Bozeman Winter Farmers Market opens Oct. 3 and is held at the Gallatin County Fairgrounds on select Saturdays throughout December.
Scenic Bike Rides in Bozeman
One of the best times to get your bike out and ride around Bozeman is Fall. The air is cool and people on the trails are scarce. Some great rides we suggest are Hyalite to Storm Castle -start at Hyalite Creek trailhead and ride up and over to a car dropped at the Gallatin River.  Yellowstone Park – the roads in Yellowstone are closed to motor traffic in the shoulder seasons but open for bikers which can make for an amazing riding experience. Triple Tree is another great trail to ride or hike.
Visit Rocky Creek Farm
Rocky Creek Farm in the Fall is fun for the whole family! The Fall Festival runs from late September to Halloween and includes hay rides to a huge pumpkin patch, apple picking, cider pressing and more. You can also pick up seasonal produce at the farm stand.
Pumpkin Carving Contest
Kenyon Noble's annual Junior Carpenter Pumpkin Carving Contest is still being held this year – but just a little different. It will be virtual! Pick up a voucher for two free pumpkins here and send in photos of your masterpiece to win! The Pumpkin Carving Contest is free to enter and is open to kids aged 12 and under. Awesome prizes will be awarded to 1st, 2nd and 3rd place winners in each age category (0-5 yrs, 6-9 yrs and 10-12 yrs) from each Belgrade, Bozeman and Livingston areas.