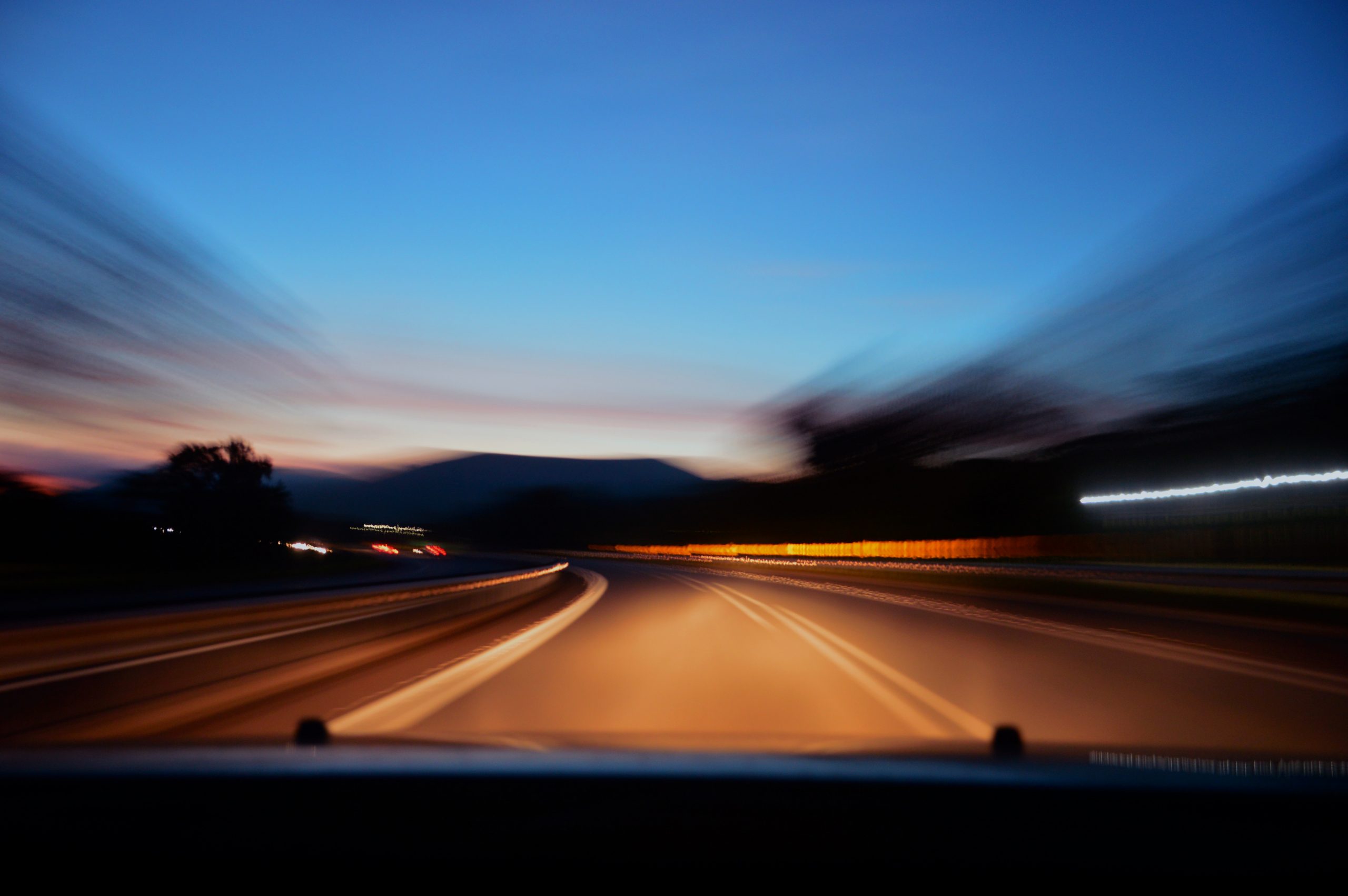 With housing costs rising in Bozeman, many families are choosing to live in outlying communities such as Belgrade, Manhattan, Livingston and even as far as Helena, and commute into Bozeman daily. It may be cost effective but sometimes the true cost of commuting is underestimated.  We've put together some factors to consider when deciding the cost vs. benefit of living far from work and commuting a long distance.
• Car payment
• Gas
• Car insurance
• Car repairs; oil, tires, etc.
• Environment effect
• Entertainment costs; music streaming, daily coffee run?
Wondering what your commute is costing you?  Check out the Commute Solutions calculator below and see!
If you really want to take an in-depth look, calculate how much you spend a year on commuting, whether it be by car, bus or bike. Add in other costs like gas, car maintenance, bike maintenance, etc. Compare that number to your salary to get a percentage of how much your salary is spent on commuting.
There are also some other options to look at to help cut down on cost if biking or walking just isn't an option. Public transportation can in many cases be cheaper than commuting. Streamline Bus serves Bozeman, Belgrade, and Livingston – and is fare free!  You may also consider carpooling or joining a ride share.