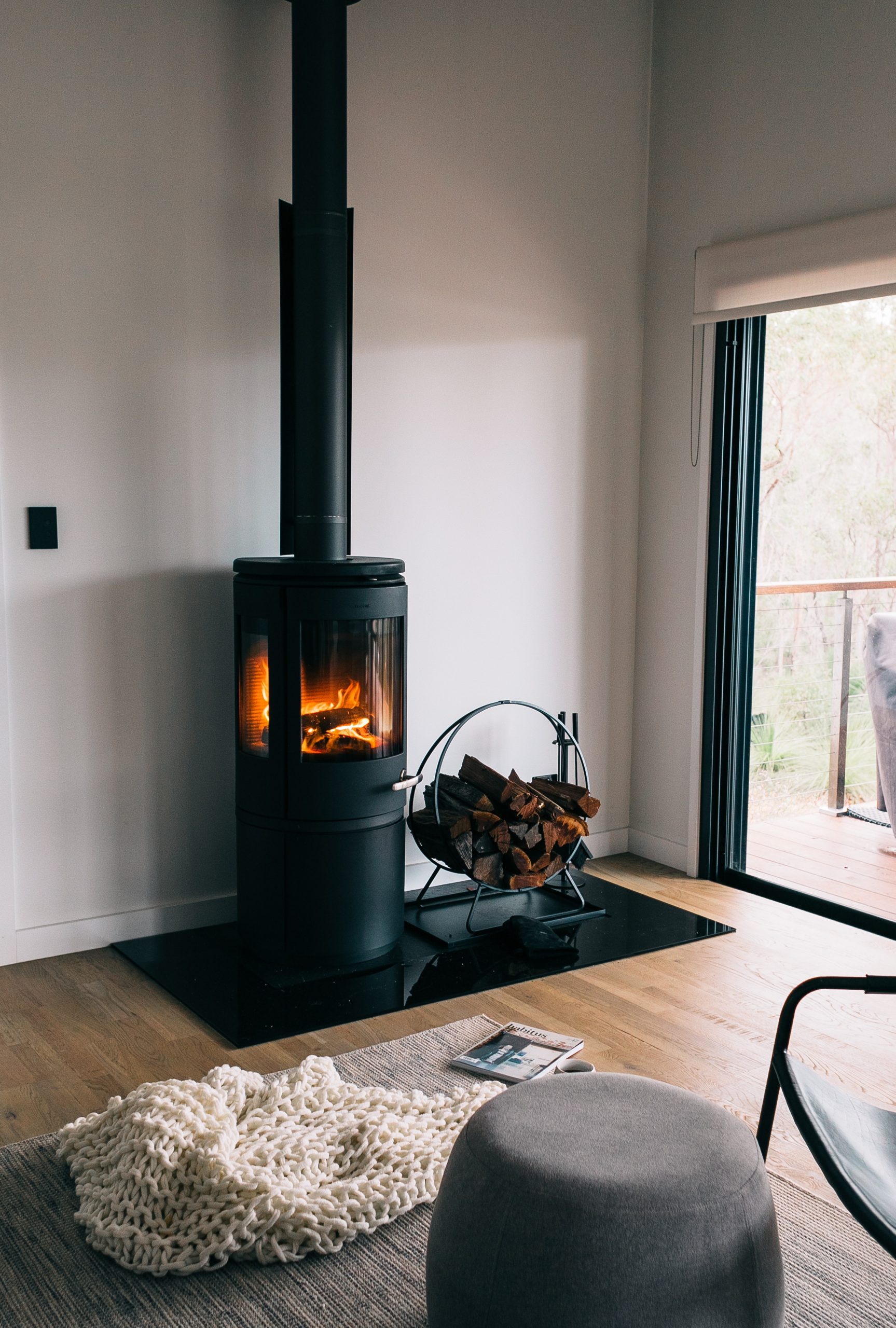 More homeowners are really starting to create spaces that showcase their individual tastes and express their personalities. The Plan Collection's team predicts we'll be seeing more of these 5 trends being incorporated into home design.
Curvy Building Elements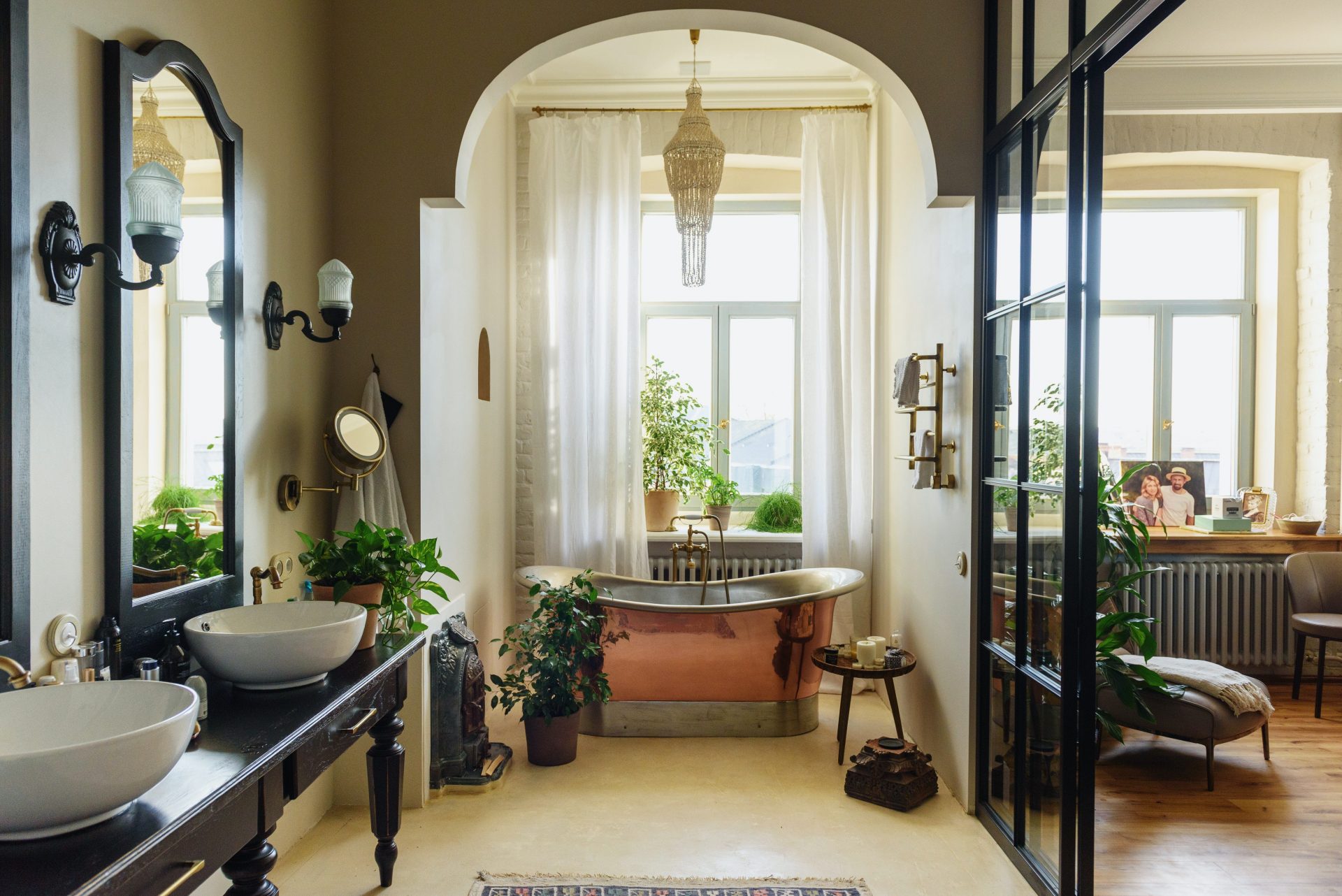 Think arched doorways, curvy furniture and curved walkways. Curvy elements bring and element of surprise and interest.
Patterned Wood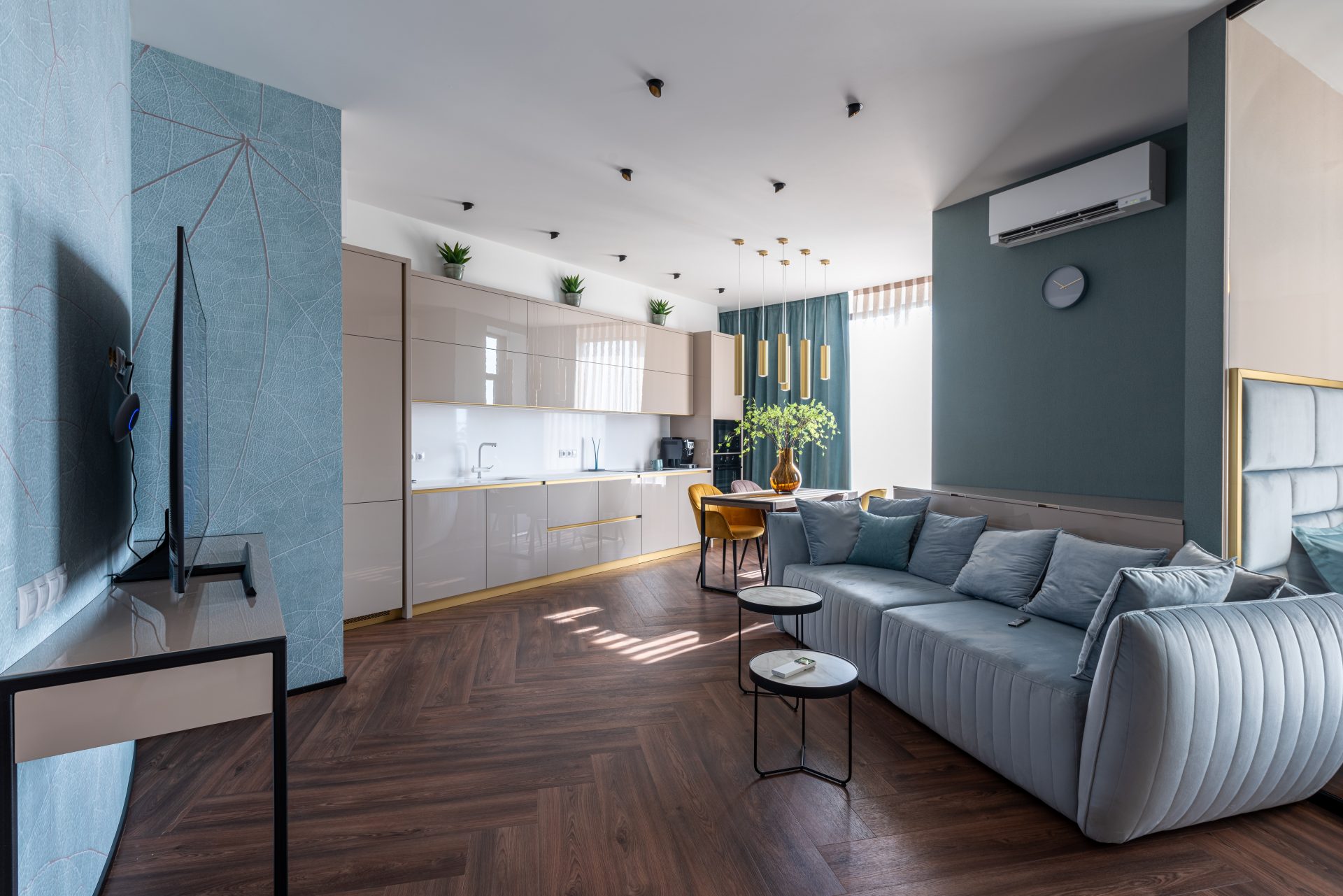 Two-tone inlays and flooring patterns are growing more popular and will be making an appearance in design trends of 2022.
Colorful Kitchens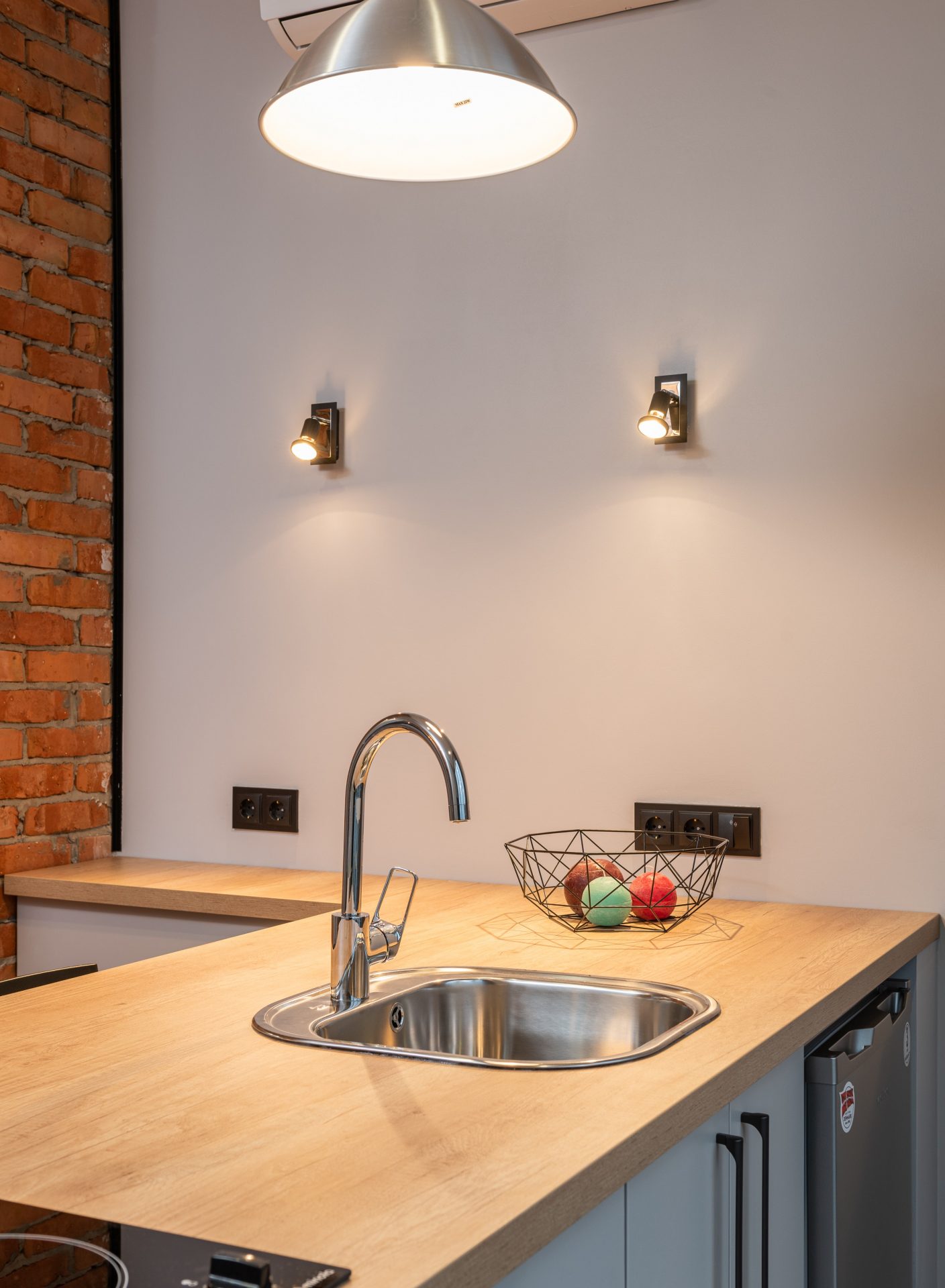 All white kitchens and counters are out, warm or neutral colors are in! Many homeowners and builders are choosing color or wood cabinets and mixing materials such as granite countertops with a hardwood kitchen island.
Black Accents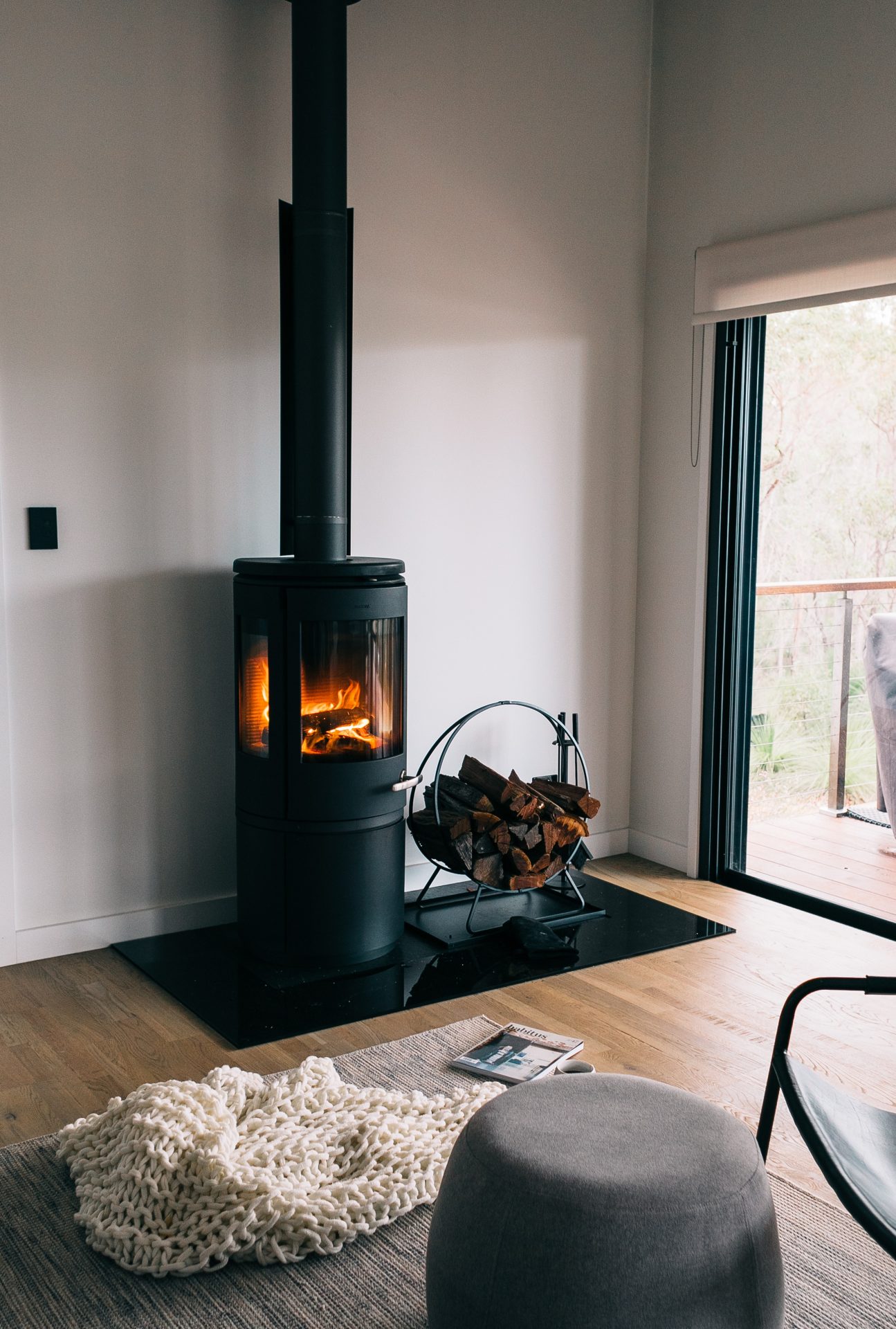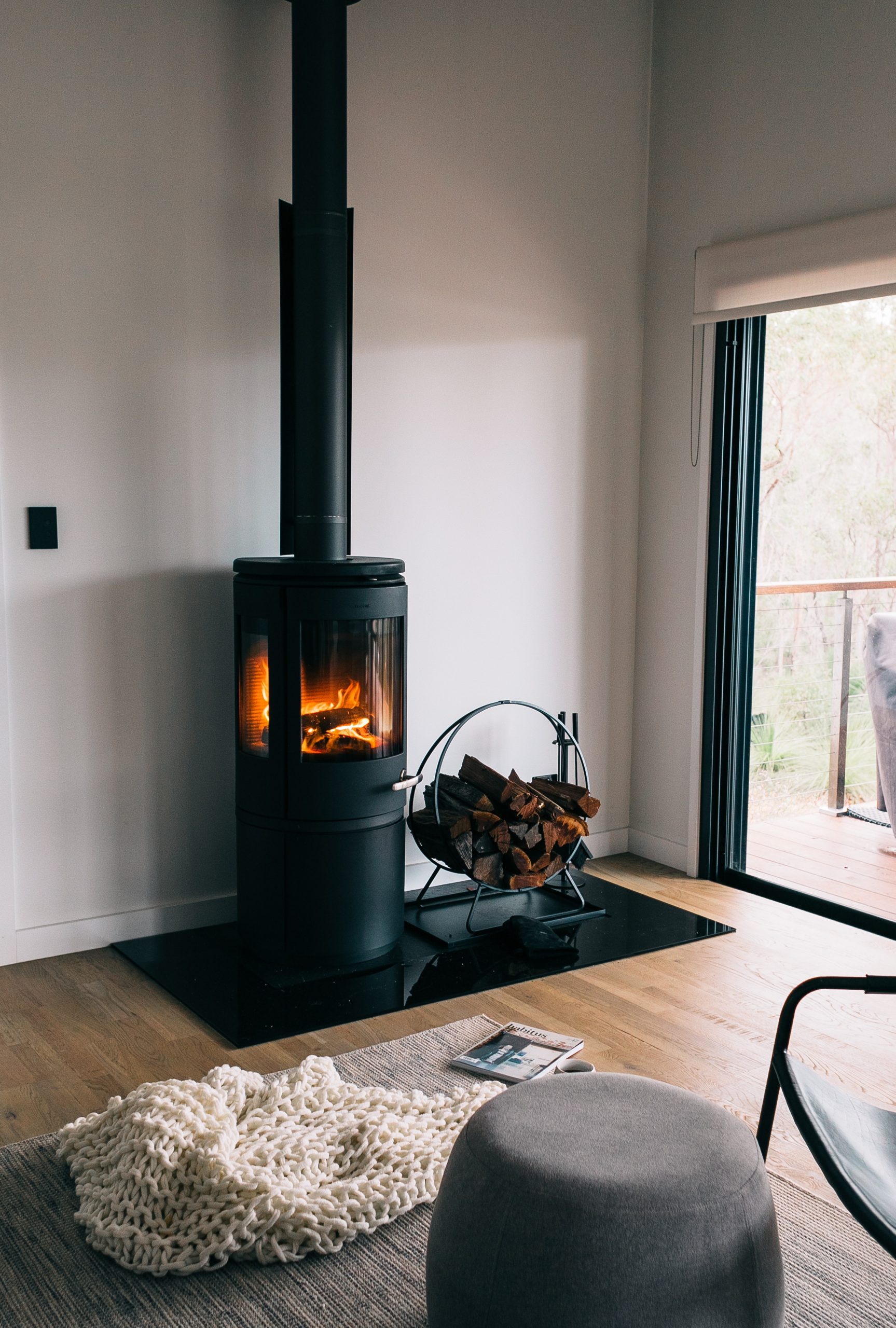 Black accents such as black window frames and door ways are currently trending. Even black appliances are expected to grow in popularity in 2022.
Maximalism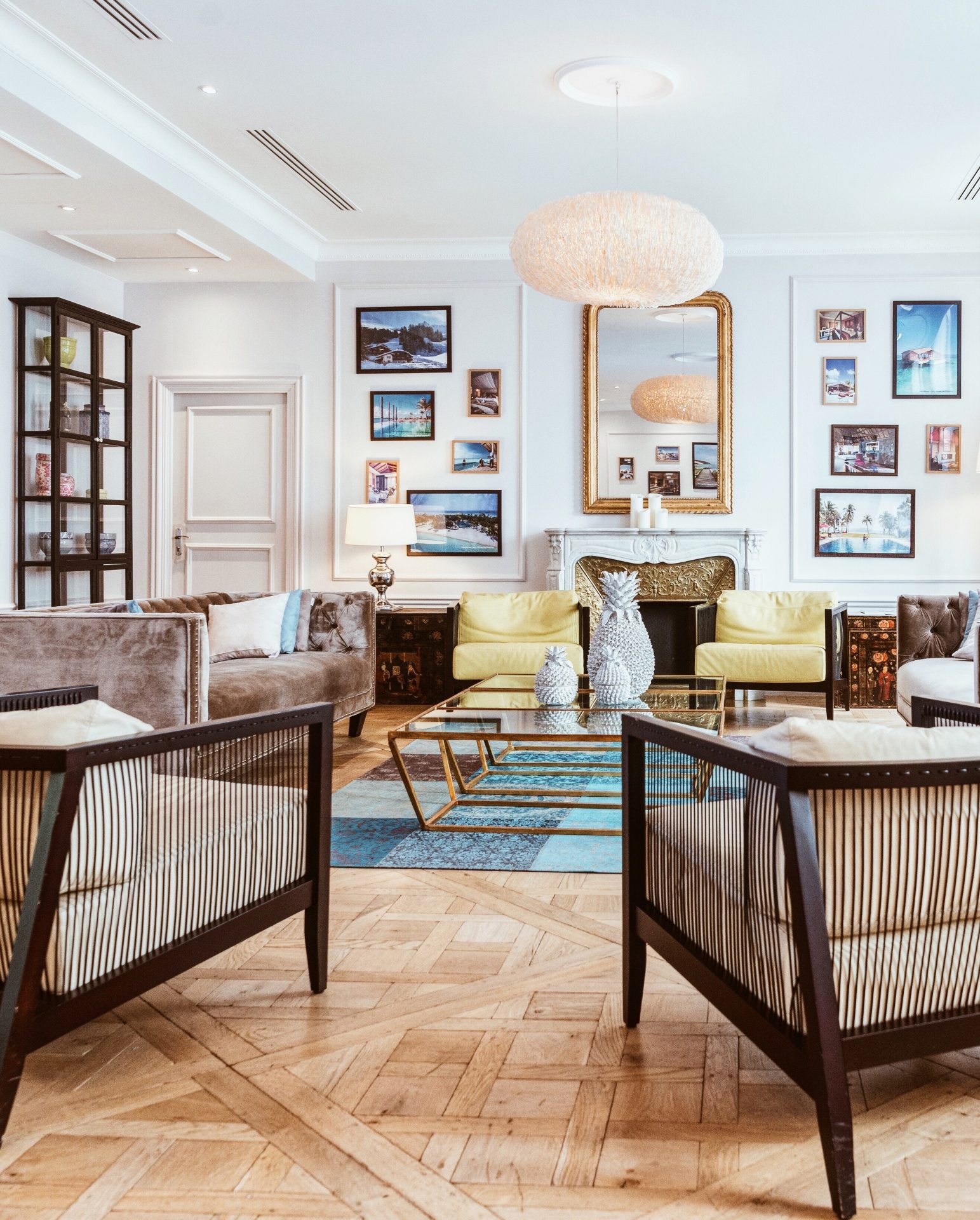 Maximalism is a loud style composed of mixed patterns, excessive, but curated collections, and saturated colors. Its strongly opposed counterpart minimalism encourages paring everything down to its bare minimum, but maximalism encourages utilizing your space in the boldest way possible. Its ornate nature is reminiscent of the stately home interiors that can be found in England, but the bold colors, and modern accents are what updates maximalist style and makes it modern. (thespruce.com). New furniture inventory has become increasingly hard to come by while demand for high quality antiques and used furniture has gone up. Expect to see lots of bold, personal expression.
source: NAR Realtor Magazine