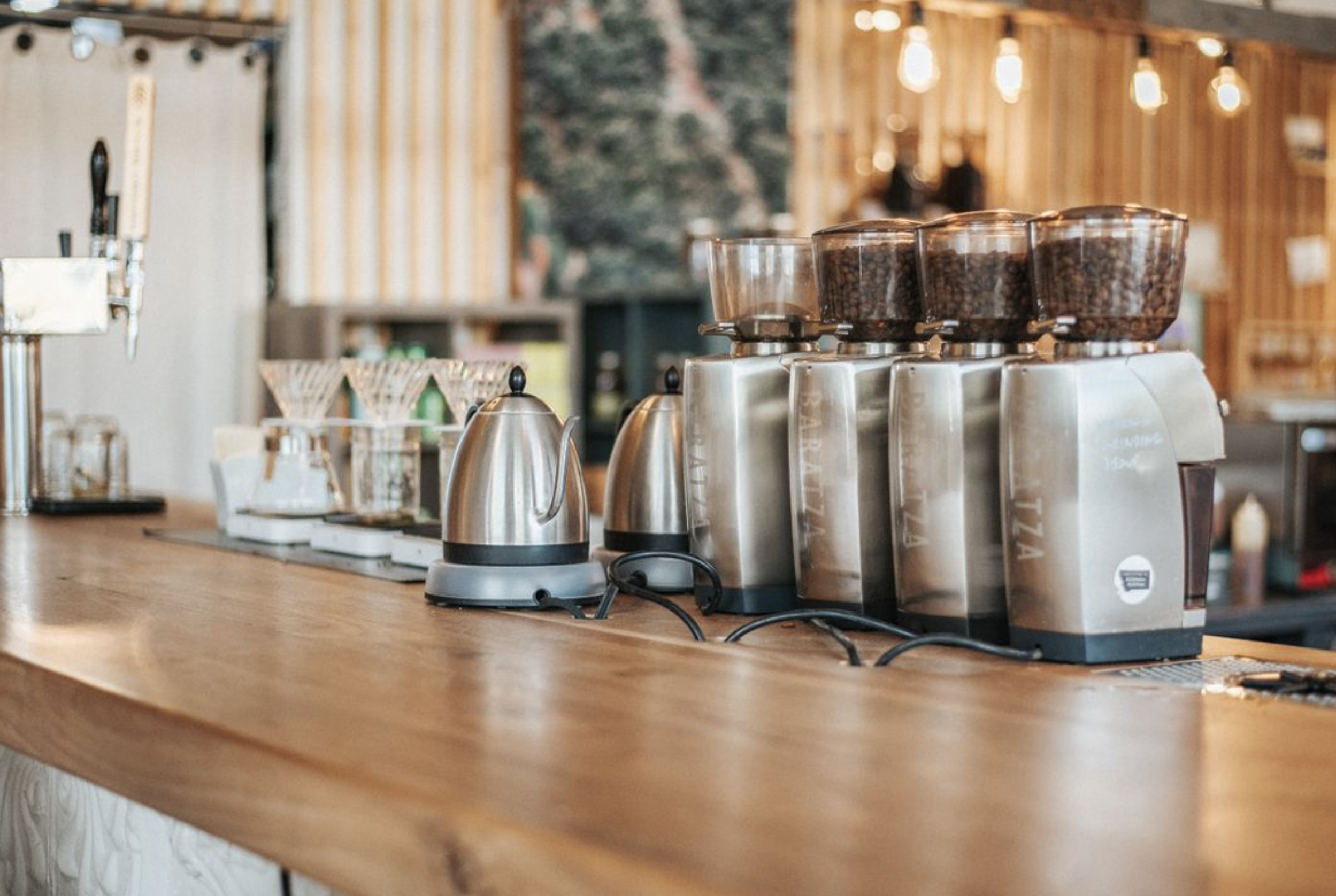 If you're looking for a great coffee spot in Bozeman, we've got you covered! Bozeman has many coffee shops and roasters – and tea houses!
Wild Joe's
Wild Joe's is an excellent coffee house to get a good cup of coffee, treat and a table for studying or chatting with a friend. In 2015, Wild Joe's was voted #1 coffee house in the Best of Bozeman.
Treeline Coffee Roasters
Now with two location in Bozeman, getting a good cup of coffee in a great atmosphere is even easier. Treeline on Main Street opened in 2018. This location at the Lark offers a full service espresso and coffee bar, pastries and packaged good.
The Northside location is the Treeline Roasting Room in the Mill District. At this location you'll find a seating area inside and cute sun houses outside to enjoy your cup of coffee in. Along with coffee and tea, enjoy fresh baked pastries supplied by The Ugly Onion.
Ghost Town Coffee Roasters
Along with two locations, you can find Ghost Town Coffee at many retailers. Bridger Center cafe and wholesale is located off Bridger Center Dr near Story Mill Park. Their second cafe is located downtown in the Black Olive apartment building off Black and Olive Street.
Roly Poly Coffee
Roly Poly Coffee Co. is one of Bozeman's newest coffee houses. Located on the Northeast side of downtown Bozeman, this eclectic cafe offers coffee, tea and popular Kolaches.
The Daily Coffee and Eatery
The Daily is located in the new and hip Cannery District. Stop by and get coffee, tea, pastries or breakfast and lunch.
Coldsmoke Coffee House
Coldsmoke coffee has two spacious locations. You can enjoy coffee at their Woodland Park location or if you're needing a spot closer to town, their second location is just off Oak St.