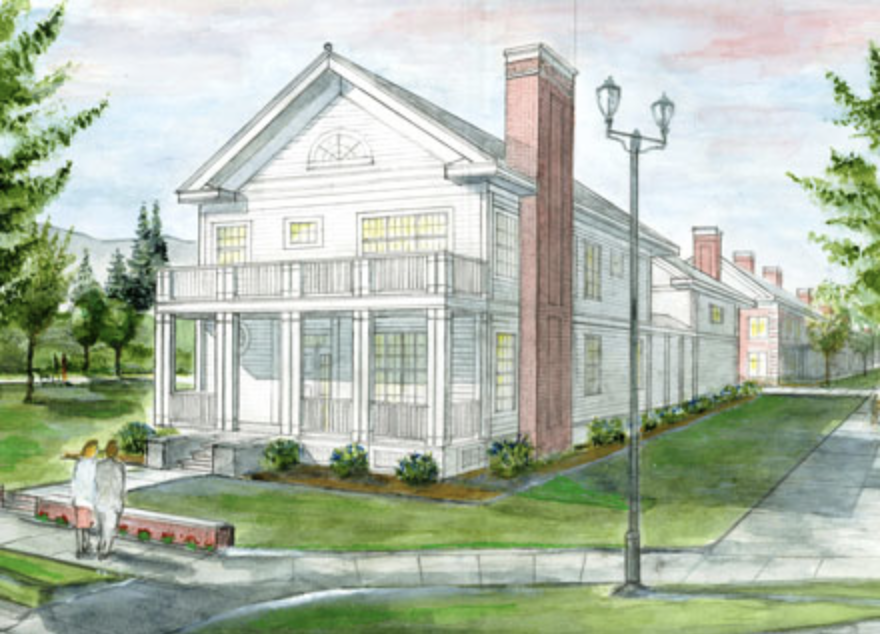 The Village development in downtown Bozeman will be adding single family homes
The Village Downtown is a community of high-end townhomes, lofts and homesites that offers maintenance free living. It's ideally located in Downtown Bozeman just blocks from Lindley Park, the library, fine dining, shopping and trails. The Parklands would be a new addition to the development with single family lots that will be modern farm house single family homes.
The land is zoned R-4 which is residential high-density so the developer plans on adding an accessory dwelling unit to each lot to meet the zoning requirements. Typically ADU's have not been counted toward density requirements but were allowed to be counted by former Community Development Director Marty Matsen.
The subdivision is scheduled to be heard by the City Commission on March 1.
If you're looking to buy or sell a home in Downtown Bozeman, contact us to help! We offer an exceptional real estate experience!