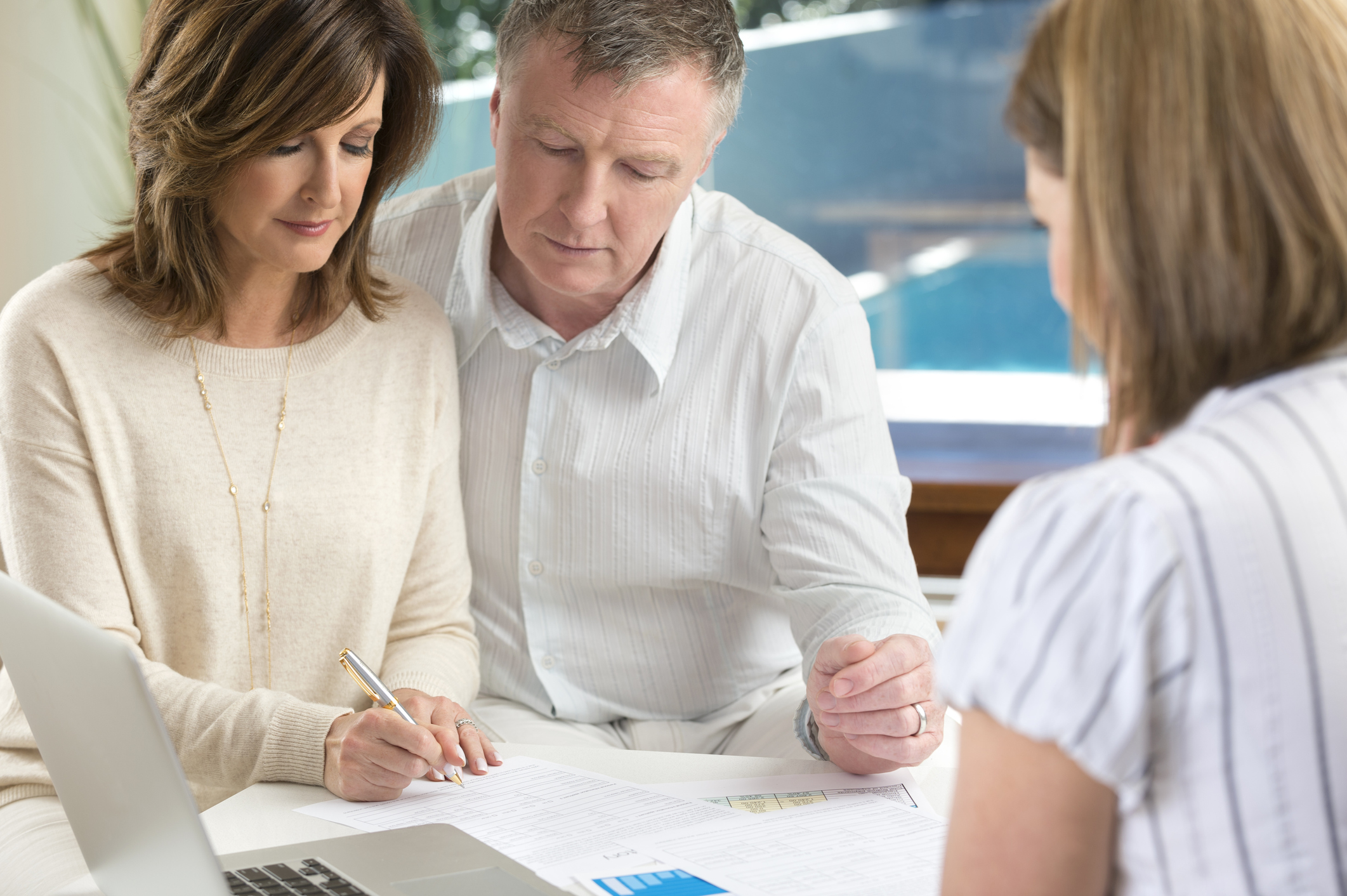 When working with a real estate agent, you might come across some terms you aren't familiar with. We put together a list of some real estate jargon you might hear while working with a real estate agent:
Broker
A real estate broker has a broker license and has received education beyond that of a real estate agent. Real estate agents are required to work under the supervision of a broker.
Comparable sales
Comparable sales or "comps" will be pulled to help you determine how much your home is worth. We will pull similar properties that have sold within 6 months to a year. Only homes that have sold are used as comps. When your home is appraised, the appraiser will do the same to determine value.
Contingency
If a contract contains a contingency, it means that certain evens must happen or the contract will become null.  This could be an appraisal contingency, meaning the home has to appraise for the contract price or the contract is null. The sale of a home could also be contingent on the buyer selling their home by a certain date. If either the buyer or seller fail to meet the expectations of the contingency, then either party can exit the contract.
Earnest Money
Earnest money is deposited by the buyer after the contract is signed. It demonstrates the buyers commitment to purchasing the property and will be used by the buyer to purchase the home at closing.
Easement
An easement gives someone else the legal right to use another person's land or property while leaving the title in the owner's name.
Multiple Listing Service (MLS)
An MLS consists of around 700 regional databases that contain their own listings. Each one requires their agents to pay dues for access and allows agents to share listings across regions — without paying dues to each one. It's considered the most comprehensive listing service available. According to our Big Sky Country MLS: Sellers benefit by increased exposure to their property. Buyers benefit because they can obtain information about all MLS-listed properties while working with only one broker. MLS organizations, through the data they provide, facilitate the cooperative effort, without which brokers might create their own separate systems, fragmenting property information. With the MLS in place, buyers and sellers can work with the professional of their choice, confident that they have access to the largest pool of properties for sale in the marketplace.
Pre-approval
Before submitting an offer on a home, you'll want to get pre-approved by a lender. This means a lender has checked your credit, verified your information, and approved you for up to a specific loan amount for a period of up to 90 days. Getting pre-approved will also help you determine your budget.
Pre-qualification
Getting pre-qualified by a lender will help you determine your budget. They will look at your income, credit score, etc. to help you find out how much you can afford.
Title
A home's title represents the rights to the property. Those rights are transferred from the seller to the buyer during a real estate transaction and a record is kept of each transaction. The title company will send you a title commitment that includes all of those transaction records.