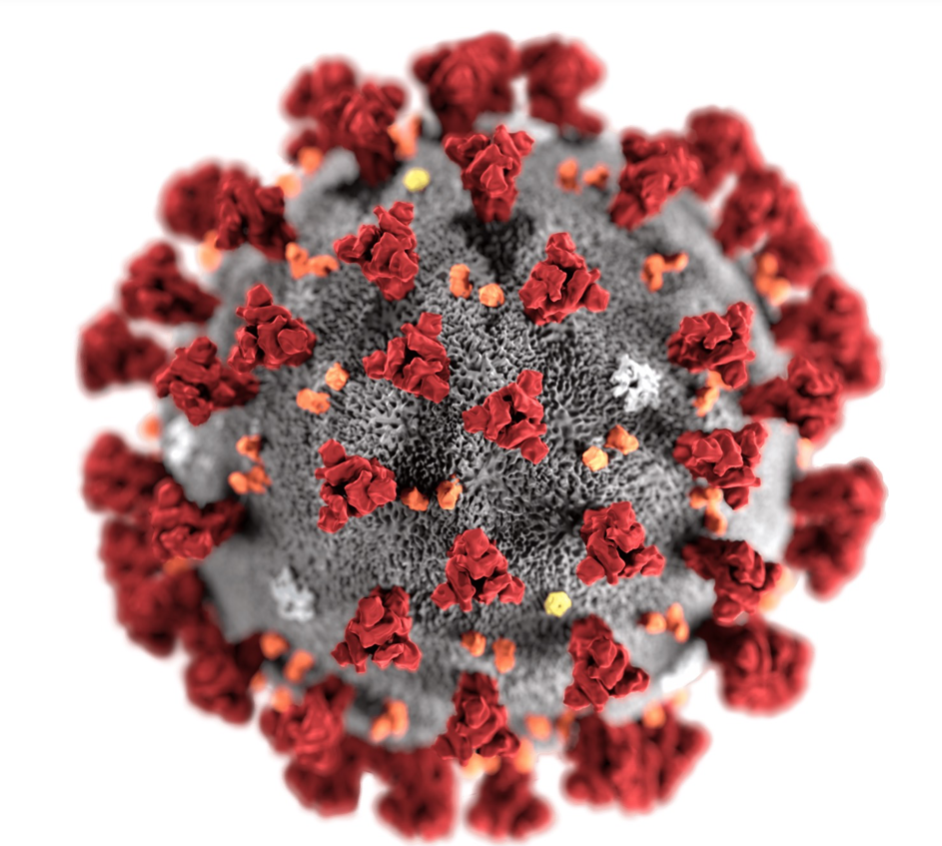 Social distancing is completely changing the rules for real estate home tours and home closing procedures.  Like other industries, it will take some innovation to move forward with real estate transactions during COVID-19 related social distancing. Many homesellers are now asking "is it even possible to sell a home during COVID lockdown?"
As of Tuesday, March 17th, President Trump announced new guidelines: "My administration is recommending that all Americans, including the young and healthy, work to engage in schooling from home when possible, avoid gathering in groups of more than 10 people, avoid discretionary travel and avoid eating and drinking in bars, restaurants, and public food courts."
Here in Montana, Governor Bullock announced a statewide shelter in place order on March 27th. Even with these rules in place, we can still help you navigate the home selling process during these unprecedented times.
Virtual 3D home tours 
At Jody Savage Real Estate, our agents and staff are doing everything we can to help stop the spread of Coronavirus (CoVID-19) and heeding the guidelines of the Local and National government.  People are still searching, buying and selling homes despite the uncertainties right now. One way we can continue social distancing but allow buyers to view properties is our Virtual 3D tours.  Our tours allow buyers to walk through homes from their computer or mobile device.  We won't be holding open houses for the next few weeks, but we will be showing property by appointment. We are taking extra precautions when showing homes. All our properties have 3D virtual tours so they can be viewed anytime.
Closing on a Home & Mortgage finalizing 
Not all parts of the closing process can be completed without person-to-person contact, but there are ways to finalize the sale of your home without undue risk to your health.  Currently, we are still closing on homes with minimal contact. We are meeting outside of the title company in our own vehicles and are able to sign documents but maintain the social distance of 6 feet.
Is it still a good time to buy a home?
The answer is yes! Mortgage rates are still low and there are lots of homes currently on the market. We are staying updated on the current state of the real estate and mortgage market – call us if you have any questions!
We will also be sharing important resources and information on our Facebook and Instagram.
Community Resources:
CDC
Montana Department of Public health and human services