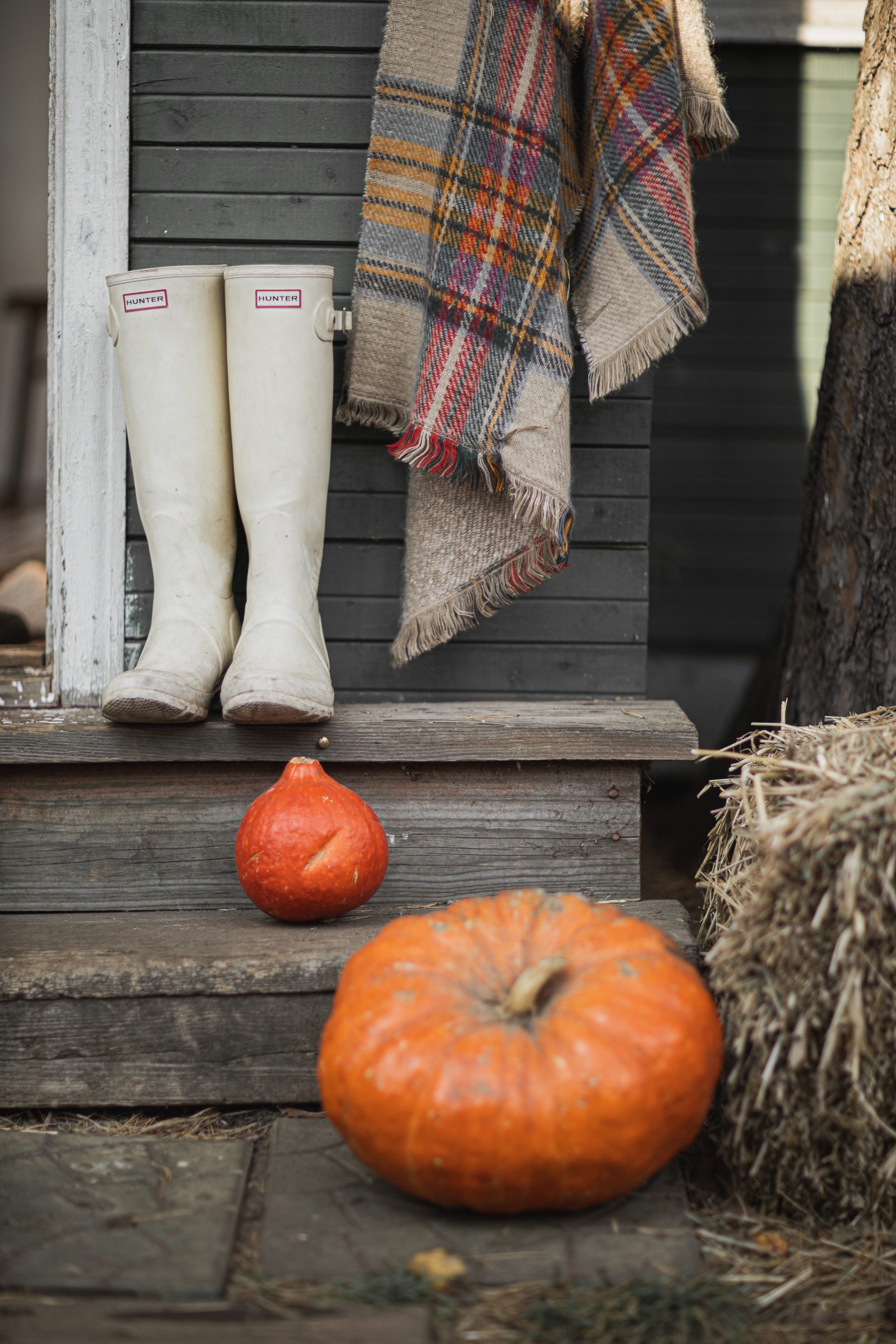 Fall is here and it's time to get out and enjoy all the outdoor activities before the snow comes! There's lots going on in and around Bozeman and we've put together a list of some fun fall activities to check out!
Raptor Festival
Take the kids to this fun, free festival held at Bridger Bowl in Bozeman October 1 – 3 2021. The Bridger Raptor Festival centers around an annual count of the largest known golden eagle migration in the US. Activities include a Wildlife Film Festival, interpretive programs with live raptors, nature walks and talks, face painting, storytelling, education and entertainment programs for people of all ages.
Pumpkin Picking
Gallatin Valley Botanical at Rocky Creek Farms will be holding their annual fall festival with pumpkins, apple cider and hay rides. This year they are asking customers to make a free reservation online to monitor the number of people at a time.
Head to an MSU Game
After not being able to go to games last year, Bozeman is excited to get back into Bobcat stadium to cheer on the Cats! Check out MSU football games and high school Hawks or Raptors games!
Montana Brewers Fall Rendevous
Montana Brewers Association is back with a Fall Rendezvous at the Gallatin County Fairgrounds. Breweries from across Montana will be there featuring Montana-made craft beer and live music from Hardwood Heart. Buy tickets online which include all beer samples and a collectible glass.
Corn Mazes
Nothing says "Fall is here" like a corn maze! Bozeman Corn Maze will be opening their 500 hay bale corn maze on September 24-October 31. They're located off of E Valley Center Rd and have hay rides, concessions and more! Montana Corn Maze is located in Manhattan and has hay rides, games, food and more! Purchasing online tickets is recommended.
If you're looking to get out of town for a day trip, consider heading to Billings on Saturday October 9 for Harves Fest! This event is sponsored by Montana Brewing Company and located in the center of downtown Billings under Skypoint. There's activities for everyone – arts and crafts, food, farmers market produce, live entertainment and so much more!
Montana Fresh Hops
The first annual Montana Fresh Hop Festival is October 16th at the Fairgrounds Barn #1 and #2. Enjoy live bluegrass music and local food trucks while you have unlimited samples of some delicious Montana Brews. Purchase $25 tickets online. Profits will benefit the Gallatin Valley Land Trust!