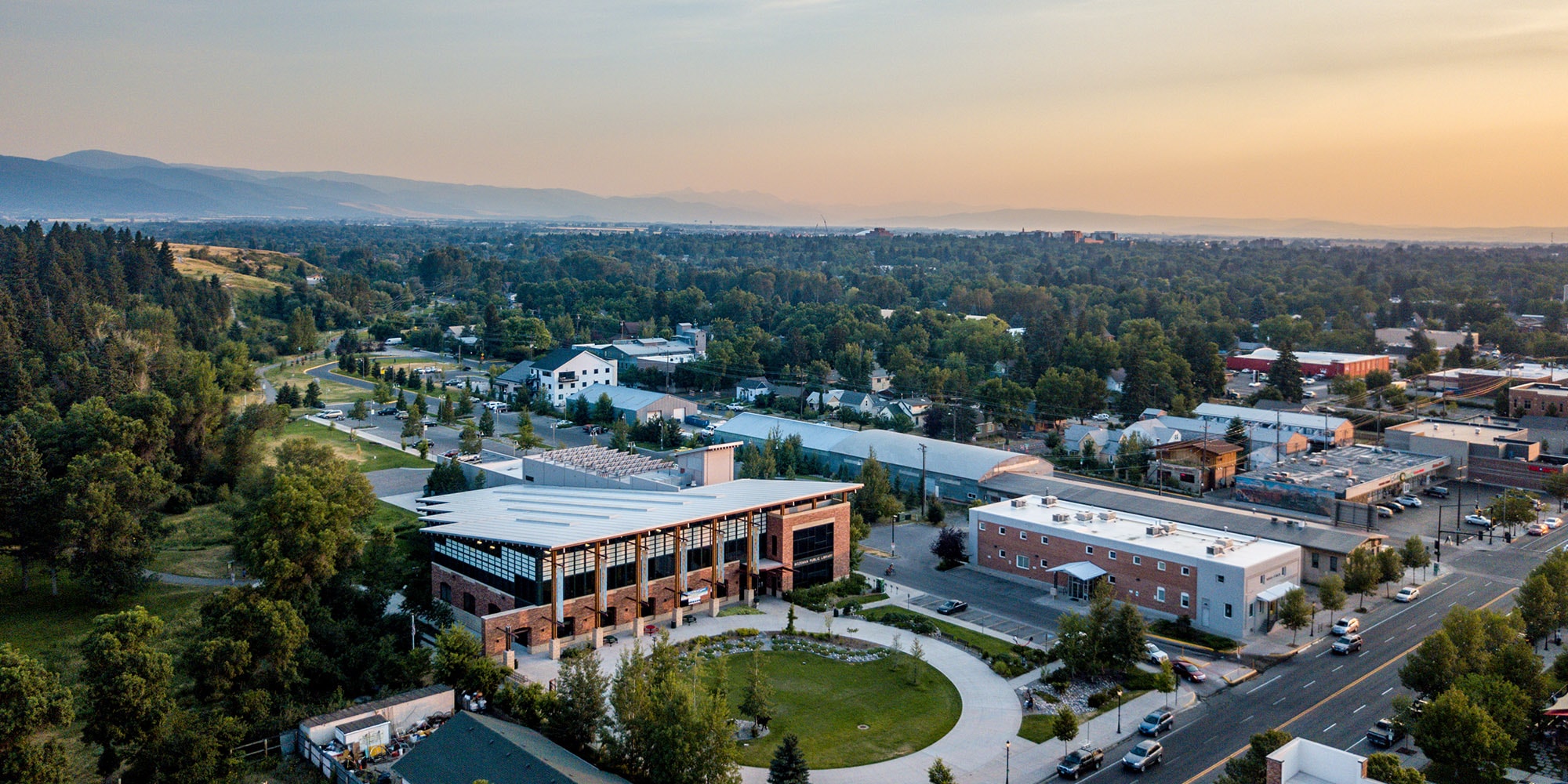 Bozeman is growing fast and new developments are popping up daily. Here's a rundown of new developments in the works. These proposals are in initial review with the City of Bozeman.
Looking for upcoming subdivisions? Check out our blog post on new Bozeman neighborhoods.
9TEN Mixed Use Proposal
Behind Cat's Paw and Uhaul, close to the intersection of Durston and 7th, 9TEN Development is in the initial review process. The development proposes mixed used development with commercial and multi household use. The building is 4 stories and could consist of 99 units; a mix of studio, 1, 2, and 3 bedroom units. The development will include a parking lot with 67 parking spaces.
Gallatin Rest Home
Where the Gallatin Rest Home now stands, the county is requesting a change in zoning from R3 to R4. The home sits on 9.8 acres and the county is considering the development of a daycare and some form of housing.
Bozeman 15th Ave Shopping Center
Next to Hobby Lobby off of 15th Ave and Beall St is where Smart Foods Bozeman grocery store is proposed to be added. Smart Foods currently has locations in California and Oregon.
Park Meadows Apartments
The Park Meadows Apartments proposal is a new 5 building apartment complex to be built off Davis Ln between Galloway St and Kimberwicke St. These apartments are being built by Baxter Meadows Land Partners LLC and Bechtle Architects.
Park View Crossings
This major subdivision is in initial review. Located off of Vaquero Parkway and Baxter Lane, this subdivision will include 44 units total; 24 3 bedroom units and 20 2 bedroom units.
Miniature Golf Course
An application is under review by the City of Bozeman for an 18 hole miniature golf course. This golf course would be located at West Koch and S 23rd Ave.
The city of Bozeman has a GIS web (geographic information system) with the community development viewer. You can view upcoming proposed developments, zoning maps, subdivision maps and more.
Have questions about coming developments? Contact us!