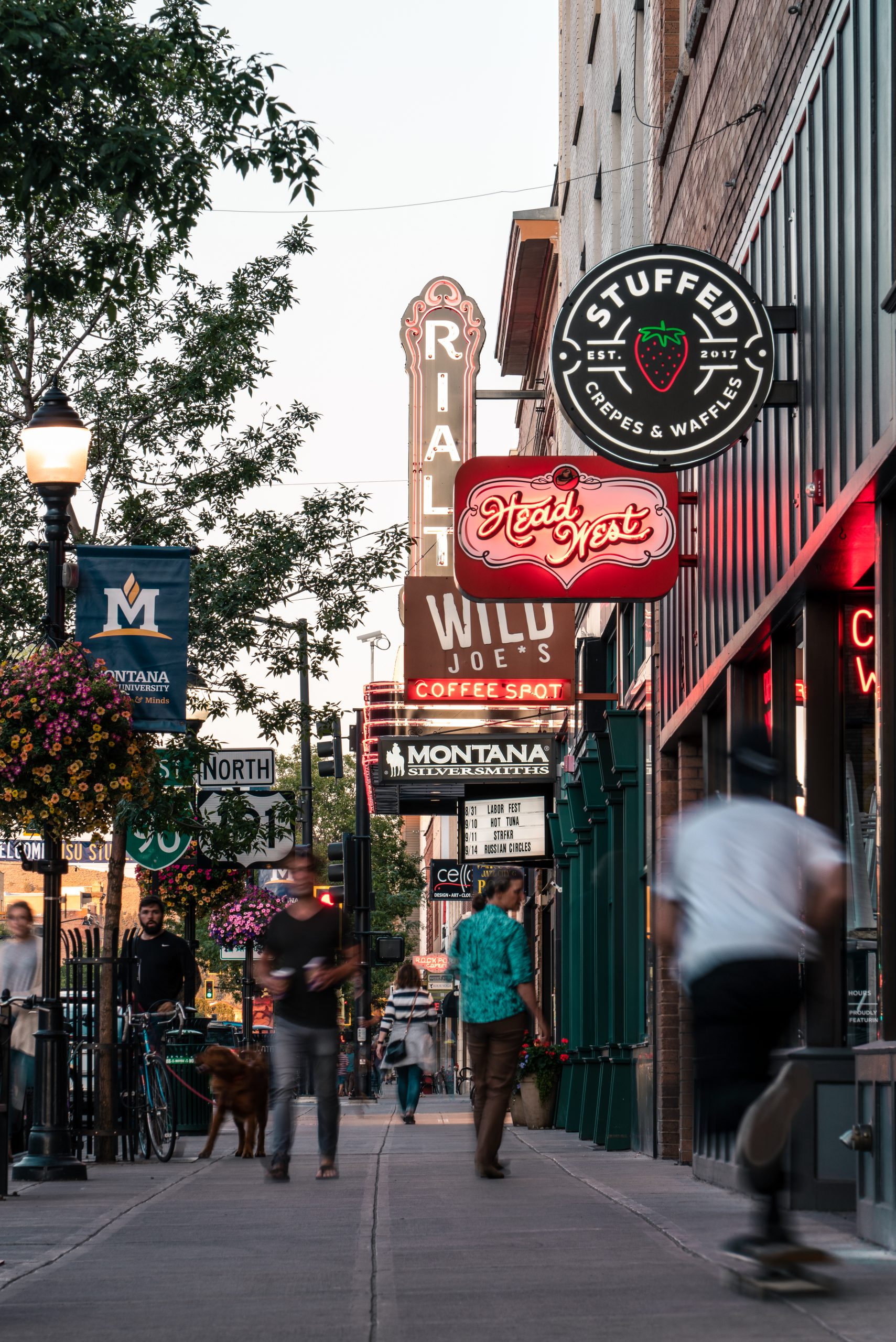 Attention sushi lovers! There's another sushi restaurant in Bozeman to add to your list of sushi places!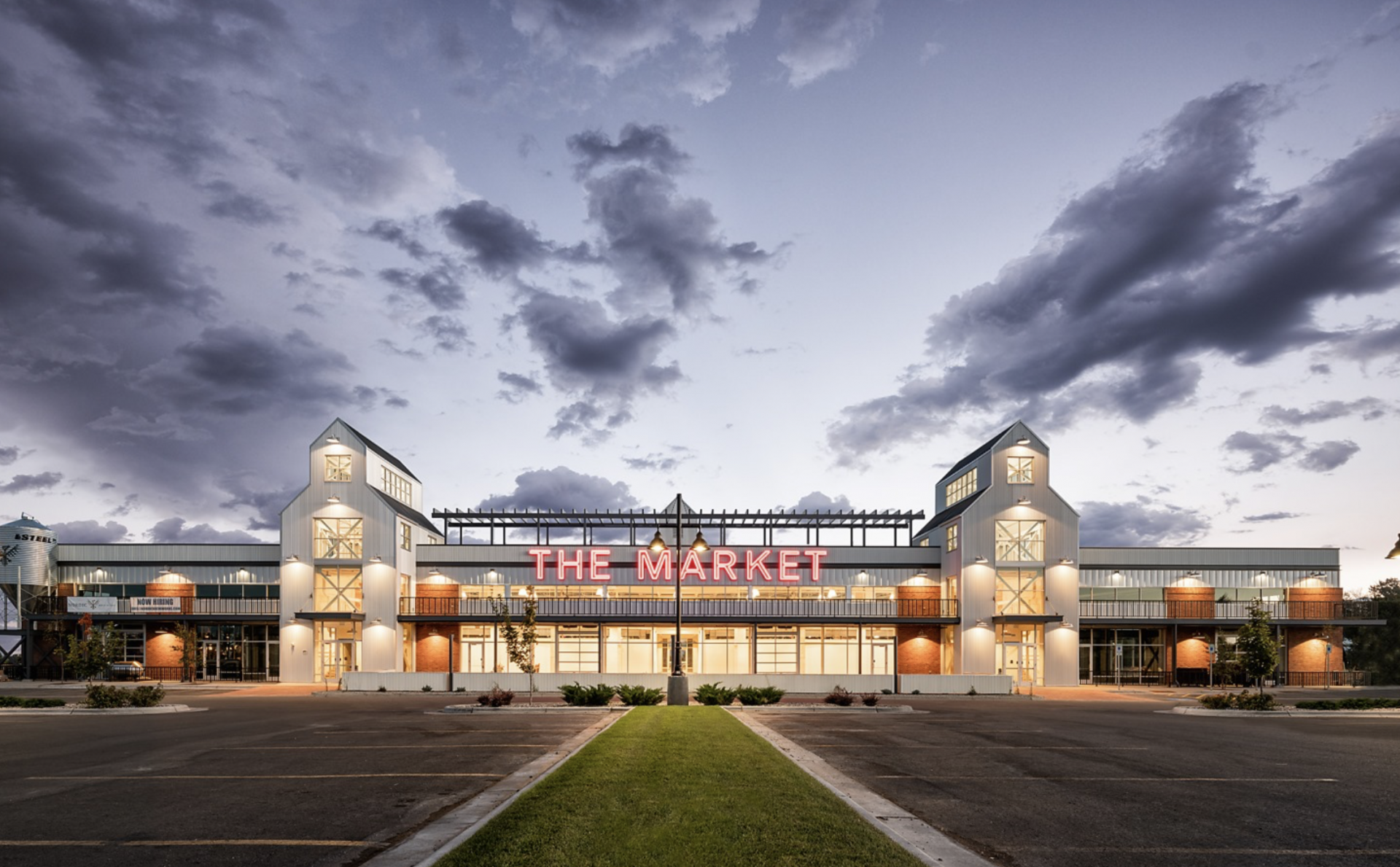 A new sushi restaurant will be opening this winter in the Market at Ferguson Farm. Hachi Sushi Pub will neighbor other Bozeman favorites Tanglewood, Nordic Brew Works and Foxtrot. The culinary director, Nate Kulchak hopes to focus on seasonal fish from Seattle and LA to bring something new to Bozeman.
Hachi will take up lower and upper level seating. The restaurant will be able to seat about 120 people with a lower level dining room and a lounge area upstairs with TV's, shuffle boards and sofas. This area will be able to be privately rented and will have a full liquor license with a wide variety of sakes.
More Sushi Restaurants in Bozeman
If you're a sushi lover, there are a few places in Bozeman you have to try!
Dave's Sushi off N Bozeman Ave in downtown Bozeman
Seven Sushi in the Cannery District in Bozeman
Hooked Sushi located on Main Street in Bozeman
Wasabi Japanese Steakhouse has sushi and Hibachi
Top Restaurants in Bozeman
Bozeman may be a smaller town compared to bigger cities with hundreds of restaurants but we have some excellent restaurants here to try. From pizza and pasta to locally sourced meats and veggies, we've got something for everyone!