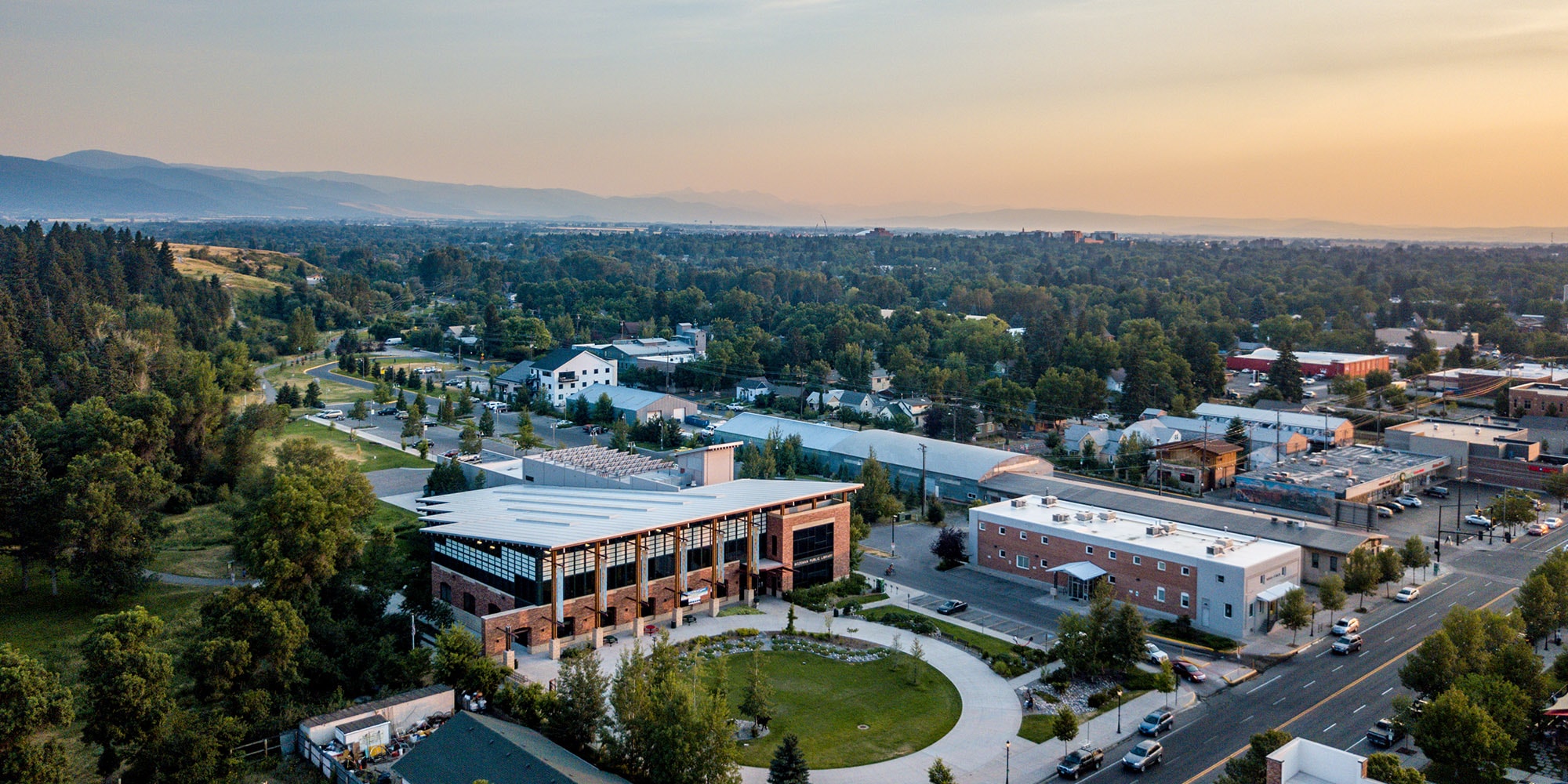 Bozeman is booming! Everywhere you look around town it seems there's new construction or the start of a new project. The housing market is tight so more housing in Bozeman is welcome. There are new neighborhoods popping up around Bozeman too.
Bridger View Development
The Bridger View development which includes 8 acres of land between Story Mill Park, Bridger Drive and Story Mill Road is planning to break ground this week. Developers plan to build 62 one, two and three bedroom homes. Half of the homes are to be sold at lower prices, targeting middle income people. The first phase of homes are expected to be ready in February 2022, another third in November and the rest completed in Spring of 2023. The affordable homes will be built throughout the development and will look the same as the other homes. All homes will be built on smaller sized lots typically seen in Bozeman. As a result, homes will have smaller yards but there will be larger common spaces for everyone to enjoy.
Downtown Development
HomeBase Partners is in the early planning stages for developing a 5 acre area north of Main Street – 4 blocks between Villard and Lamme and Tracy and Grand Street. The plan is for 11 buildings that will include residential, office, retail, restaurant space and a hotel. This area will be dubbed as the "North Central downtown district" and will include parking spaces and green space. It's expected that the first phase will be residential units.
Expansion off Huffine and College
Developers are in the early stages of planning the next phase of Bozeman Gateway in West Bozeman. This 72 acre development currently consists of Kohl's, Rosauers, office buildings and restaurants. Future developments might include more than 200 residential units, commercial space and a hospitality business.