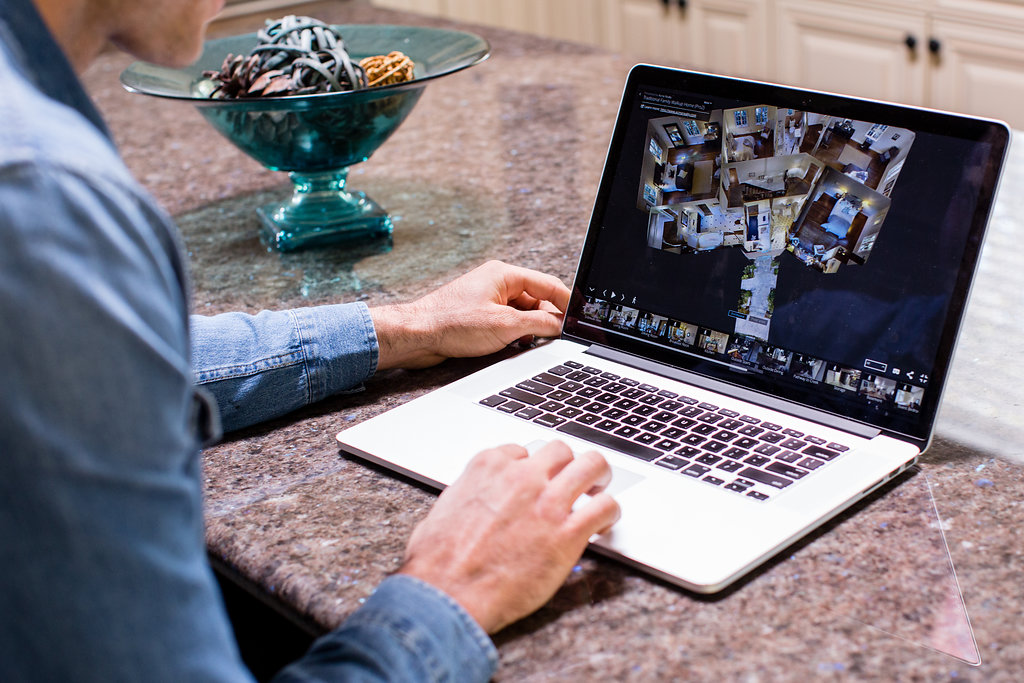 How is the Bozeman Real Estate Market now that the state is opening back up after COVID?
Since Montana began reopening, the Bozeman real estate market activity has continued to increase. In the last week, we've had almost 80 new listings come on the market and there have been 66 homes sold.  We continue to see an abundance of buyers and low inventory. 
Throughout the pandemic, Savage Real Estate Group was able to continue showing, buying, and selling property safely. With the use of our 3D virtual tours, we were able to show homes and hold "virtual open houses" to buyers. The innovative technology allowed buyers to walk through properties from the safety of their own homes.  Title companies and inspectors continue to take extra precautions but are still moving contracts along to closing.
Will Montana's low number of COVID-19 cases spur an increase in out-of-state homebuyers?
Montana is currently in phase 2 of reopening from the COVID-19 state closure. Montana has one of the lowest numbers of active cases in the nation, making the state a sort of safe haven from other highly populated areas of the country. Many Bozeman residents wonder whether people will be escaping large cities for smaller cities, such as Bozeman, because of COVID-19 concerns. According to an article in the Bozeman Daily Chronicle, this is entirely possible. Nancy Brook, a broker, and CEO of Billings Best Real Estate sent a survey to more than 100 local Realtors to gauge what they were seeing in the Montana real estate market. "According to the survey, 57% of the Realtors who responded said they'd seen an increase in out-of-state interest in Montana, with the majority of calls coming from California. Interestingly, a quarter of the responses listed concerns with the coronavirus as a motivating factor in moving to Montana." Savage Real Estate Group is ready to help local and out-of-state buyers find their new home in Bozeman. We believe our city and economy will continue to grow and flourish!