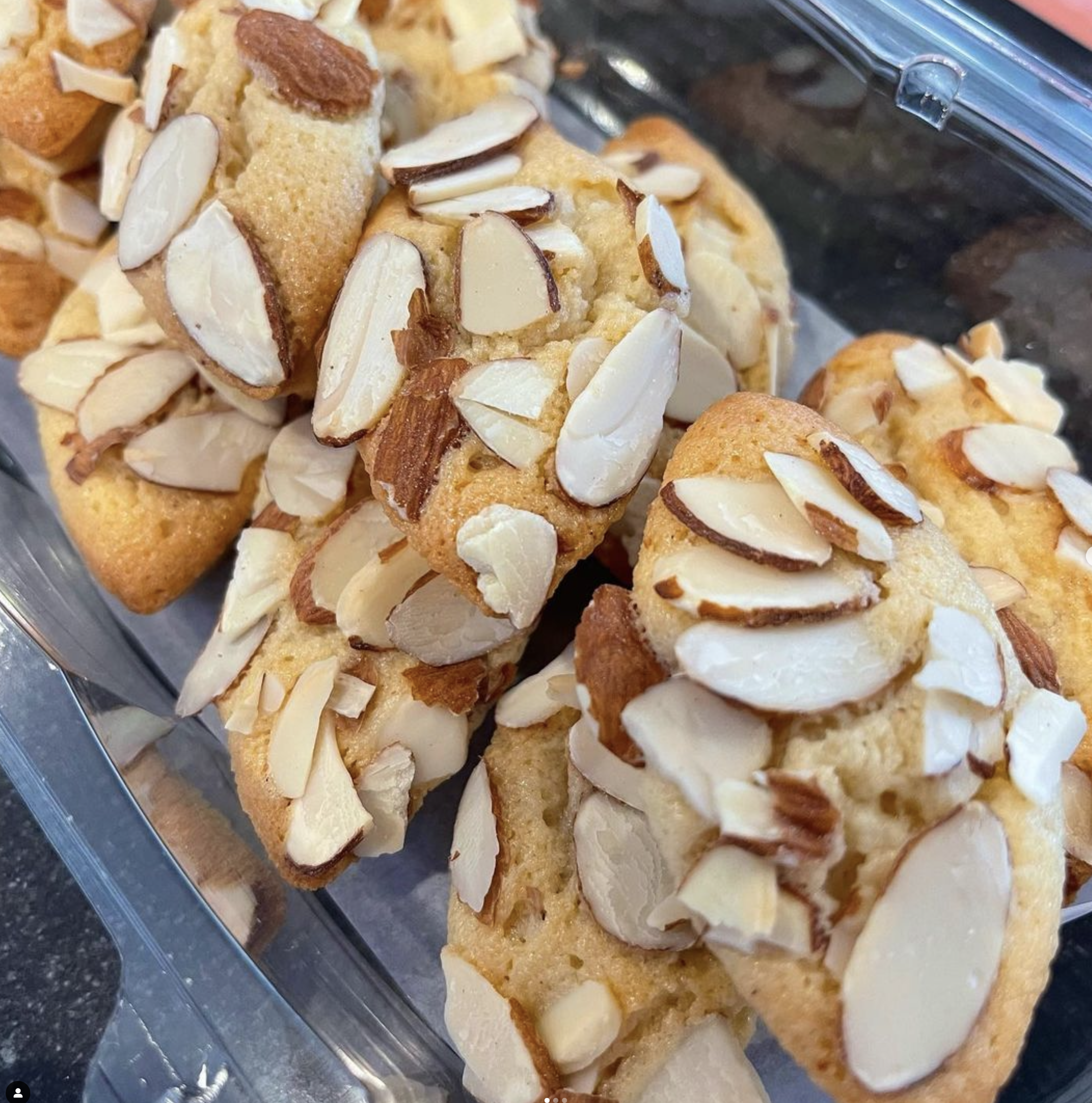 There are a few new eateries in or coming to Bozeman!
Pho Sai Gon – Vietnamese restaurant in Bozeman
After holding 10 pop-up events between January and February of last year, Ryan and Julie Truong have opened up a brick and mortar location of Pho Sai Gon, This new Vietnamese restaurant is located at 605 N 7th Ave.
Aurore French Bakery in Bozeman
Authentic French goods and pastries will be at Bozeman's newest French Bakery opening mid April. Aurore Bakery will be located at 141 West Baxter Lane.
featured image courtesy of Aurore Bakery Instagram