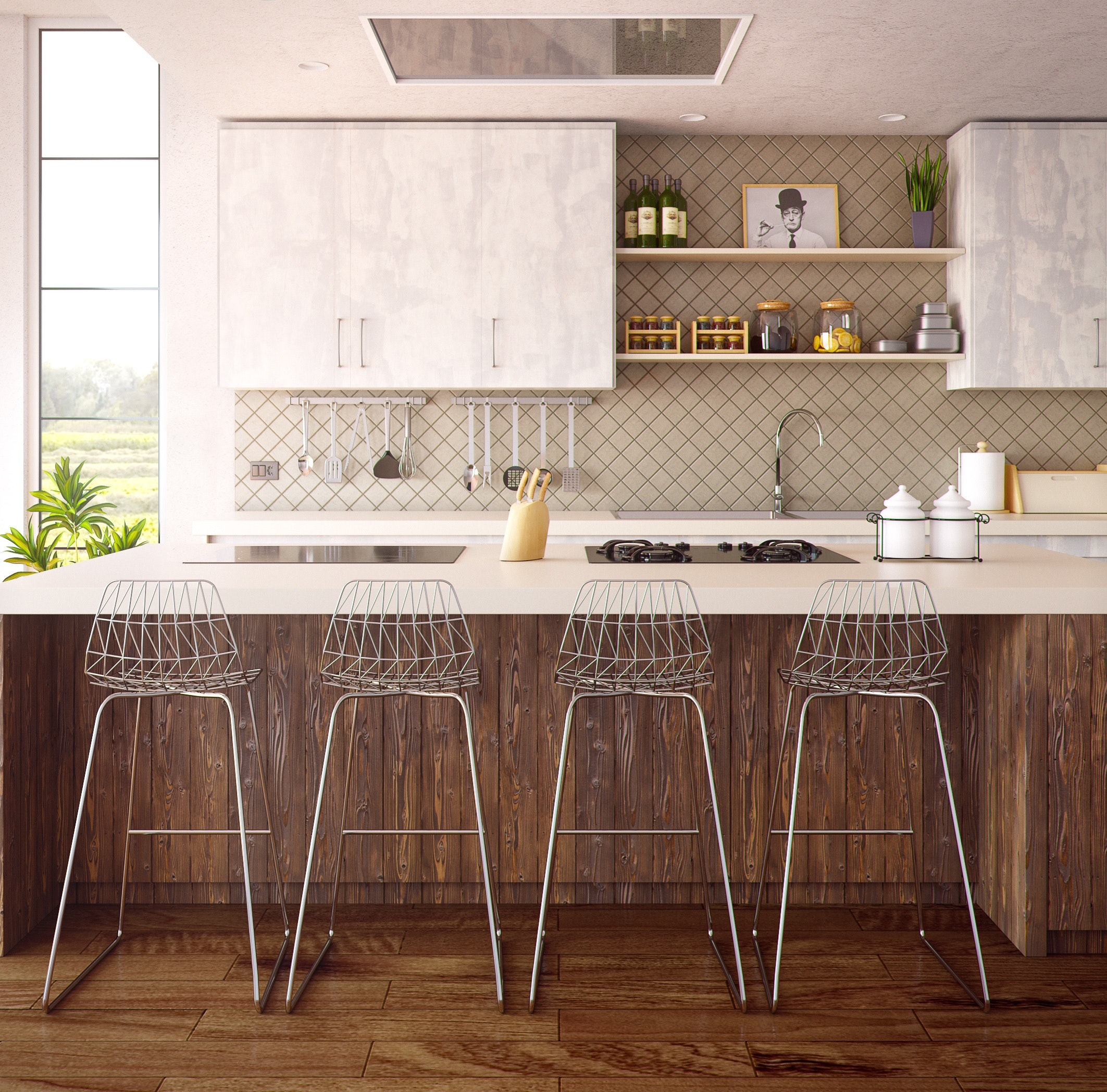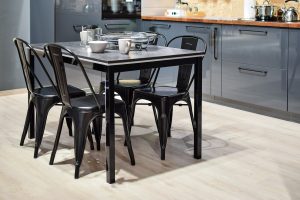 Colorful Cabinets
Classic white cabinets will probably never go out of style, but now days people are opting for a bolder color choice in the kitchen. Green is a safe and popular choice since it reminds you of food and produce, plus the hundreds of shade options.  Blue is also a popular choice – especially dark navy.  Differing colors on top and bottom cabinets is another fun way to incorporate colorful cabinets. Either color choice goes well with many backsplash options as well as wood flooring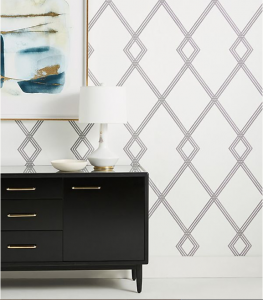 Removable Wallpaper
Temporary wallpaper is becoming increasingly popular and for good reason. You can switch up your kitchen's look without a major financial investment or long term commitment. You can apply it yourself and take it down when you're ready for a change.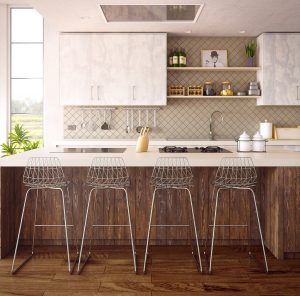 Backsplash to the ceiling
Whether you use white subway tile or colorful mosaic tiles, it will surely be a beautiful eye-catching focal point with backsplash that runs to the ceiling.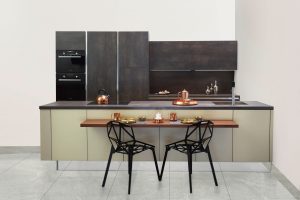 Darker Appliance Color
Traditional white or classic stainless steel are good options for appliances, but in 2020, get ready for a new look: black stainless steel.  They are making their way into kitchens now.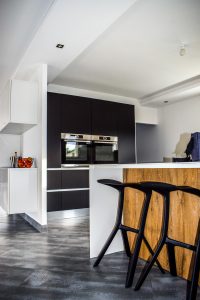 Upgraded Appliances
From smart devices for your kitchen to refrigerators that better protect your produce, kitchen appliances are sure getting an upgrade.  Frigidaire has created a line of ranges that allow you to air fry inside your oven.  Bosch is putting ethylene gas filters inside their new French door refrigerators to combat your produce rotting too fast.  Fotile makes a sink that washes your dishes for you.  Using minimal water and high temperature, this dishwashing sink is ideal for small kitchens.