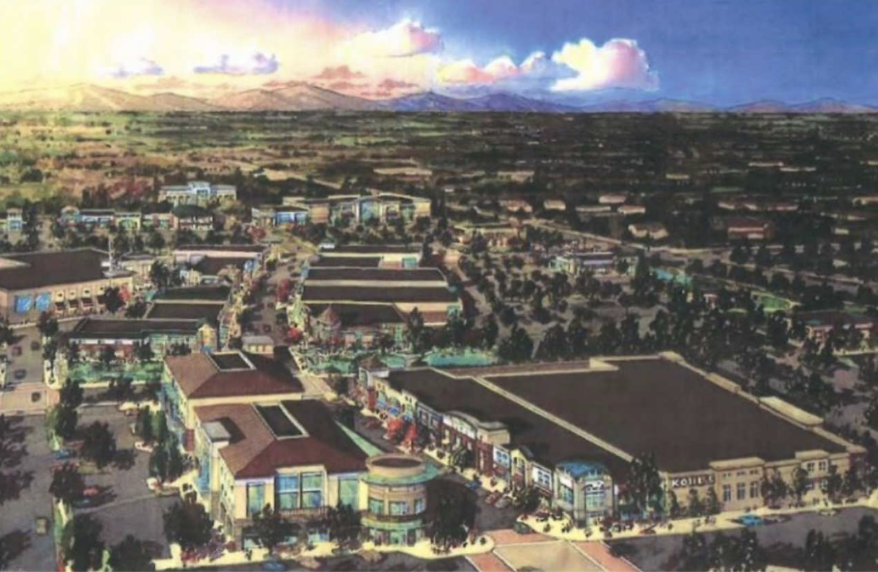 Silo Development
The "Silo" development is a 115-acre piece of land in northwest Bozeman located on the west side of Davis Lane at East Valley Center Road. Across from the new Billings Clinic, this development has been approved to be developed for housing and commercial use.
The city of Bozeman approved annexing the land into Bozeman and zoning the parcel to REMU zoning, or residential emphasis mixed-use. Under REMU, at least 70% of the land must be for residential use. The remaining 30% can be used for more residential or commercial and mixed-use buildings. Under the current timeline, the earliest expected to start construction would be in 2024.
Texas Roadhouse
A new Texas Roadhouse restaurant may be opening across from the Gallatin Valley Mall! The project is still under initial review in the City of Bozeman and would be located east of Best Med Urgent Care.
Homestead at Buffalo Run
Another project under initial review in the City of Bozeman is a new subdivision off Fowler Ave in south Bozeman, adjacent to Gran Cielo. The site plan is for a Residential Neighborhood on 20.3 acres consisting of 7 Multifamily Apartments, 8 Rowhouses, and 14 Duplexes.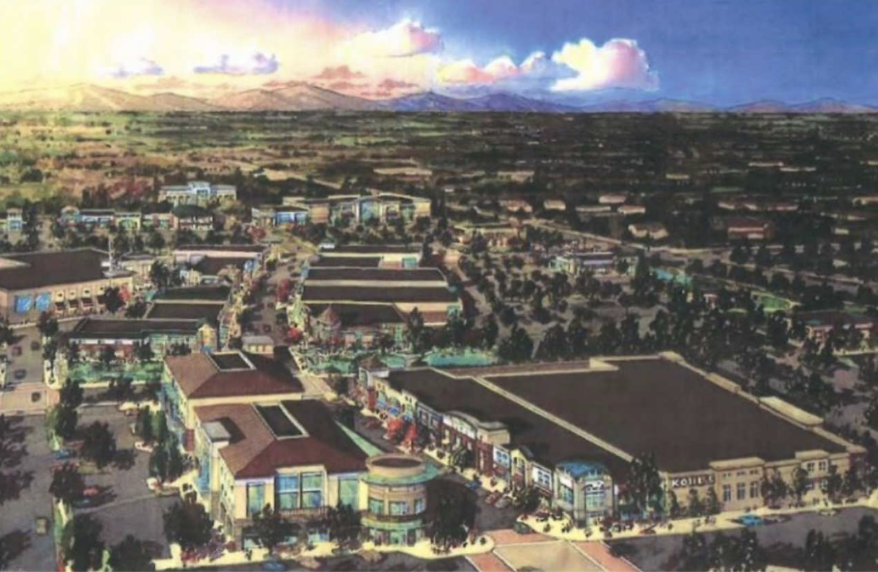 Bozeman Gateway Apartments
Close to Rosauers, north of W Garfield and east of Harmon Stream Blvd is an approved plan for 4 apartment buildings.
Feel free to contact us for any questions on upcoming developments in Bozeman!