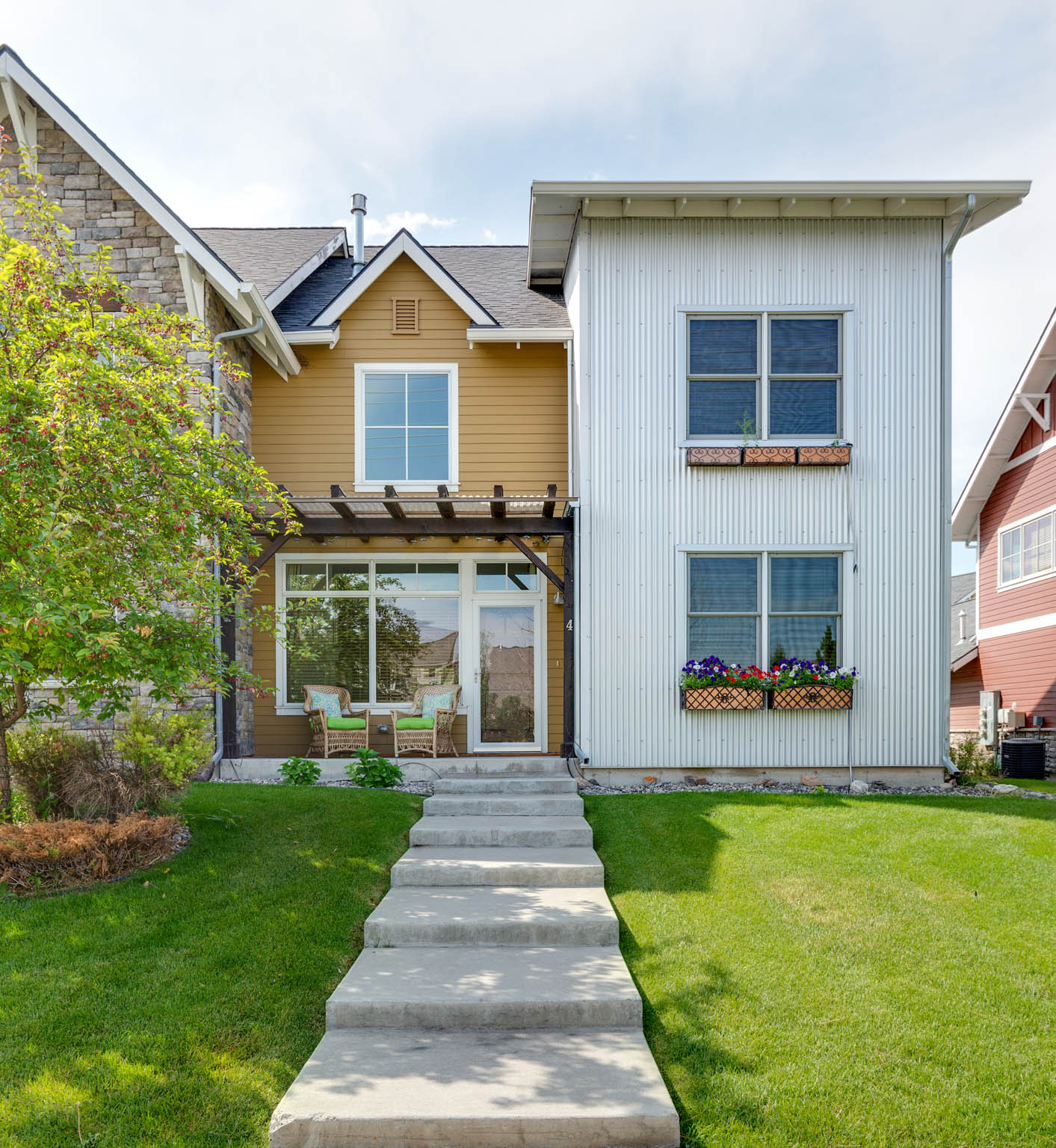 2020 has brought a lot of changes to the way people live and work. Companies started allowing many more people to work from home and many families are leaving large cities for smaller town living. Did 2020 leave you thinking about downsizing or changing your lifestyle? Here are some top reasons people downsize and some Bozeman options for downsizing.
Travel
Working remote has given many families the opportunity to pick up and move to where they've been dreaming of going – for many that's been Montana! Some families have taken up RV life and decided to travel the US while they work and home school. Some have sold their home and belongings to take up traveling but another option is to keep your home and rent it out while you're gone. There are long term rental options as well as short term with sites like VRBO or AirBNB. You'll want to check with your city zoning and neighborhood covenants to make sure you're allowed to use your home as a rental.
Maintenance Free Living
Owning a large home comes with a lot of maintenance which can also add up financially. You have a yard to care for and the exterior and interior of a home to keep up with. Sometimes families or aging home owners want something a little more "maintenance free". Condos are a great option for a low maintenance lifestyle because the exterior and lawn maintenance usually falls on the condo HOA. You pay monthly HOA fees that will pay for that work to be done.
Retirement
This is usually the most common reason people downsize. As people get older a large home with a lot of maintenance just doesn't make much sense anymore. Many retirees will spend summers in Bozeman and head south for the winter. Having a condo you can rent out is a great option for this lifestyle!  Whether you want to travel or just want low maintenance living, a condo or townhouse is one of the best options for you.
It's a Great Time to Sell
There has never been a better time to sell your home in Bozeman. With such a high demand and little inventory, prices just keep rising. It might be a good time for you to "cash in" and then use your home sale cash to buy a smaller property, condo or townhome.  If you need to sell your house to buy something else, you can write a home sale contingency. Working with an experienced agent is imperative whether you're buying or selling – especially as you navigate contingencies.
Other Life Changes
Sometimes with life change it just makes more sense to downsize. A new job where you're traveling a lot, divorce or a job loss can make you rethink owning a large home.
If downsizing sounds like a good fit for you, let's get your home on the market! Here's some info about working with us. You can also start home searching on our website. Contact us to get set up on our listing portal!