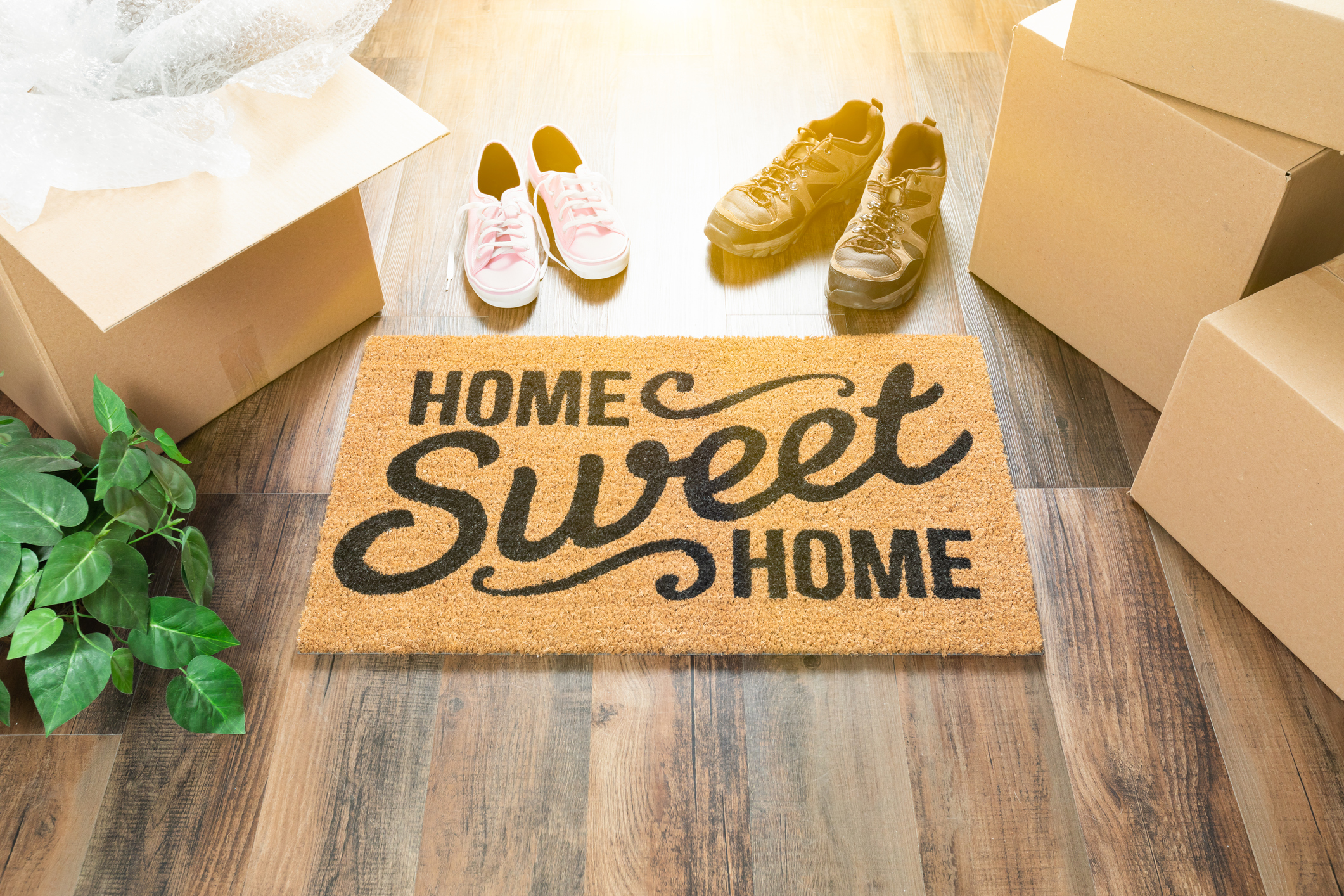 Spring is here and new homes are coming on the market in Bozeman every day.  While it's great to have many choices, it can be overwhelming when making the decision to buy.  It's easy to know how many bedrooms and bathrooms you need, but there are other important factors to keep in mind.  Here are 3 important questions to ask yourself while shopping for a home:
1.  Where should I live? 
Considering your daily commute is important, but think even beyond that.  What school district do you want your kids to be in?  Do you want to be close to bustling downtown Bozeman or farther out of town with some elbow room?  Realizing what's important to your family and your lifestyle will help you choose the area of town that best fits your needs.
2.  What does our future look like?
What do the next 5-10 years look like for your family?  Will you be having kids soon or have elderly parents who may need extra care?  It's good to make sure your new home fits your family now, but if you want to stay in place for a while, it's important to consider what a home will need to accommodate in the near future.
3.  Want a fixer-upper?
Some people love a big project and others don't have the DIY time or budget and need something that's move in ready. Be honest with yourself on how much time, energy and money you want to put in to your new home.
Whatever you need in a new home, we can help you find it! Bozeman is booming and we can help you find what fits your family, lifestyle and budget.  Give us a call or send us an email.  We look forward to helping you!