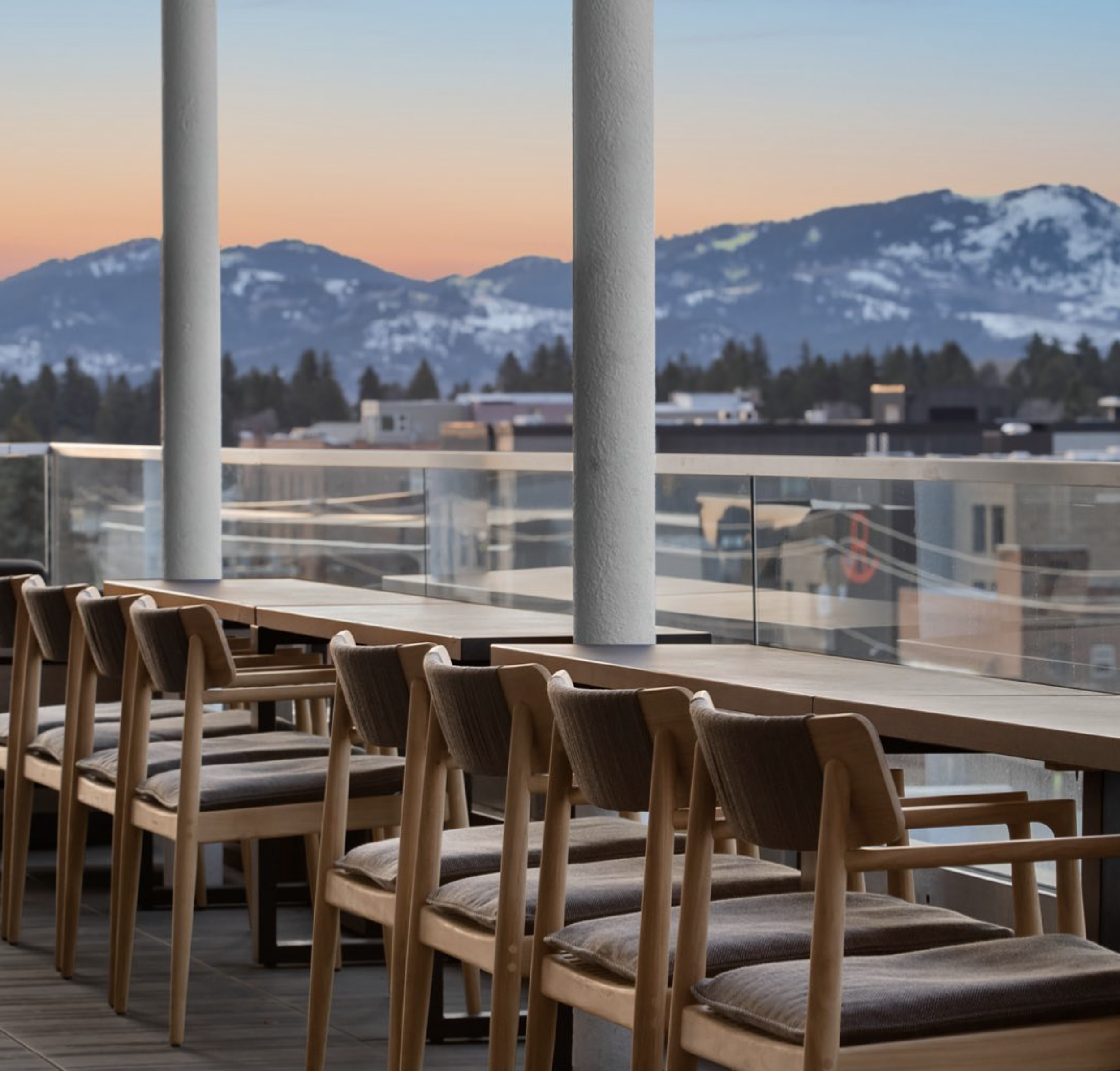 It's summertime in Bozeman which means it's time to get outside! Soak up the warm weather with good food and drinks outside at some of Bozeman's best restaurants and bars.
Bozeman Taproom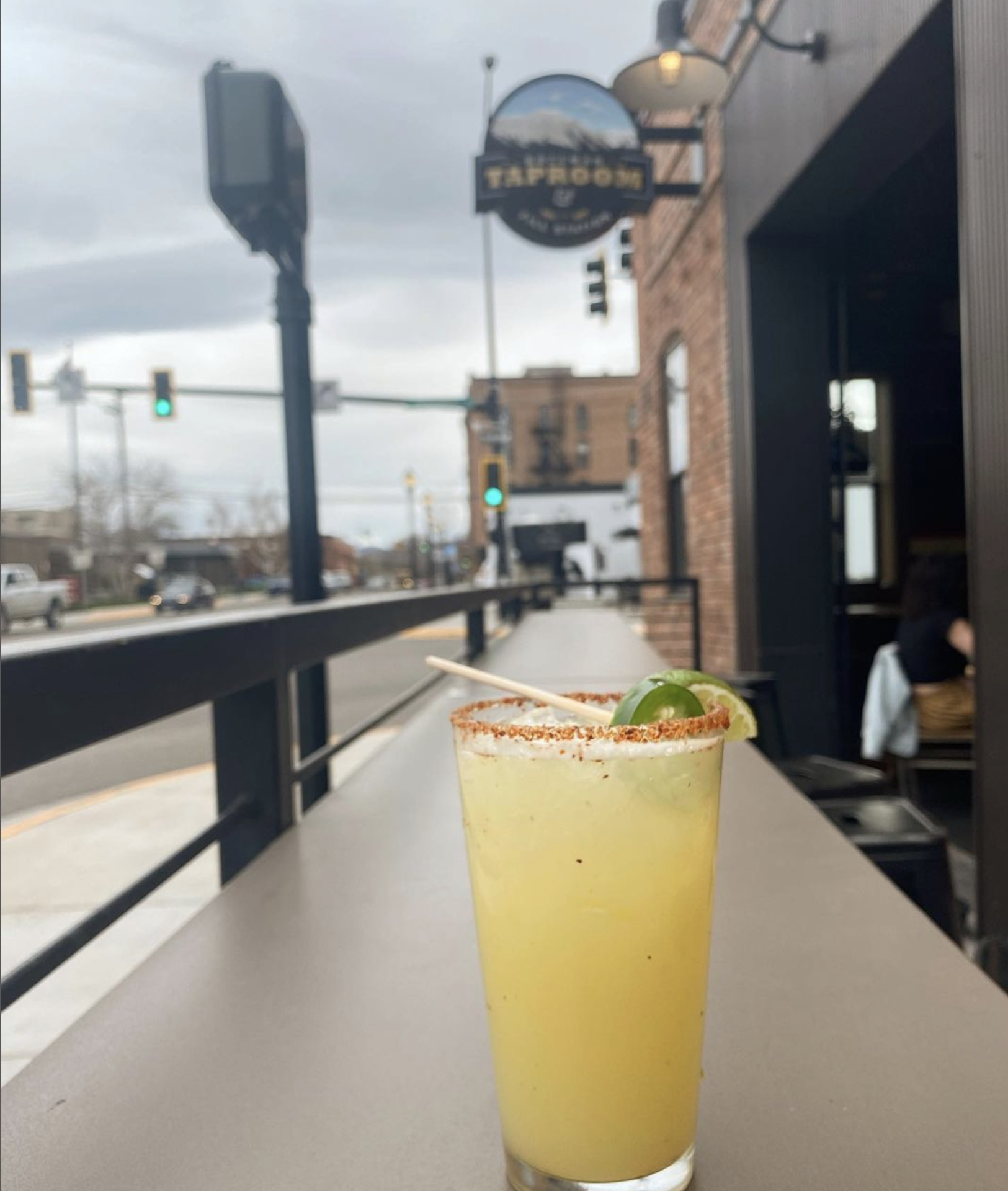 Bozeman Taproom is another popular spot to sit on the rooftop patio and enjoy food and drinks with the Bridgers and Downtown Bozeman in the background. Bozeman Taproom serves a variety of craft beers including some local Bozeman breweries.
photo courtesy of Bozeman Taproom instagram
Bridger Brewing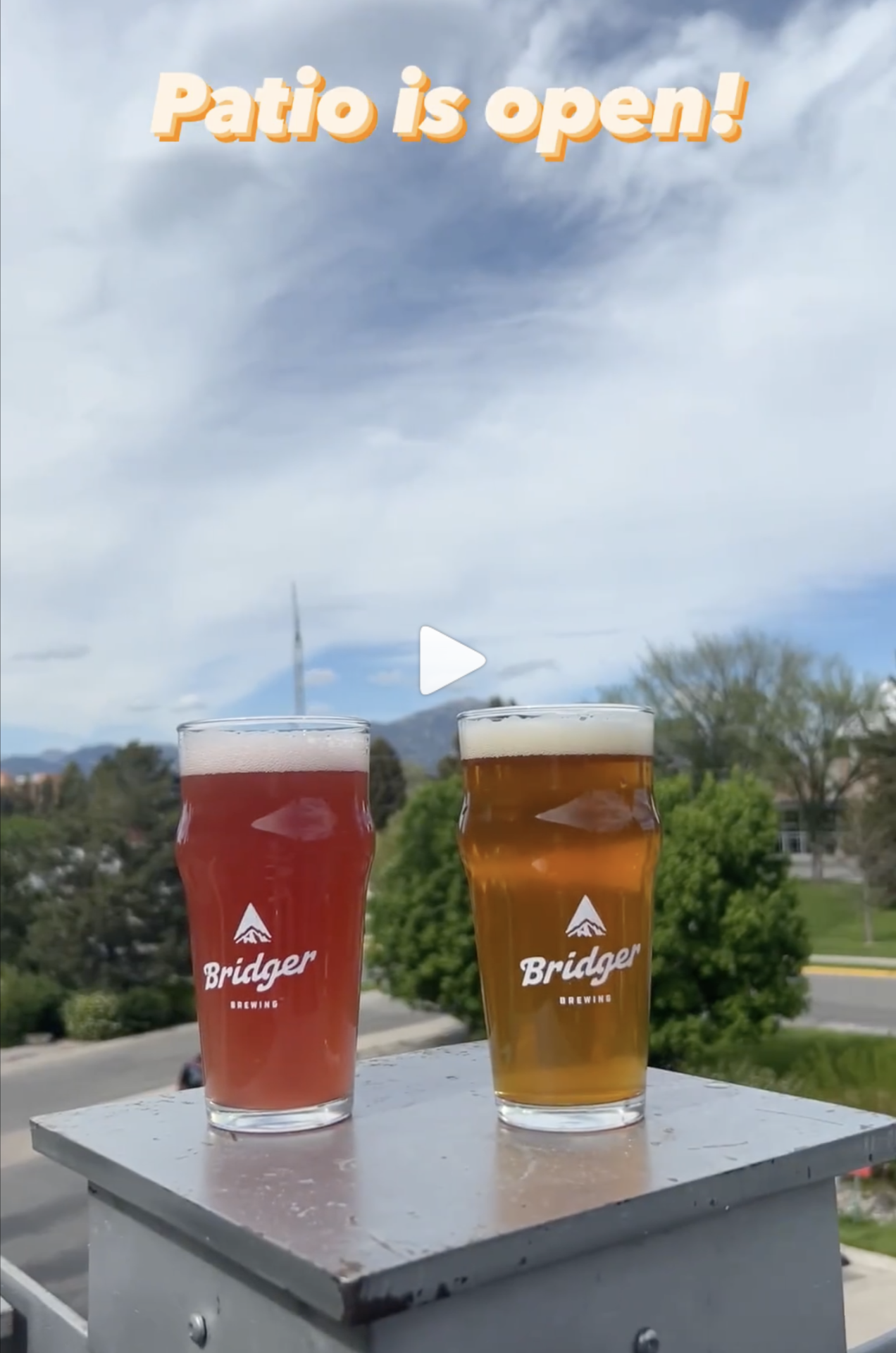 Bridger Brewing is located next to MSU. Although it's not a Downtown Bozeman location, it's a popular spot among locals because of their great selection of locally brewed beers and great food. It's a fun atmosphere and the patio offers great view of Bozeman.
photo courtesy of Bridger Brewing instagram
Sky Shed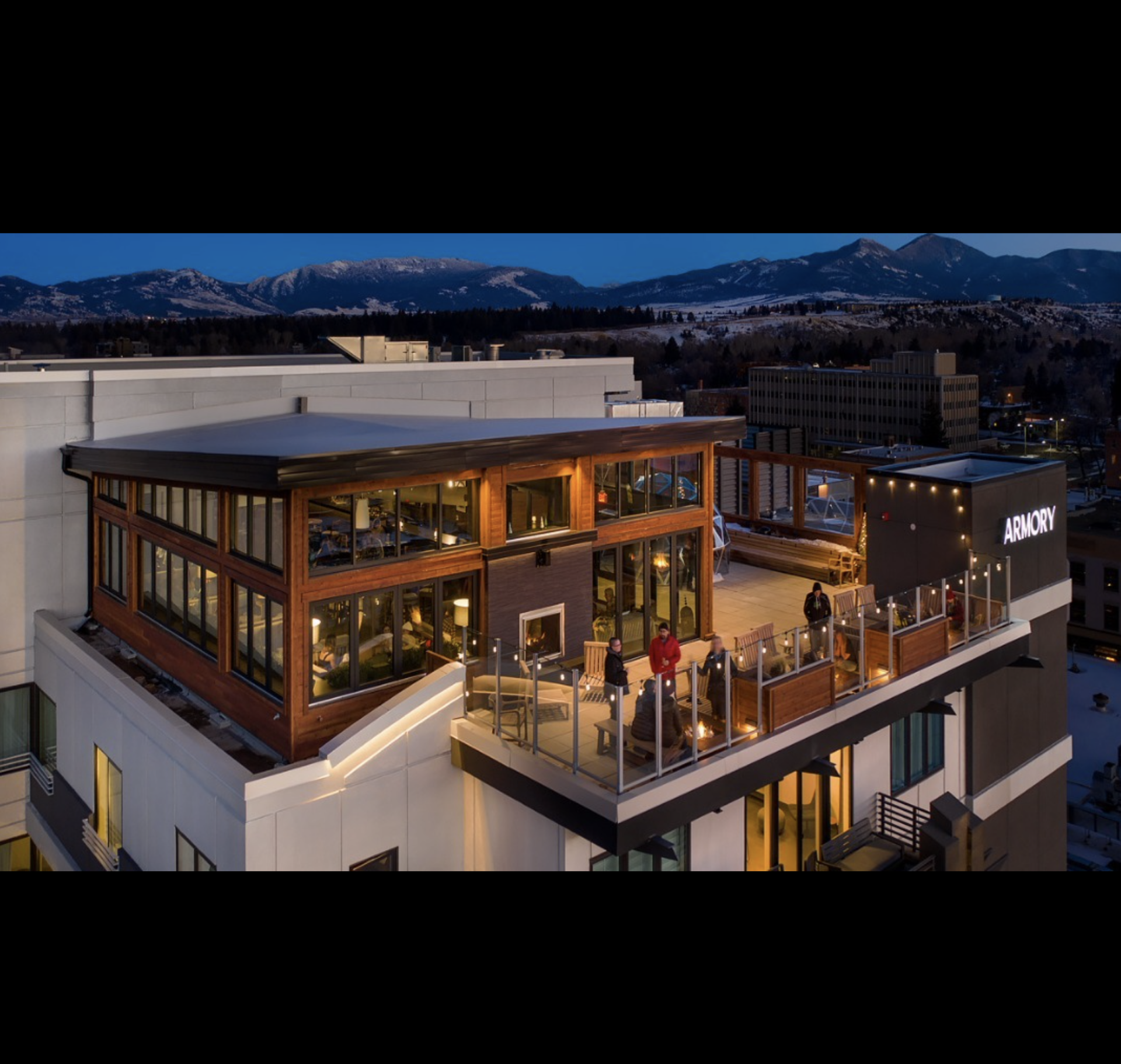 AC Benchmark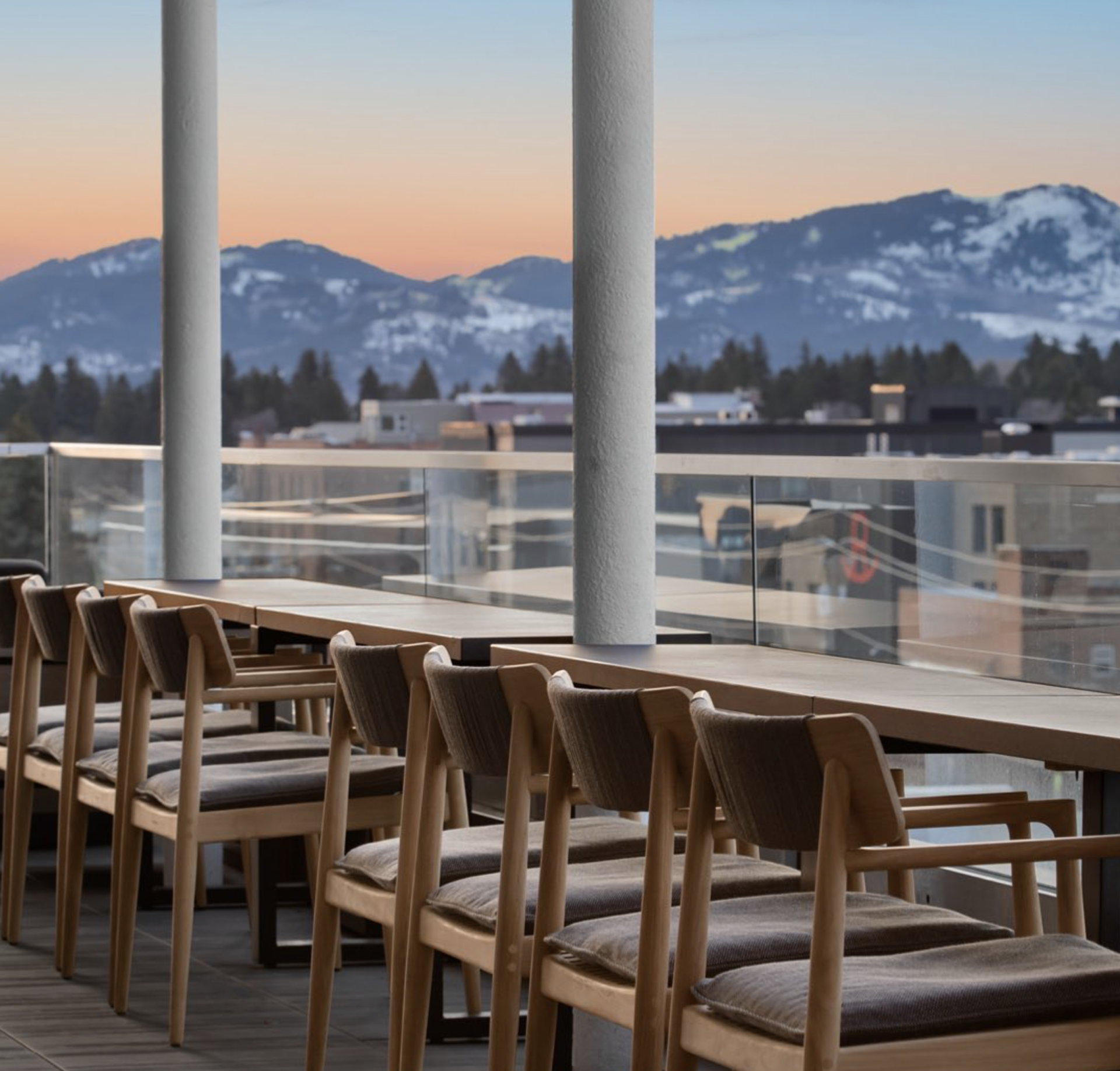 The newest rooftop bar added to the Downtown Bozeman scene is AC Benchmark, located in the new AC Hotel. AC Benchmark offers pizza, wine, craft beer and cocktails. Enjoy these with stunning views of the valley.
photo courtesy of AC Benchmark instagram
Ted's Montana Grill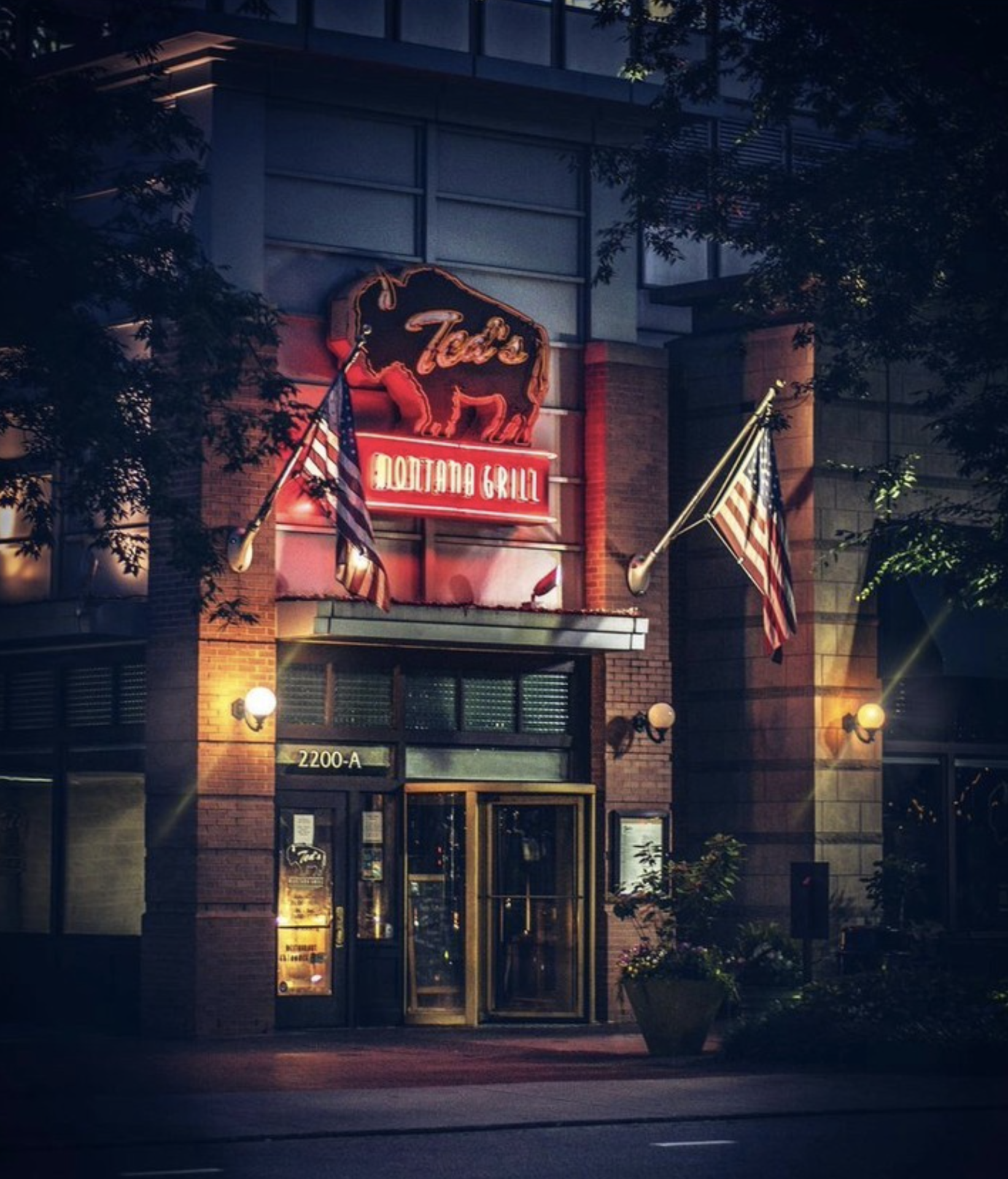 The Bacchus Pub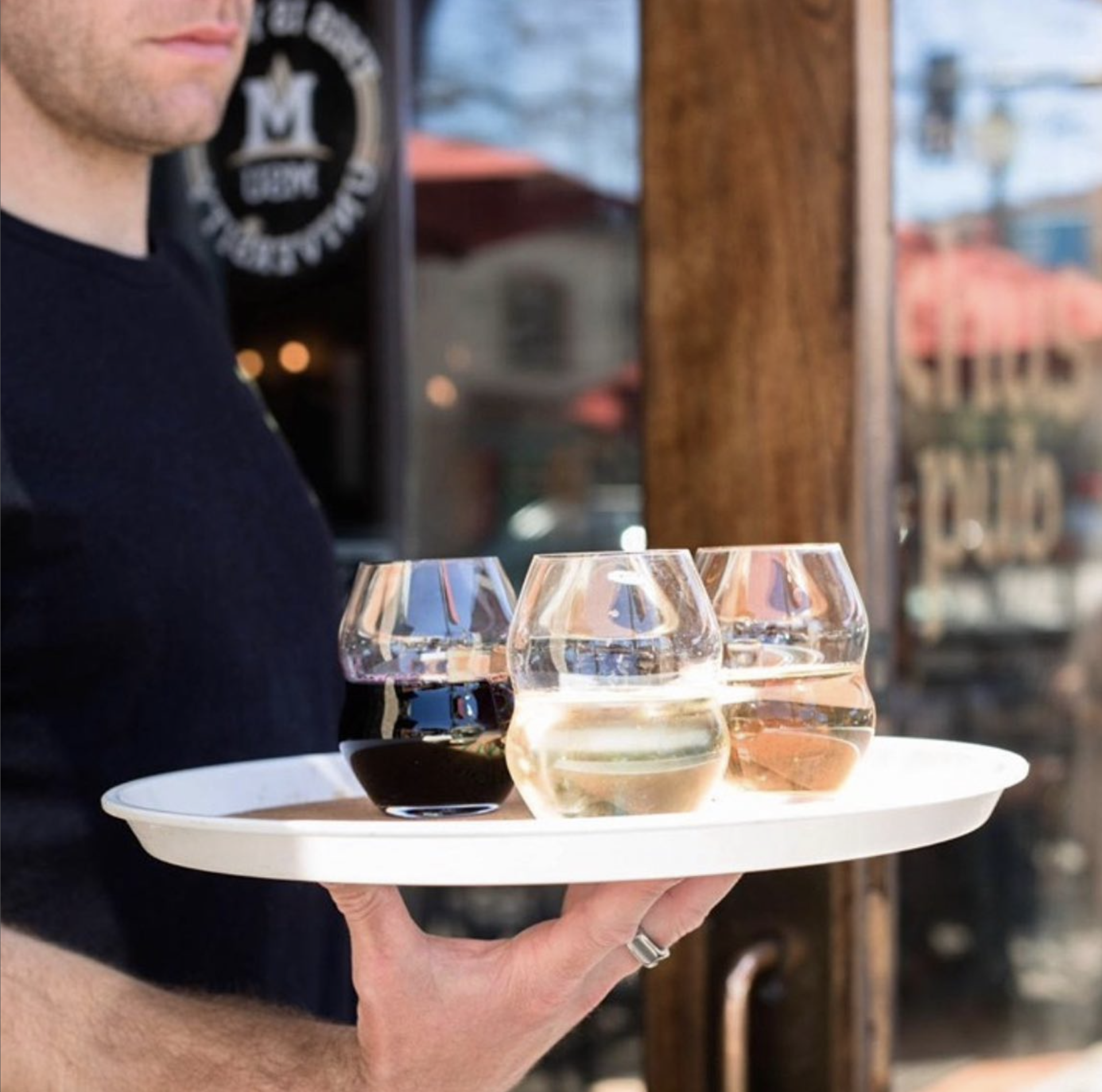 Next door to Ted's, you'll find The Bacchus Pub with a cool Irish atmosphere and Main Street seating. Grab a drink and food and sit outside to people watch.
photo courtesy of Bacchus Pub instagram
Seven Sushi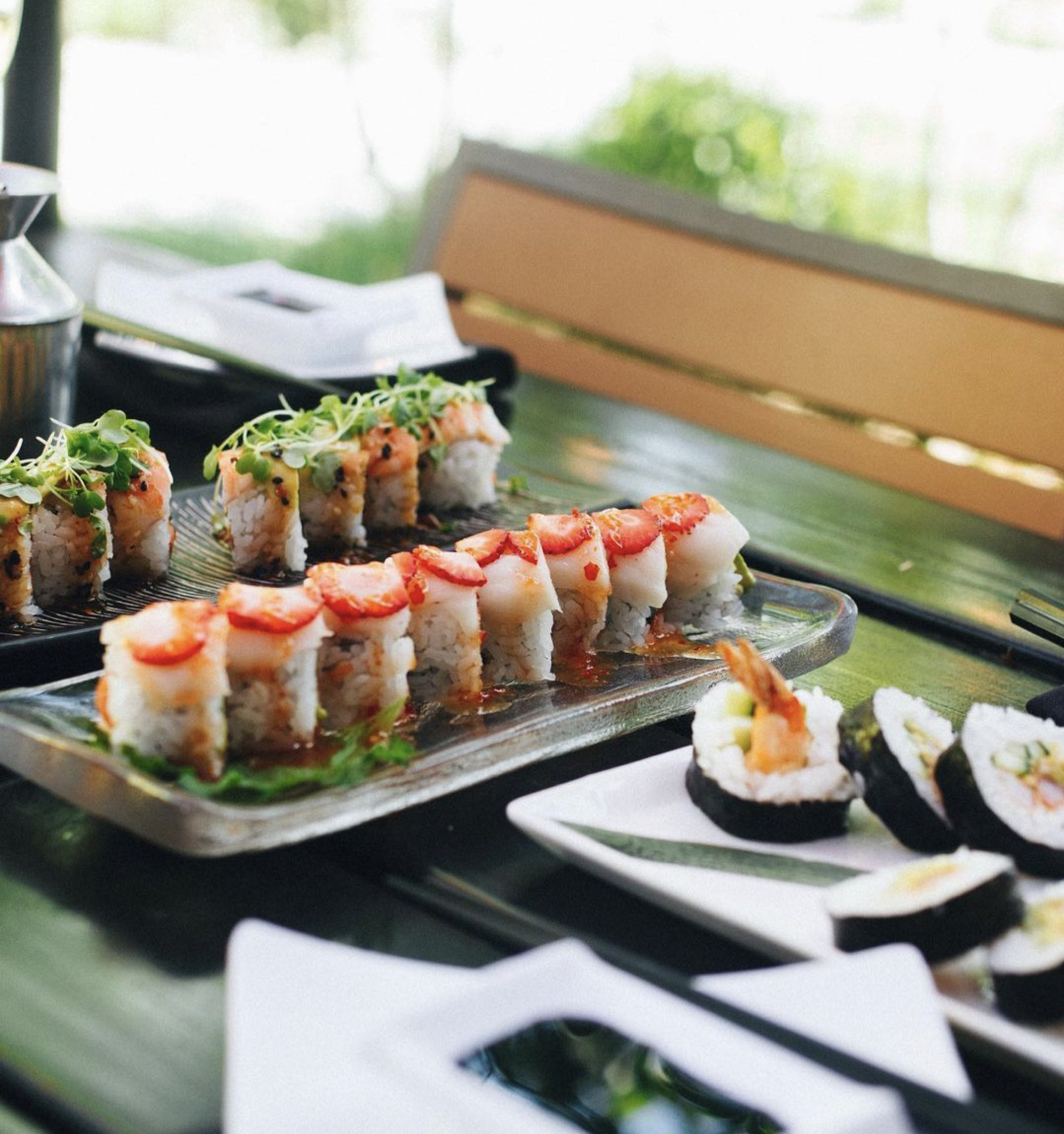 Pizza Campania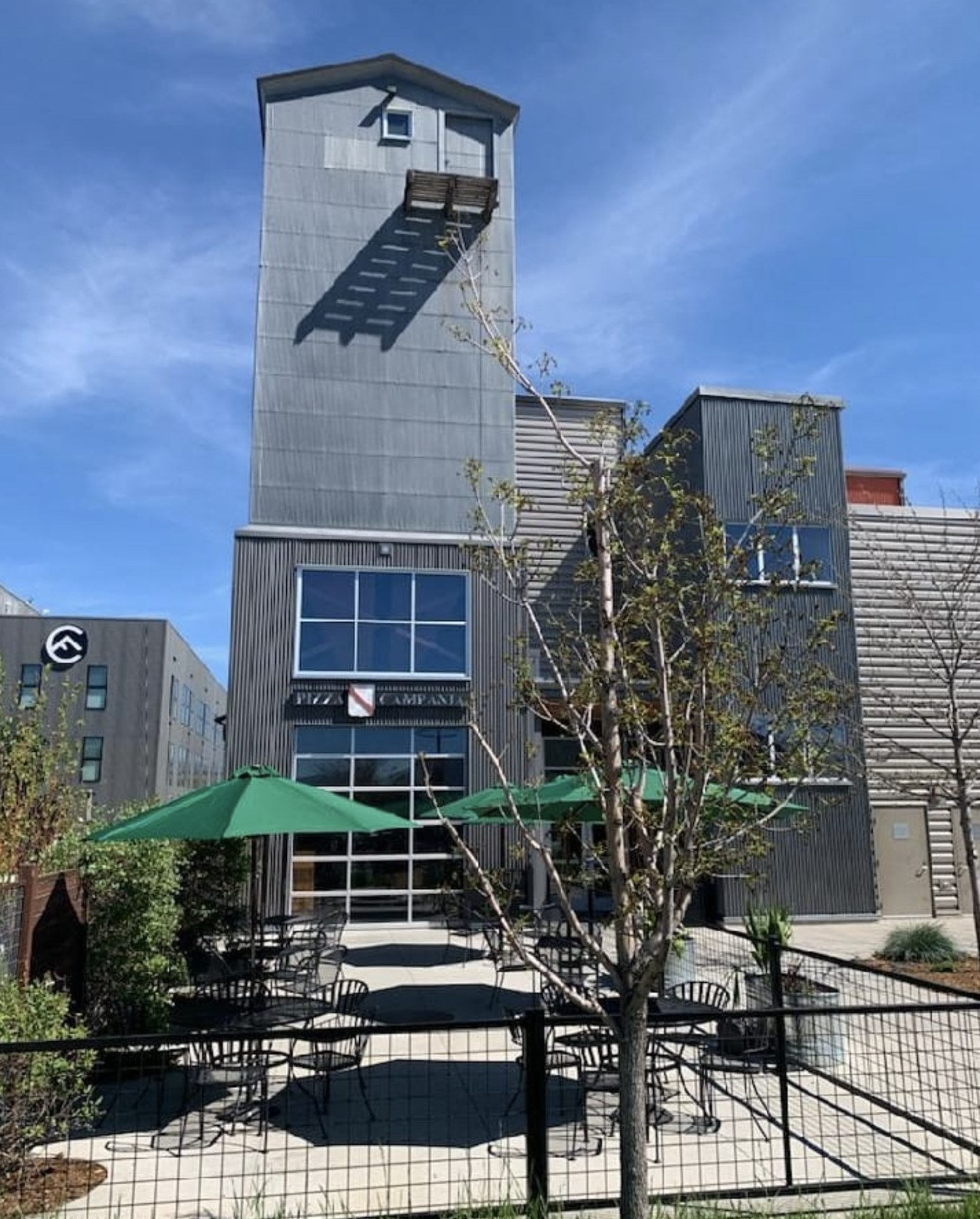 Also in the Cannery District is Pizza Campania. Inside the restaurant has open-air seating that flows into the patio, so even if you're inside, you'll have fresh air. Here you can enjoy wood-fired pizzas, delicious pasta, and fresh salads.
photo courtesy of Pizza Campania instagram
Revelry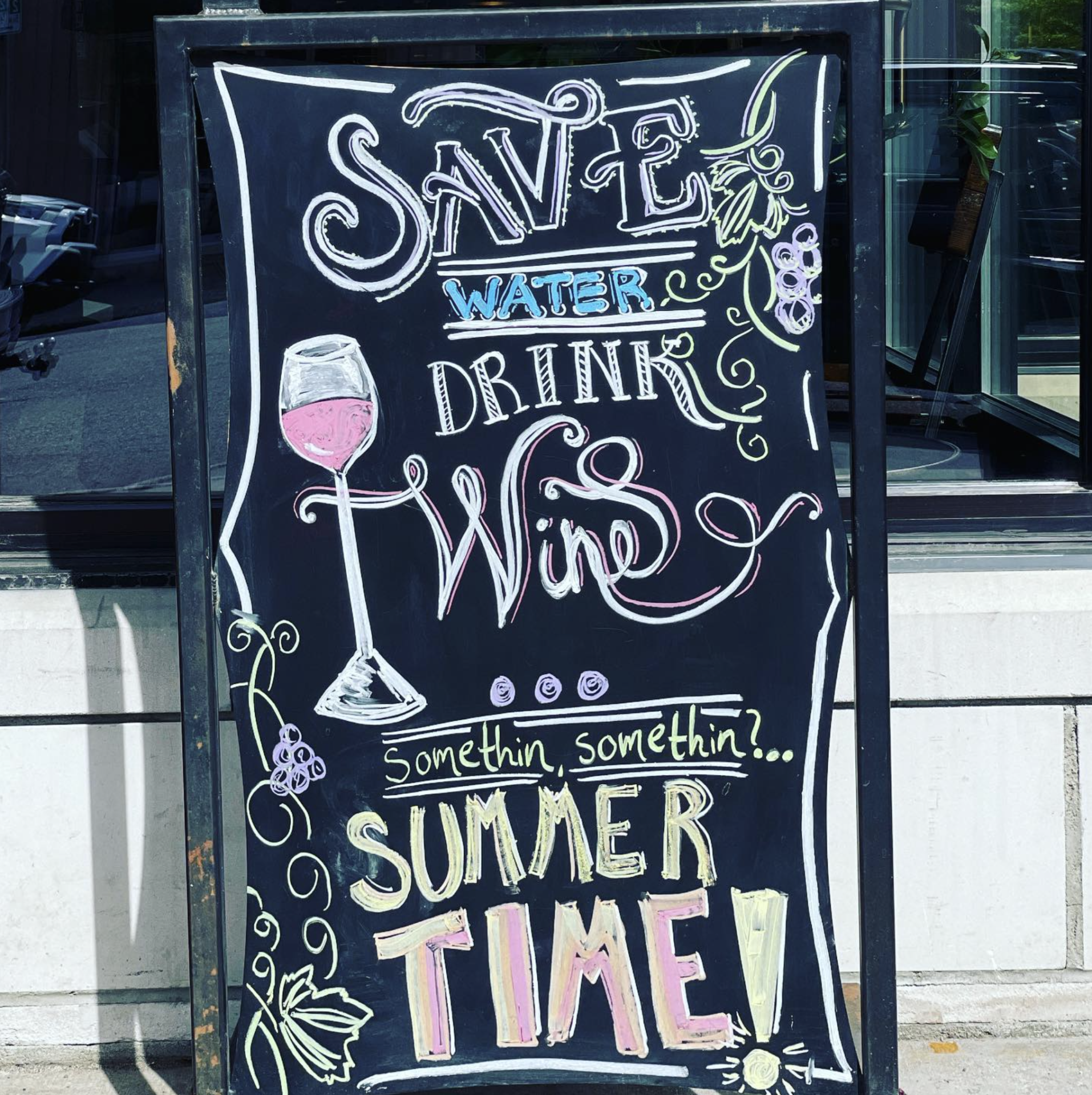 Revelry has delicious food and drinks anytime of the day. You can sit outside in the large patio area and enjoy the fresh air or take in the cool and casual atmosphere inside.
photo courtesy of Revelry instagram
PLONK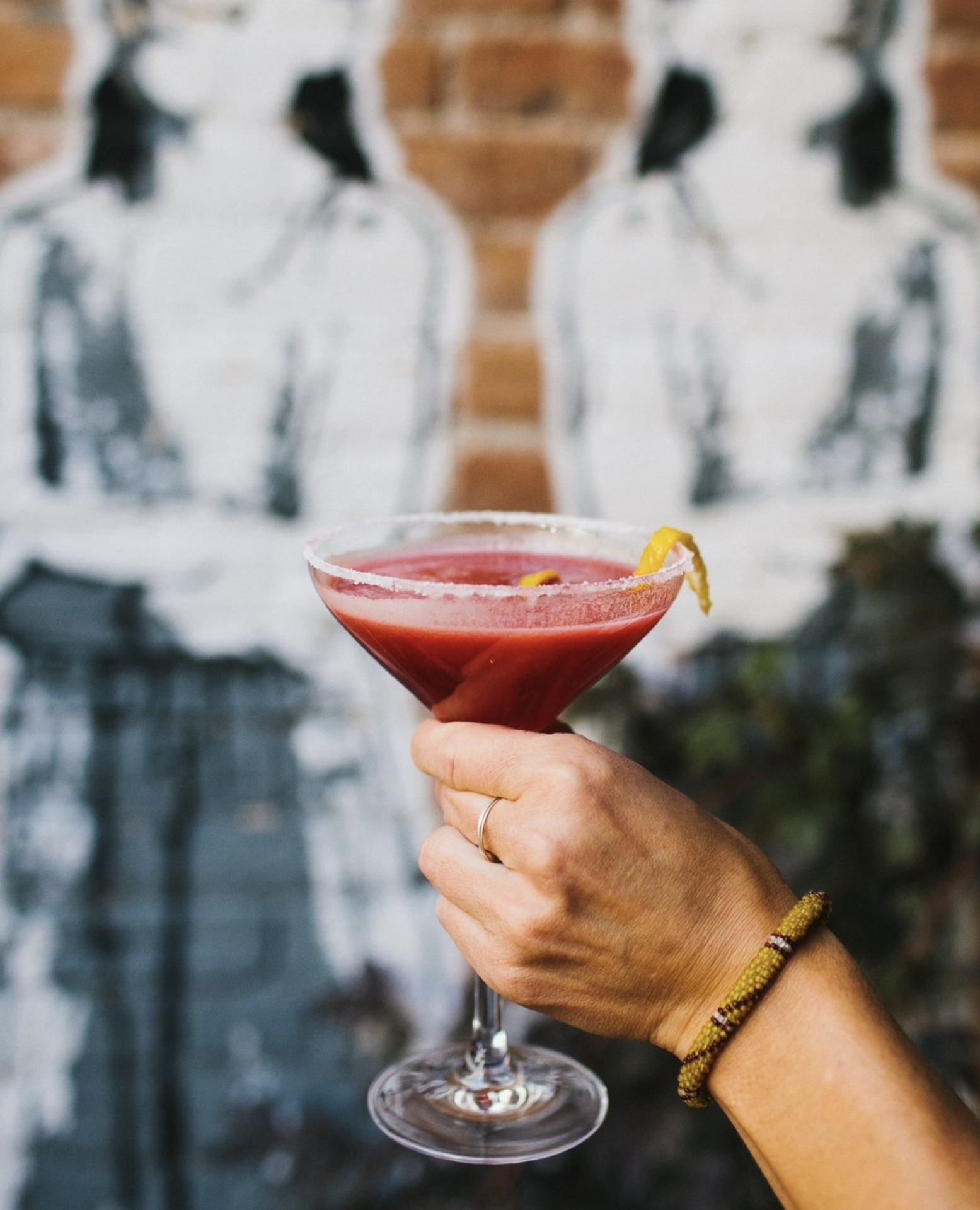 PLONK is a cool hotspot for happy hour and has one of the best patios in town! Plonk has a great menu of craft cocktails and bites.
photo courtesy of Plonk instagram
Sidewall Pizza Company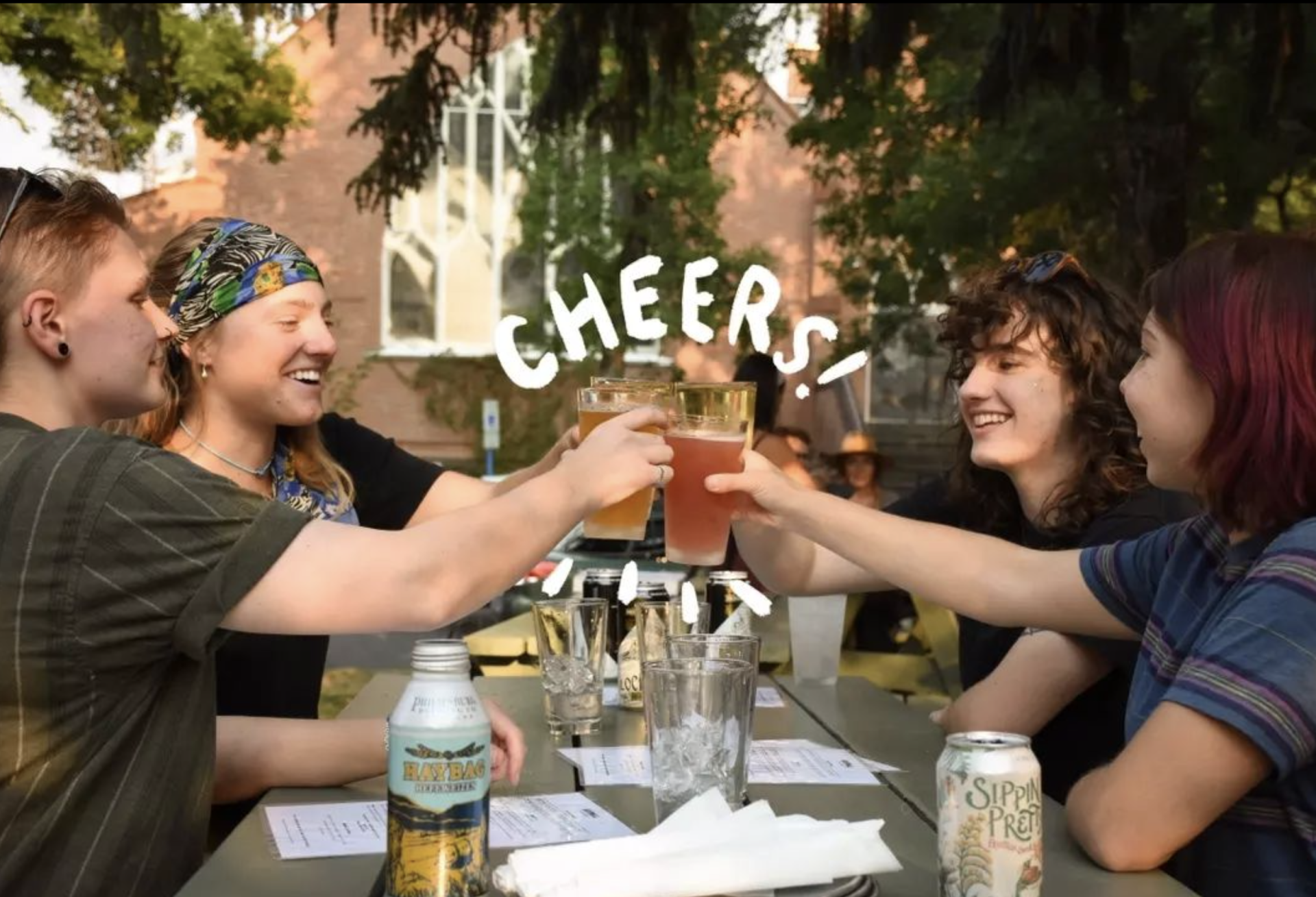 LaPa Grill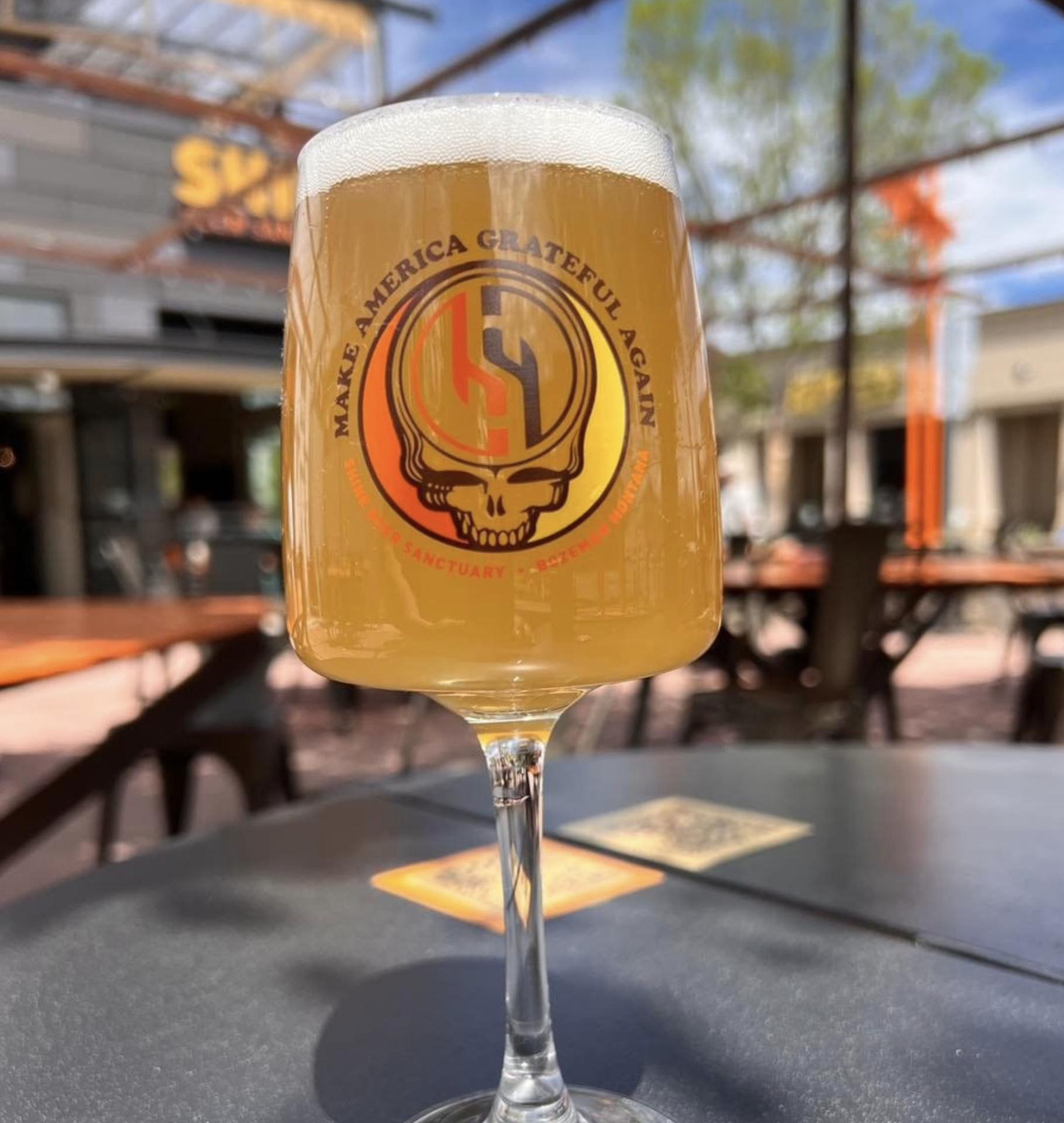 If you've driven down Main St, you've seen the huge outdoor patio of LaPa Grill , Part of Shine Beer Sanctuary. It's been a Bozeman favorite for decades.
photo courtesy of Shine instagram
Ramire's Mexican Food