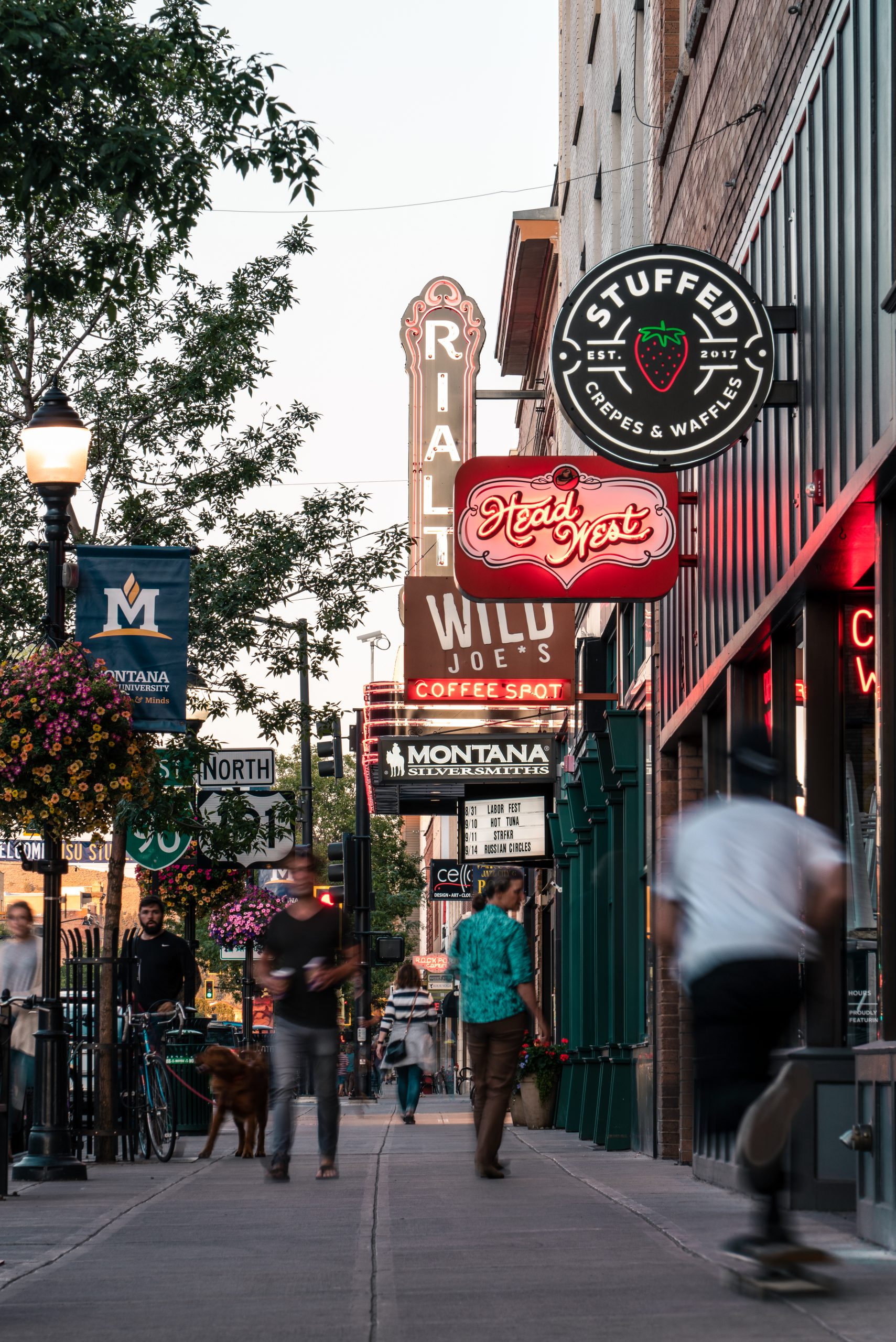 2020 was a scary year for local businesses due to COVID-19, but 2021 has brought some new businesses to Bozeman! Below is a list of some of the amazing new businesses you can find in and around Bozeman. From food to beauty products and even Montana's first cat cafe!
Crumbl Cookies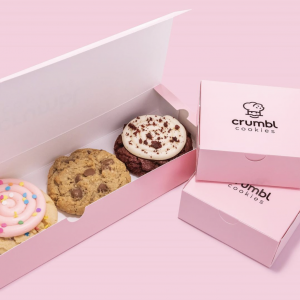 Crumbl Cookies is the new dessert spot everyone is talking about! Chocolate Chip and Sugar Cookies are always on the menu along with 120+ flavors that are rotated weekly. You can also pick up a pint of Crumbl Cream, Crumbl's home made ice cream. You can have Crumbl delivered, shipped or you can pick them up curbside.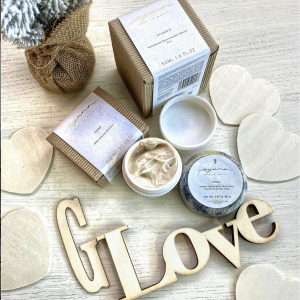 Located on Main Street in Downtown Bozeman is Glove Beauty – a new shop selling high end, clean beauty products and makeup. They are open 10-6pm Monday-Sunday and you can schedule complimentary skin consultations.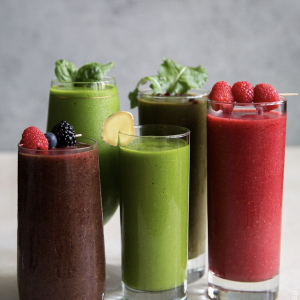 Bozeman's new Smoothie shop is located across the street from the Bozeman High School. You can get a variety of smoothies, protein shakes, açaí bowls and grab-and-go snacks.
Gastro Gnome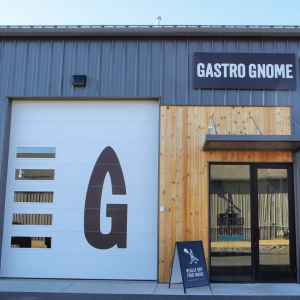 Gastro Gnome is a local food company that creates meals for people who want delicious and healthy backpacking meals. You can purchase their travel ready meals online or at their retail space located at 96 Laura Louise Lane Unit 11.
Cat Show Cat Cafe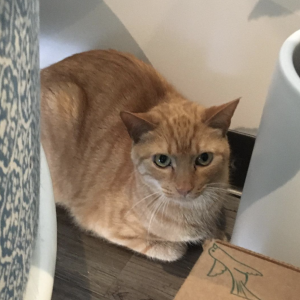 Do you love cats? Bozeman's new Cat Show Cat Cafe is the perfect place to hang out with friends and the adorable cats looking for loving homes. The owners of the Garden Barn also own the cat cafe and have partnered with Heart of the Valley to "foster" a few cats at the cafe in hopes of finding them homes from visitors. It is located in The Market building in Ferguson Farms. There is a small $7 fee that helps pay for cat car and you can book a reservation online.
Hop Lounge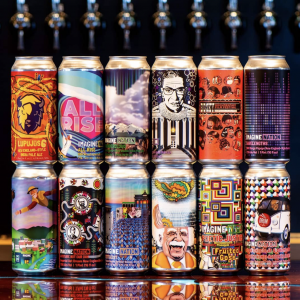 The newest addition to the Barn District off Huffine Lane is Hop Lounge. Along with a huge selection of Montana craft beer, they feature fire-roasted rotisserie chicken. The lounge uses two turn tables and a sound system to play the best vinyl.
Albertanos Mexican Food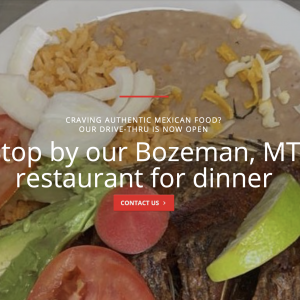 Bozeman has a new authentic Mexican restaurant in town! Albertano's Authentic Mexican food is located on North 7th Ave where the old Bobcat Burger was located. Here you'll find a large menu with over 100 items like tacos, nachos, combos and all day breakfast burritos. They also have a drive through!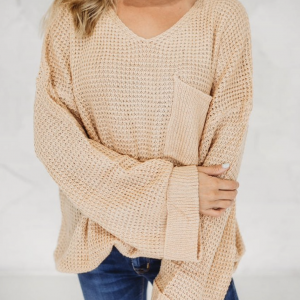 Whiskey & Lace
Whiskey & Lace is an adorable new boutique in Downtown Bozeman located where Bent Lens was. You'll find modern fashions with a little boho mixed with a little western at an affordable price.
Coming Soon!
Whole Foods Market is coming to Bozeman! Whole Foods will open its first Montana store at the Gallatin Valley Mall – hopefully this fall. According the the Bozeman Daily Chronicle, the mall will be undergoing some redevelopment in phases, with Whole Foods being the first phase. "