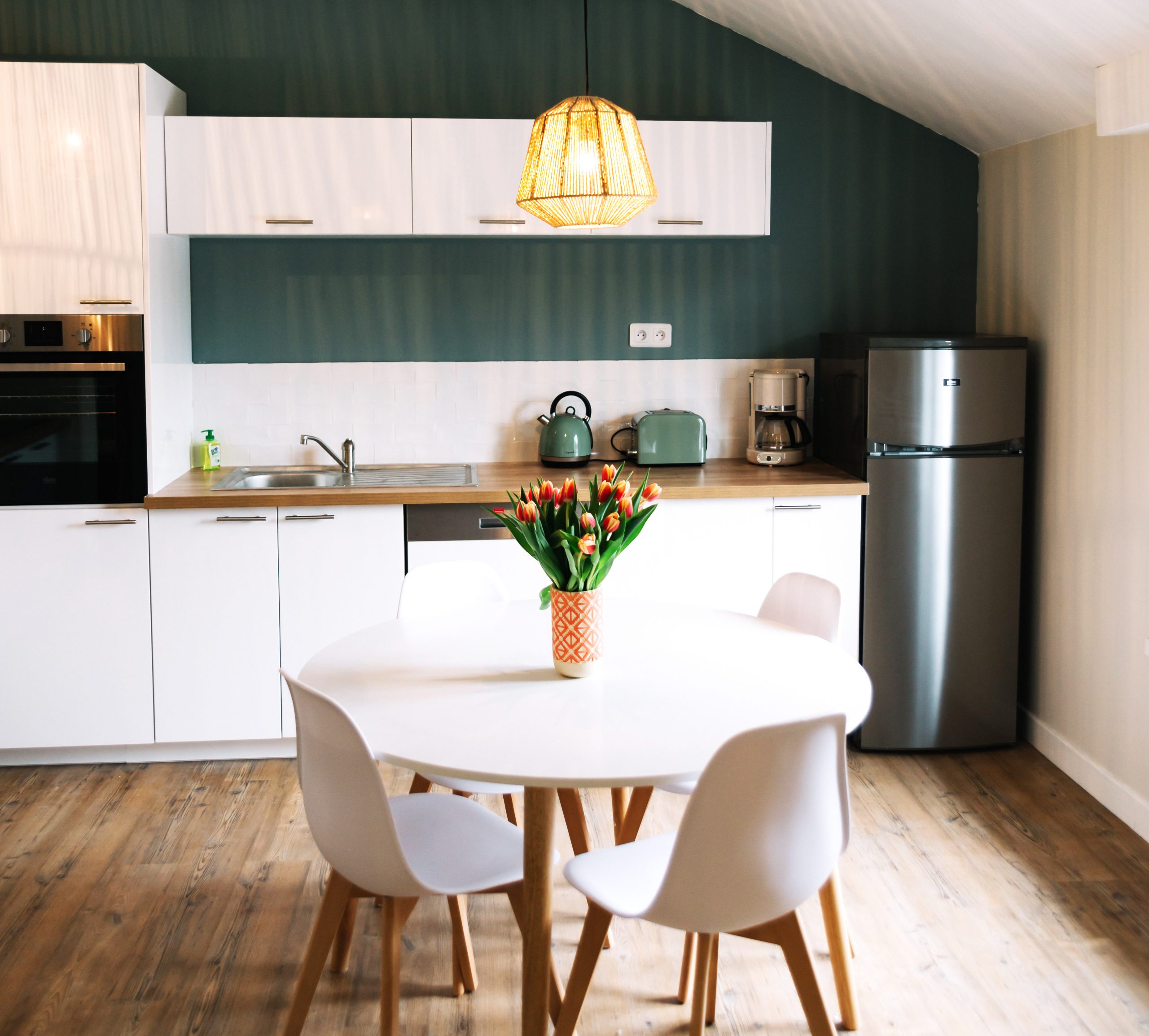 Winter is a great time to do some interior upgrades! Here's a list of some easy projects you can do over the weekend that will even help increase your home's value!
Paint your Front Door: Over time the Montana weather can add wear and tear to the exterior of your home. One thing to do to boost curb appeal is applying a fresh coat of paint on your front door!  What color should you choose? Research shows that homes with black front doors can sell for up to $6,000 more than similar homes!
Upgrade Light Fixtures: Simple updates like new light fixtures and dimmer switches can make a huge difference! If you want to take it a step further, adding can lights is a great lighting option.
Upgrade Faucets and Shower Heads: Kitchens can be one of the most important rooms in a home! If you're not looking to do a full kitchen renovation, but want to change the look of your kitchen – consider upgrading the sink and faucet. Upgrading the kitchen faucet to a pull down or touchless faucet will make a big difference. Go a little further and change out the sink to a deeper sink or upgrade your stainless steel to quartz or porcelain.
Add a Fire Pit: Because of the pandemic, people are spending more time at home so outdoor living spaces have become essential! Adding a fire pit where families can gather will transform your outdoor space into a spot buyers will love.
Curb Appeal: When the snow melts away, be sure to spruce up your yard. Weed your garden and plant some flowers for some added curb appeal.
Here are some more "winter renovations" to do while the weather is cold and everyone wants to stay indoors.
If you're redecorating, read our blog post to help make your spaces feel larger. This post is also helpful to get your home set up for showings if you're planning on selling soon.
Have questions about home staging or getting your home ready for showings? Contact us! We can help you get your home ready.